Jaypee Infra To Be Acquired By Dosti-Suraksha JV For Rs 7,350 Crore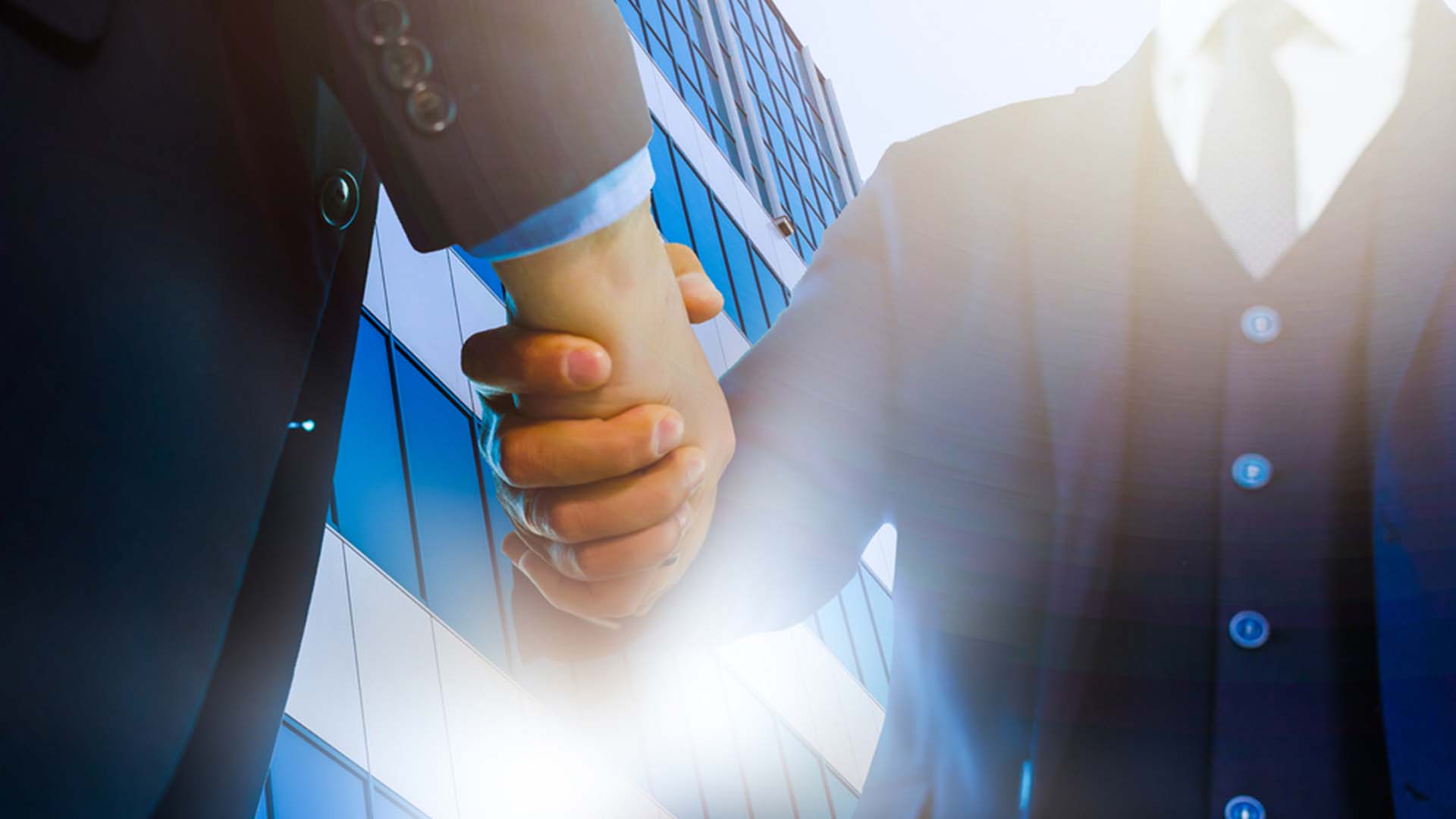 Jaypee Infratech which is insolvency-hit developer has to deliver about 25,000 apartments in Noida and is the operator of the Taj Expressway is being acquired by Lakshadweep Pvt Ltd., a joint venture formed by two companies promoted by people with ties to billionaire Dilip Shanghvi.
According to two people familiar with the development, the proposed transaction by Lakshadweep, a JV between Suraksha Asset Reconstruction Company and Mumbai-based Dosti Reality, will result in the eventual delisting of Jaypee Infratech as almost all its equity capital will be written off.
One of them said, "The JV has outdone other leading contenders by a huge margin with a Rs 7,350 crore bid."
Adani Group and a consortium that includes Kotak Realty were some of the other bidders. Suraksha Asset Reconstruction is promoted by Sudhir V Valia, the brother-in-law of Shanghvi and an executive director on the board of his company, Sun Pharmaceutical Industries. Dosti Realty is a real estate company in Mumbai which has provided homes to 8,600 families and is promoted by Shanghvi's cousin Deepak Goradia.
The person informed that the committee of creditors has preferred the bid of Lakshadweep, which was further negotiated and revised upward on Wednesday. He added Lakshadweep had initially offered Rs 6,900 crore, which was later changed to Rs 7,350 crore.
One of the lenders stated that Jaypee Infratech has outstanding loans of about Rs 8,500 crore. The banks may be able to recover over 80% of their dues with the Lakshadweep offer.
The second person mentioned that Lakshadweep will make an upfront payment of Rs 1,200 crore to the banks under the proposed transaction. It has earmarked Rs 4,000 crore to be paid from the sale of land and another Rs 2,000 crore will be converted into long-term non-convertible debentures
He added that the lenders will have a combined equity stake of 3.5% in the company and the balance will be with the acquirer. The company would be delisted with all the existing equity capital of the company written off.
The JV includes finishing off the unfinished flats in Noida which presently faces the shortfall of approximately 2000 crore.
As compared to Adani's bid of 6000 crore which included many conditions, Lakshadweep's bid was more flexible. A consortium comprising Kotak Realty and Cube Highways offered about Rs 8,000 crore for Jaypee. It wants to separate the highway operations from the real estate project.
With the deal, Lakshadweep gets complete control of the 165 km express highway between Greater Noida and Agra. It generates the annual revenue of about Rs 400 crore, with an annual growth rate of about 20%. Besides this, they also get 2 plots of land of 1,250 acres each – one near the planned airport at Jewar and the other near Agra.