REITs, InvITs Norms Revised By SEBI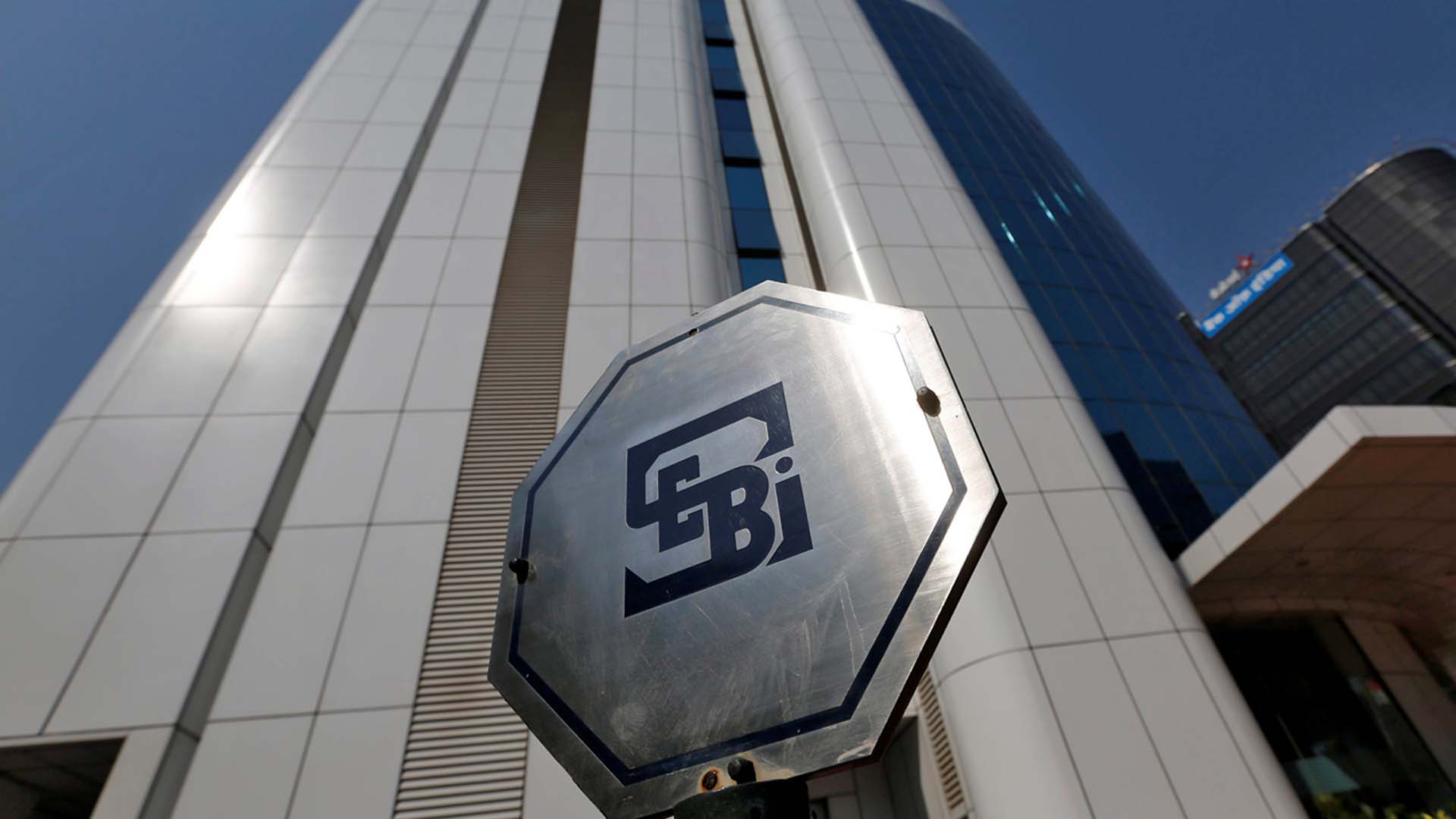 The market regulator, Securities and Exchange Board of India (SEBI), in its recent statement has announced that in order to make REITs and InvITs more attractive, they will have to provide a mechanism for resolution of disputes with their partners and shareholders in the holding company. Amending REITs (Real Estate Investment Trusts) and InvITs (Infrastructure Investment Trusts) regulations, SEBI aims for facilitating the growth of such trusts.
The Real estate investment trusts allow individuals to invest in large-scale, income-producing real estate. Actually it is a company that owns and typically operates income-producing real estate or related assets. These may include office buildings, apartments, hotels, shopping malls, resorts, warehouses, self-storage facilities, and mortgages or loans. Instead of developing the real estate properties to resell, like other real estate companies, a REIT buys and develops properties primarily to operate them as part of its own investment portfolio.
Due to the backlash of such assets many REITs have suffered as the rising interest rates have also caused a disruption, hence making REITs less attractive to dividend investors. Seeking high yields, investors are attracted towards REITs as their tax structure requires most of their income to be paid as distributions to shareholders. But to facilitate this, REITs requires large sums of money and debt. That directly influences the proportion as interest rate increases, so do the borrowing costs. This can be limiting profits and leading to the smaller dividend pay-outs for investors.
SEBI has also posted separate notifications on its website, saying that the disputes between the InvIT and the other shareholders or partners in the holdco and/or the SPV (special purpose vehicle) can only be resolved by the appropriate mechanism of partnership agreement or shareholders' agreement. According to the SEBI the provisions of these regulations will prevail in case of inconsistencies between such agreement and the obligations casted upon the REIT and InvIT.
In regards to the InvIT, SEBI has asked for the filing of the final placement memorandum by the trust within the 10 working days from the date of listing of the units issued therein. In one of its statements, SEBI said with the consultation of the trustee, the manager will appoint at least such number of nominees on the governing board of SPVs or the board of directors, as applicable. Which are in proportion to the shareholding or holding interest of the REIT in the SPV.
In 2014, SEBI notified InvITs and REIT regulations, which allowed the setting up and listing of such trusts, popular in some advanced markets. So far, only two InvITs have got listed on the stock exchange, Indiagrid trust and IRB InvIT Fund, and not a single REIT has been listed in the country. Despite all the earlier relaxations and listings, they have not been able to attract the investors.