Today Starts The Mid-Day Hot Property Expo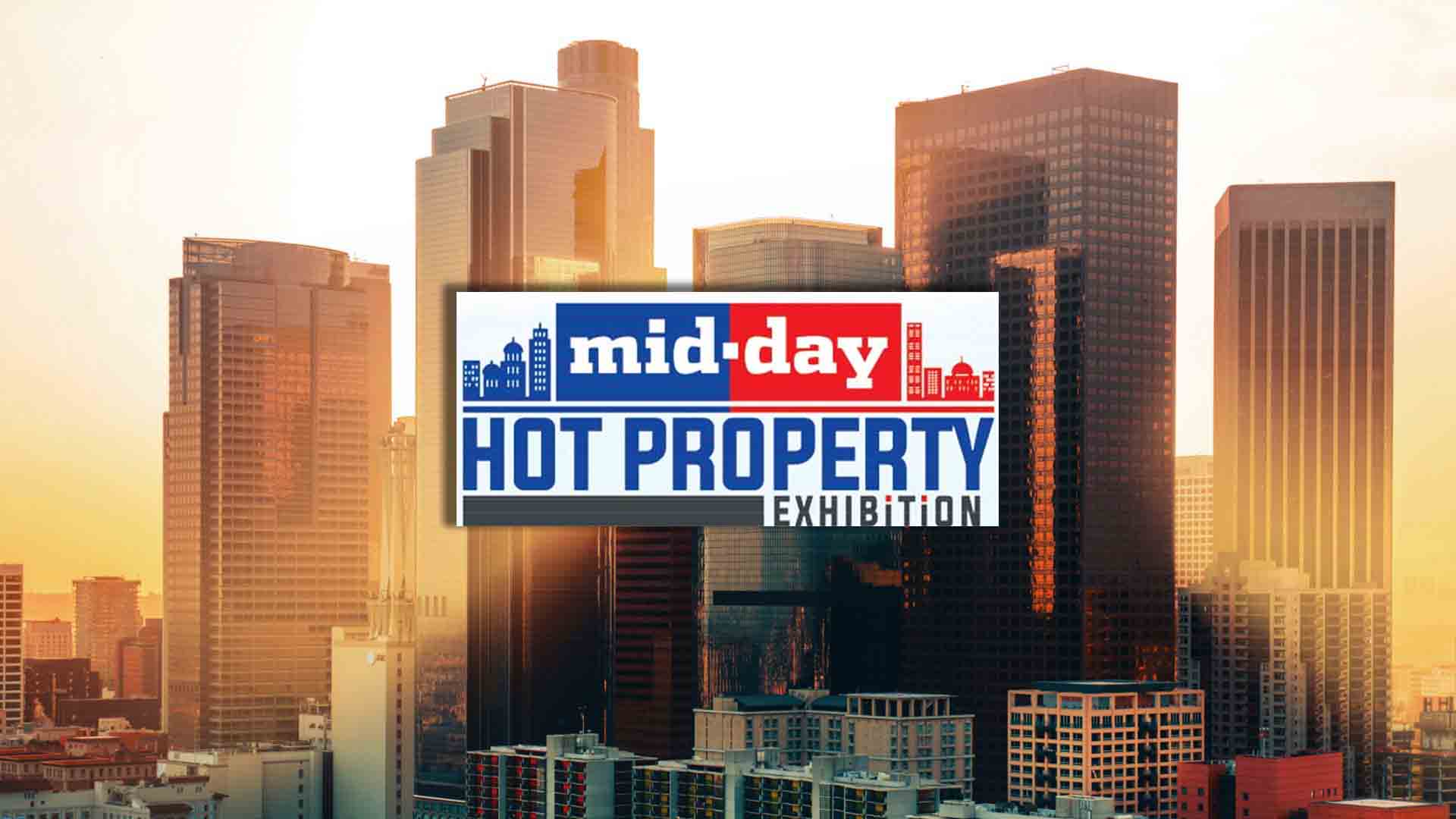 Today the mid-day Hot Property Exhibition will kick-start at Kora Kendra Ground 1, Borivali West. People do tend to invest in properties and gold around the time of Akshaya Tritiya which is on April 18, thus the timing of the property expo could not be better. The three-day festival will offer best property prices, deals and prizes to the on the spot bookings.
Mid-day has come out with yet another edition of the property expo where they are showcasing quality homes in different price ranges. Thus, one can find all the prominent projects under one roof. The property exhibition is expected to draw in hordes of home-seekers from the Western suburbs as it has gained residential prominence in the past few years. Properties ranging from commercial floors, residential homes and weekend homes in Mumbai and Ahmedabad will be showcased at the expo.
Get ready to witness the stalls from reputed builders like Wisemen Reators, IPSIT, Ruparel Realty, Ekta World, Majestic Meadows, Upper 97, Sai Estate Consultants, Buildtech, Mundara Buildtech, Hirani Group and so.
Each sale transaction attracts exciting discounts and interesting deals. There is a special offer where people can avail of two nights and three days at a 5-star resort on spot bookings. The entry to the expo is free. You can visit the expo on 13, 14 and 15 April between 10 am and 7.30 pm.