Different Factors That Make A City Liveable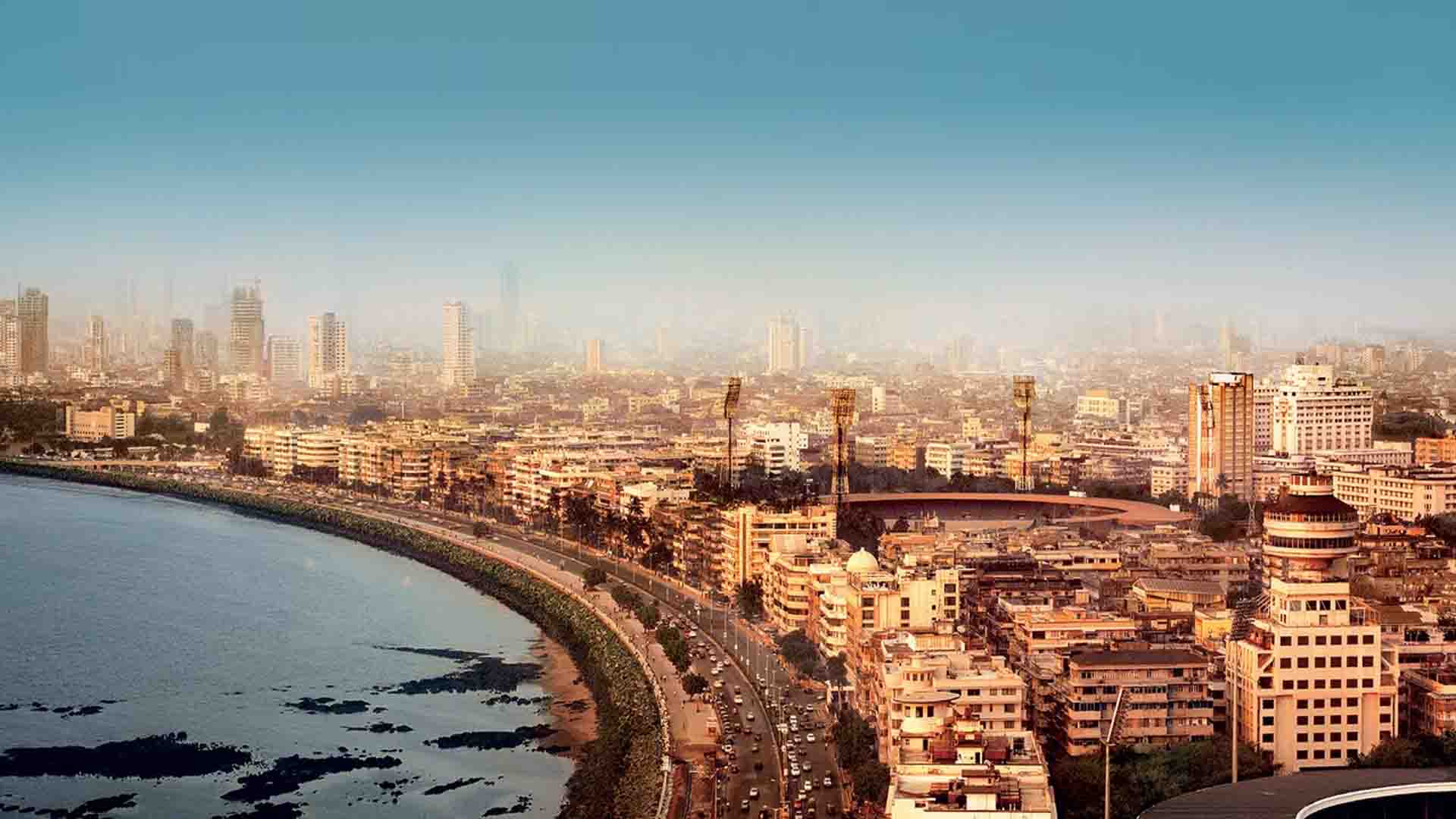 Investing in a home means you have procured a physical shelter for yourself. There are other important factors like locality, cultural appeal, and amenities that are offered by development, neighbourhood and finally the livability of the city in question.
There are about 4000 cities and towns in India with an inhabitation of over 3 million. But not all these cities and towns are considered progressive. According to secondary sources, Hyderabad and Pune have topped the charts for best quality of living followed by Mumbai and Bengaluru. These cities top the list given their livability factors.
Livability means a better quality of life for residents. This means that its residents have access to a comfortable, clean, engaged, healthy, good lifestyle and opportunities for participation in governance. It also includes better infrastructure in terms of prominent schools, inexpensive energy, low crime, convenient mass transit, clean water and air, faster emergency response systems, and access to diverse cultural and entertainment options.
5 factors that make a city liveable:
It's safety and security
Cities are considered a hub for innovation, economic growth and cultural development. However, the success rate of these also attracts wrongful deeds from petty to lethal crimes. It is the responsibility of civic authorities to provide its citizens with a sense of security. The authorities should be prepared for natural calamities, terror attacks and even infrastructural failure. A city is considered safe it has a readily available response team, communication and transport system.
It's planning and designing
A well-planned city is an important factor when it comes to evaluating its livability factor. This includes development and use of land, protection and use of the environment, public welfare, and the design of the urban environment, including air, water, and infrastructure. Provisions are made for designs of streets, parks, buildings and other urban areas by a city.
Thus planners work with architecture, civil engineering, and public administration in order to build wide roads, well-connected areas, and presence of quick commute ways like metros/monorails. It also includes well developed social infrastructure like hospitals, education institutes and recreational facilities.
Its economic development
A city's progression is evaluated based on its residents' PPP (Purchasing Power Parity), which is backed by employment opportunities in the city. A liveable city should have enough companies which are able to generate employment opportunities for city's residents. This would retain city dwellers and also attract the right talent that would add to city's economic development. The economic aspect of the city also depends on its trade, availability of land, location and cost of diffusion of technology.
It's green area
Cities are made up of social spaces. Presence of a rich mosaic of dense streets and public places for collaboration and exchange of ideas add to its livability quotient. Open spaces for the children and the elderly, for outdoor activities, go a long way in retaining city's residents. Green spaces only make the air more healthy and breathable. Most developers in India today offer projects with more open and green spaces, natural lighting and amenities in order to provide that essential connect with nature.
Its cultural compatibility
Each city has a soul and a culture of its own. While some concentration of business class, there are others which thrive as the powerhouse of government capitals. A cosmopolitan city is made of a good mix of people from different cultural backgrounds. Thus the city's cultural appeal also plays a key role when evaluating for livability.
Besides these 5 significant factors, there are other indicators of smart governance, connectivity, infrastructure, and future development of the city that will enhance the livability quotient for residents