A World With Online Property Registrations, Can It Be For Real?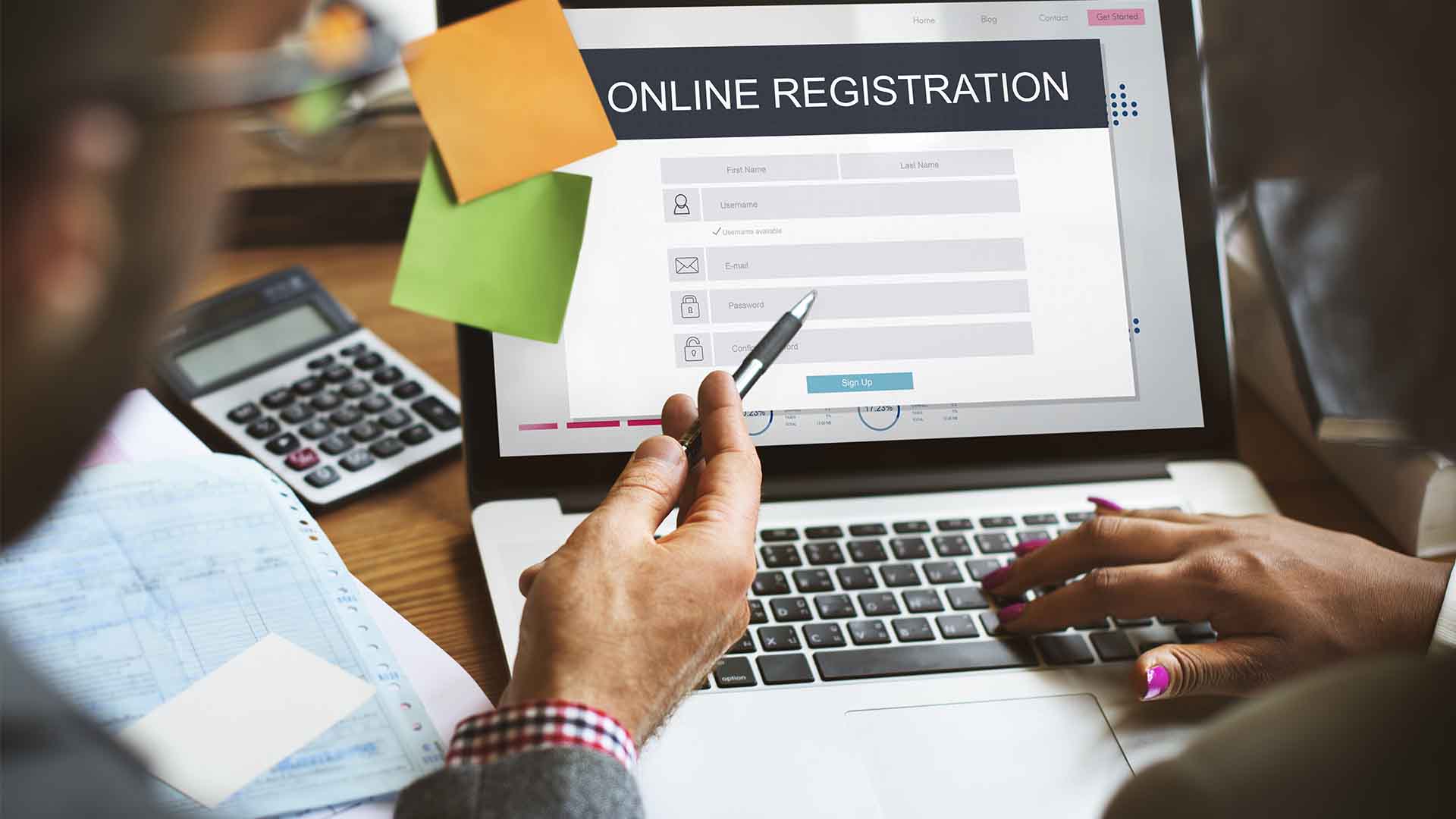 Imagine if you as a property owner could register your property online without actually going to the sub-registrar's office? Okay okay you would have to visit the sub-registrar office for like 15 mins but the rest you could complete through DIY (do it yourself) exercise. Imagine if you could draft the deed, do all the paperwork, and upload them online. How convenient would life be?
Well, all this can become reality soon. With the Sulabha Nondani (easy and anywhere registration) process, the stamps and registration department has rolled out Pre Registration Data Entry (PRDE), which is almost a DIY project for property registration.
The idea is to avoid the cuts and commissions and to limit the interface time with the sub-registrar and staff. You may have to visit the sub registrar's office for less than 15 minutes and you can finish the process without a lawyer, middleman and see the end to the ubiquitous 'percentage' culture.
Property owners are very well aware of the middleman percentage drill who does the paperwork and quotes the price anywhere ranging from 10,000 to 20,000 on a traditional estimate for registration of flats. The price goes up as the size of the property increases.
K V Thrilok Chandra, inspector general of registration and commissioner of stamps said, "With PRDE, a sub-registrar can no longer demand extra money or deny registration as the online process would have cleared the papers. The system will allow the customer to pick his/her appointment slot in the morning hours. People can also choose the slot as per an auspicious time. Second half of the day, we will keep the slots for walk-in customers."
All that the property owner has to do is log on to the online platform to complete the paperwork and upload the documents. Once it has been cleared from the sub-registrar's office, the owner can move ahead to make the payments like registration fee and stamp duty online itself. The appointment slot booking with the sub-registrar can also be made online to finalise the registration. Chandra said, "During the appointment, the owner has to present the hard copies of documents, payment receipts and the sale deed. The customer must bring two witnesses who will have to sign the documents. We carried a dry run which was successful. Since the code of conduct is in force, we won't make formal announcements."