Top Women Architects In India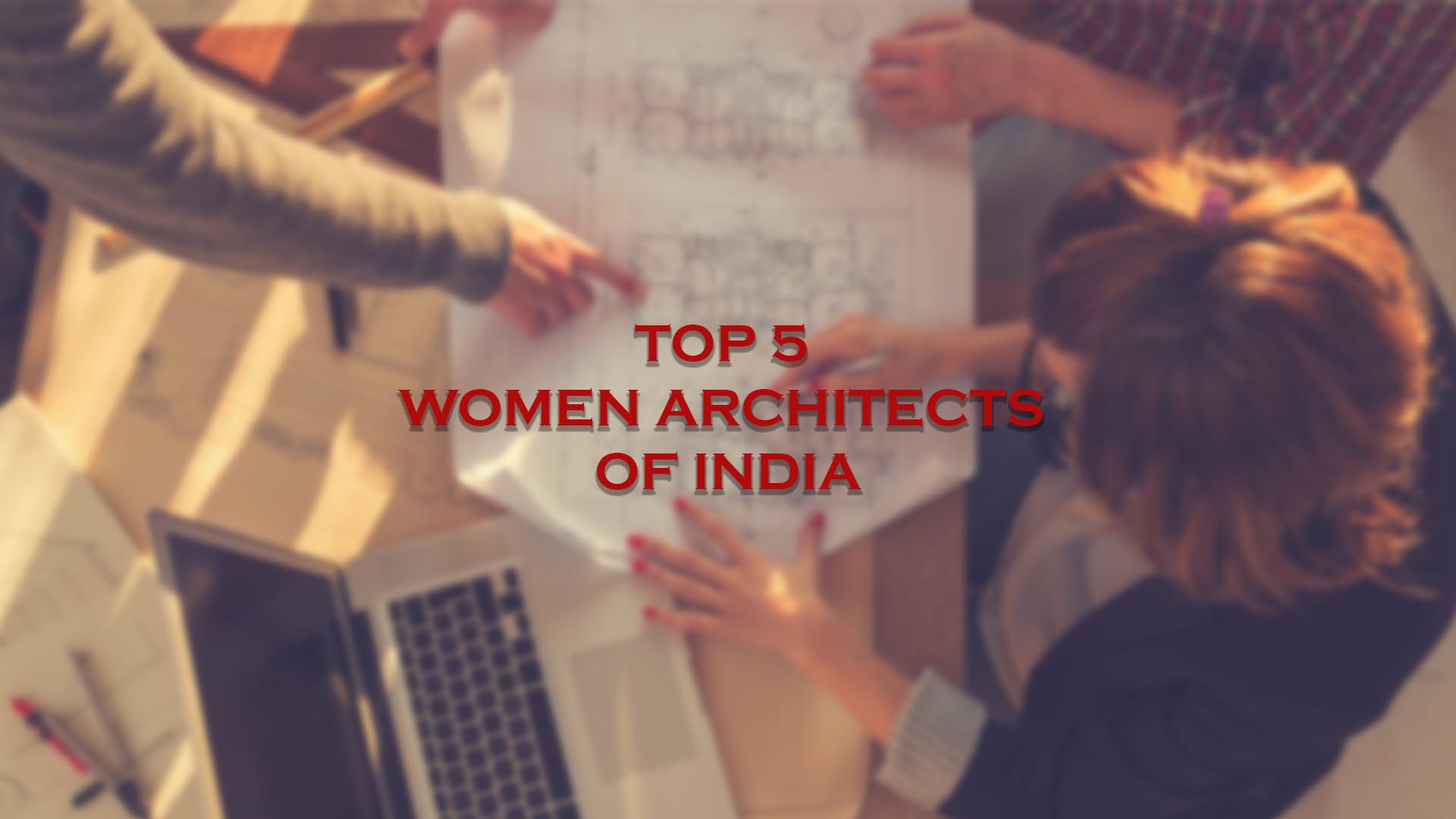 The fast changing face of India is partly due to the brilliant architects in the country. There are so many notable names who have achieved international fame and awards and are working towards a sustainable society. Here is a small tribute to 5 of the top female architects in India whose talents know no boundaries.
Brinda Somaya
An Architect and Conservationist, Brinda Somaya started Somaya and Kalappa Consultants in a garden shed. Her work includes large corporate, industrial and institutional campuses and extends to rehabilitation of an earthquake affected village to public spaces like pavements, parks and plazas. With her design sensitivity and innovation, she has bagged Baburao Mhatre Gold Medal for Lifetime Achievement and many other awards.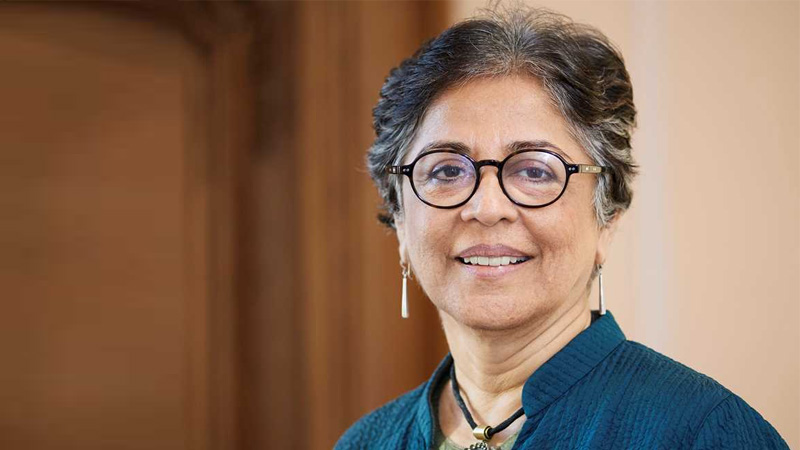 Her philosophy: The Architect's role is that of guardian – his is the conscience of the built and un-built environment.
Sheila Sri Prakash
Considered as one of the most influential female architects in the world, Sheila is an internationally acclaimed Architect, Urban Designer, and Sustainability Expert. Founded Shilpa Architects Planners Designers way back in 1979, she is also an accomplished Bharatnatyam dancer and musician. She recently won the "Bene Merenti" (2017) Medallion by The University of Architecture and Urbanism, Bucharest, Romania and the Ministry of National Education and Scientific Research.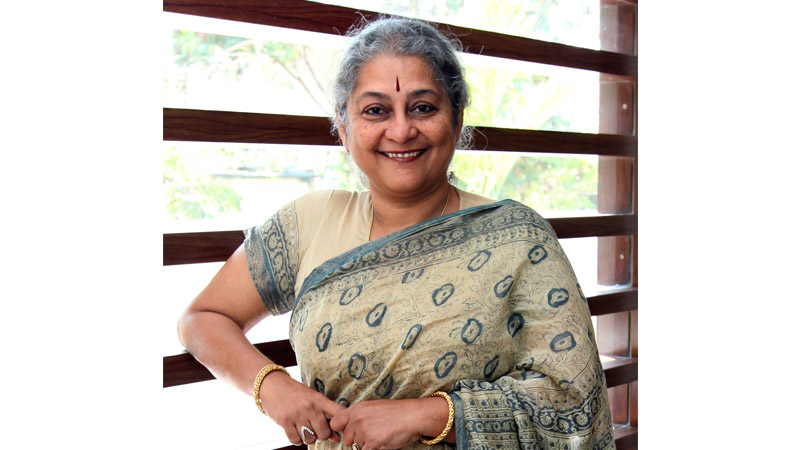 She is widely consulted on matters of urban sustainability by several governments and is closely associated with the Chennai Smart City (board of the SPV), as an Independent Director and Urban Expert.
Chitra Vishwanath
Chitra Vishwanath's Biome Environmental Solutions is a Bangalore-based design firm focused on ecology, architecture and water. She has designed and implemented several real estate developments including residences, institutions, and resorts based on ecological principles, integrating sound water, energy, and land-use in India and Africa. Her architectural designs are made of mud forms in view of its easy availability, labour intensiveness, and ease of construction, incorporating water, energy and land-use processes.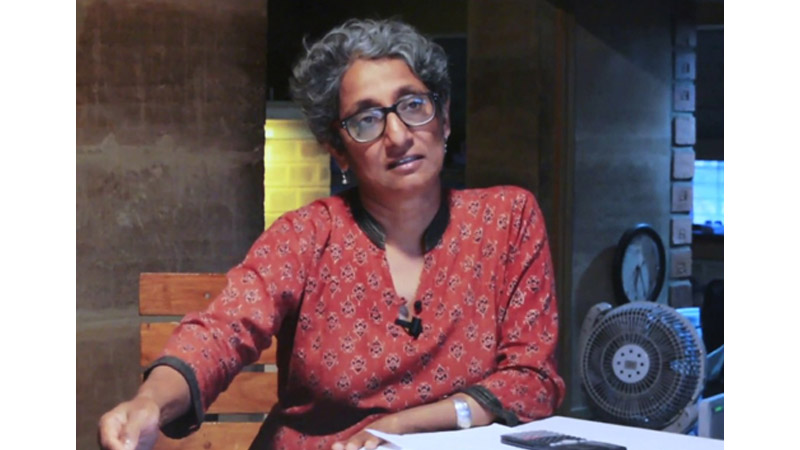 Her philosophy: To employ local resources in an optimized way, to plan considering the natural elements, passively and actively, and to render the social impact of construction positive, improving lifestyle quality of both, the doers and the users.
Shimul Javeri Kadri
Shimul owns her architectural firm SKJ Architects in Mumbai with 15 women employees in her firm. She has diversified her activities to cover industrial buildings, educational institutions, bungalows and interior design of large spaces. She was awarded for her designs for converting a commercial factory complex into an office building.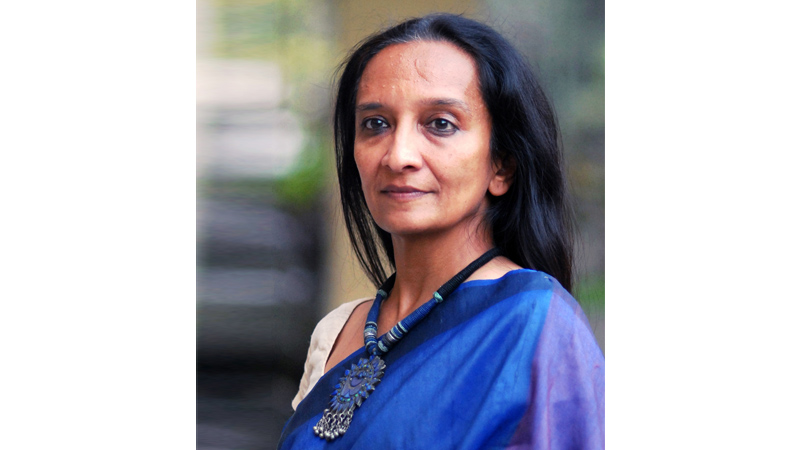 In 2016, at UNESCO Headquarters in Paris, she won the Prix Versailles (restaurants category) and the special prize for an exterior (hotels category), regarding her work for Lotus Cafe and Dasavatara Hotel in Tirupati.
Anupama Kundoo
Internationally recognised and award-winning architecture. Anupama Kundoo has her focus set on material research and experimentation towards an architecture that has low environmental impact and is appropriate to the socio-economic context. Kundoo's work extend to urban design and planning projects, with her background in rapid urbanisation related development issues, about which she has written extensively.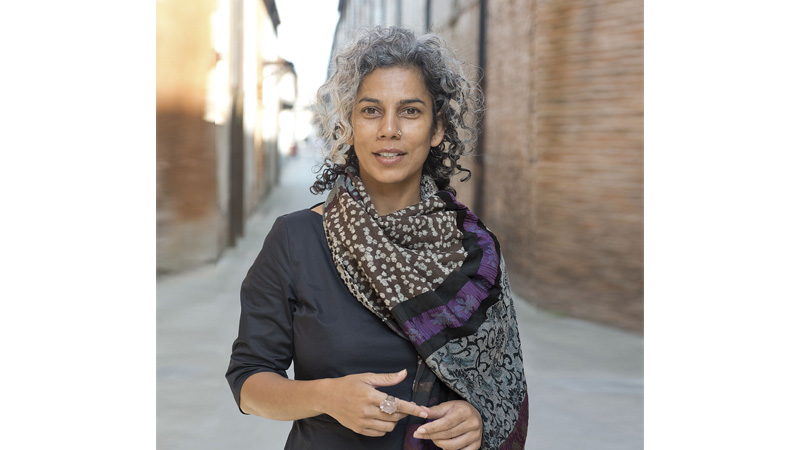 Her design approach is to use waste materials, unskilled labour and local communities and her building design approach is based on material research that minimizes environmental effects.