2.5 Lakh sq ft Shared Space Leased By CoWrks In Hyderabad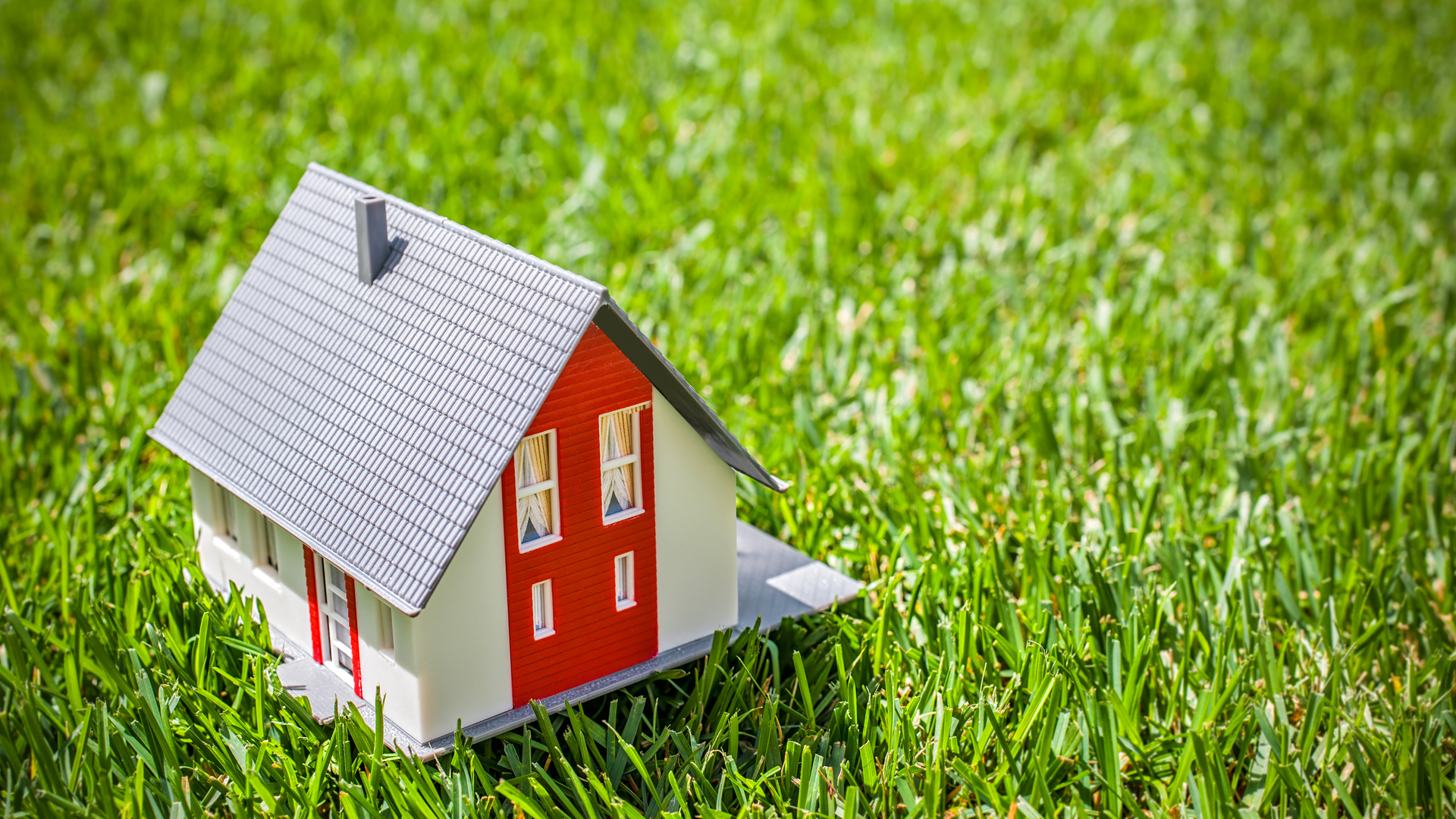 The shared space provider company CoWrks has leased 2.5 lakh sq ft of space in Hi-Tec City, Hyderabad.
Sidharth Menda, founder and CEO of the company said, "Hyderabad is one of the untapped markets in the shared space business. We witnessed generous demand for such spaces in the city during our survey and hence decided to launch the centre."
The rent will range from Rs 9000 to 19000 per seat per month in the centre. By the end of the first quarter of FY 2018-19 CoWrks intends to lease 1 lakh sq ft in Delhi, 1.4 lakh sq ft in Mumbai and 4 lakh sq ft in Bengaluru.
The company recently launched two spaces in Gurugram. CoWrks GCR having 50,000 sq ft of area was leased from Paras Builders at Rs 95 per sq ft per month while CoWrks Gurgaon Central having 75,000 sq ft area was leased from RMZ Corp at Rs 110 per sq ft per month. In the seven other operational centres Menda claims to maintain over 90% occupancy.