Maharera Targeted 293 Projects; Action Likely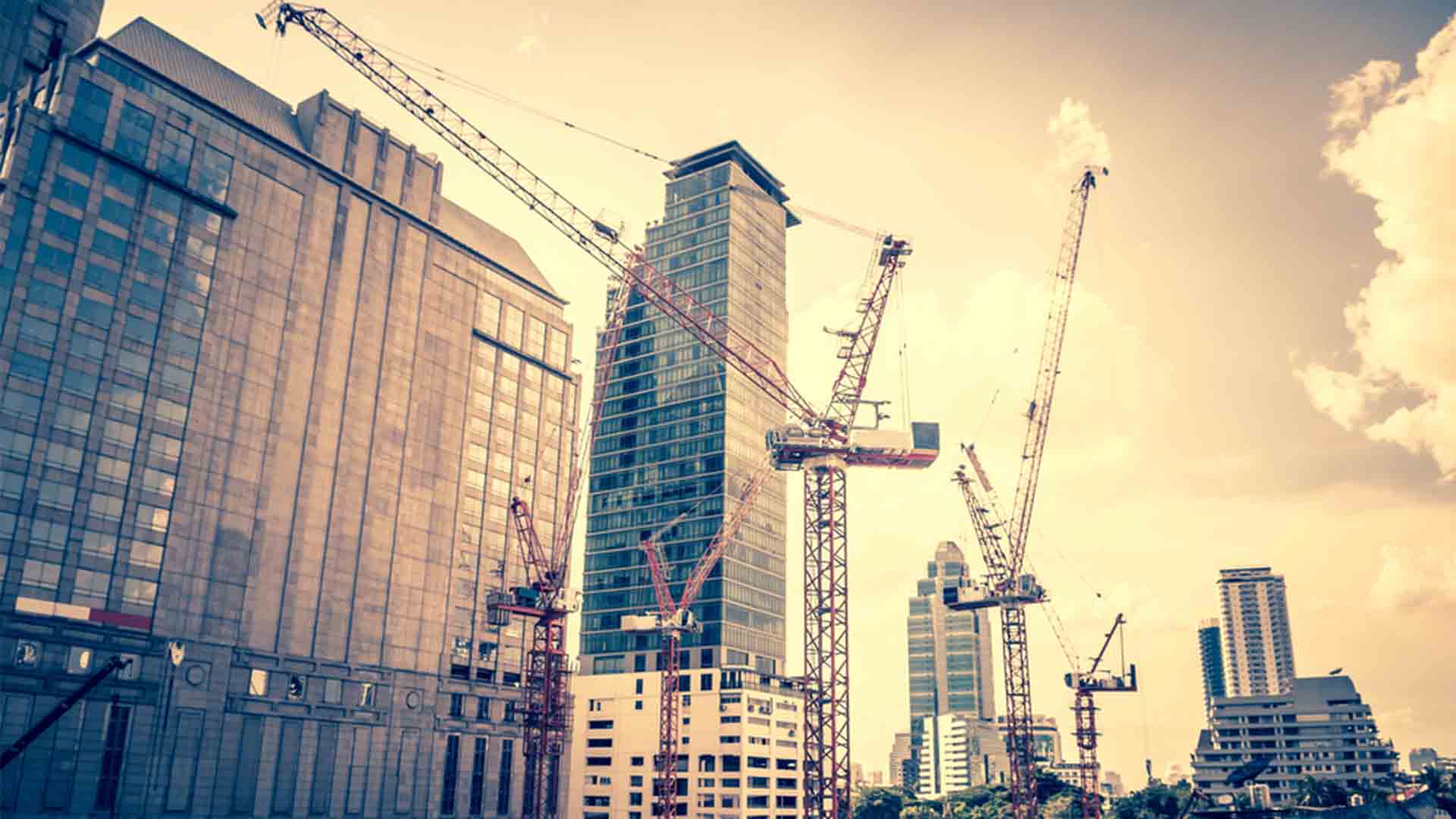 Since its inception on 1st May 2017, the MahaRERA authorities have sent the letter to many planning authorities to take action against 293 projects, which are being carried out without any approvals. This includes the municipal corporations as well.
The MahaRERA claimed that they came to know about this after receiving emails from a commoner. They had floated the email id only to find out about projects pending registration.
In the one year of their operations, MahaRERA has received a total of 9,038 emails, of which 7,328 were valid ones. 706 projects emerged from these emails and out of these 77 projects got registered after being penalised by the authority and 89 were pending registration. It also became clear to the authorities that 293 projects that were erected without any approvals. The secretary of MahaREREA, Vasant Prabhu shared these figures.
A functionary from MahaRERA said, "We wrote to all the planning authorities about the projects that couldn't be registered because they lacked the required approvals. We also wrote to town planning directors, collectors and municipal corporations and asked them to take action against them."
This concludes that there were over 290 buildings that were being constructed with required approvals from the authorities. A strict action needs to be taken by MahaRERA. They have sent out an email id where it asked commoners to approach them with details on projects that need registration. The rule clearly states that all ongoing projects need to be registered under RERA.