CREDAI-MCHI Golden Pillar Awards 2018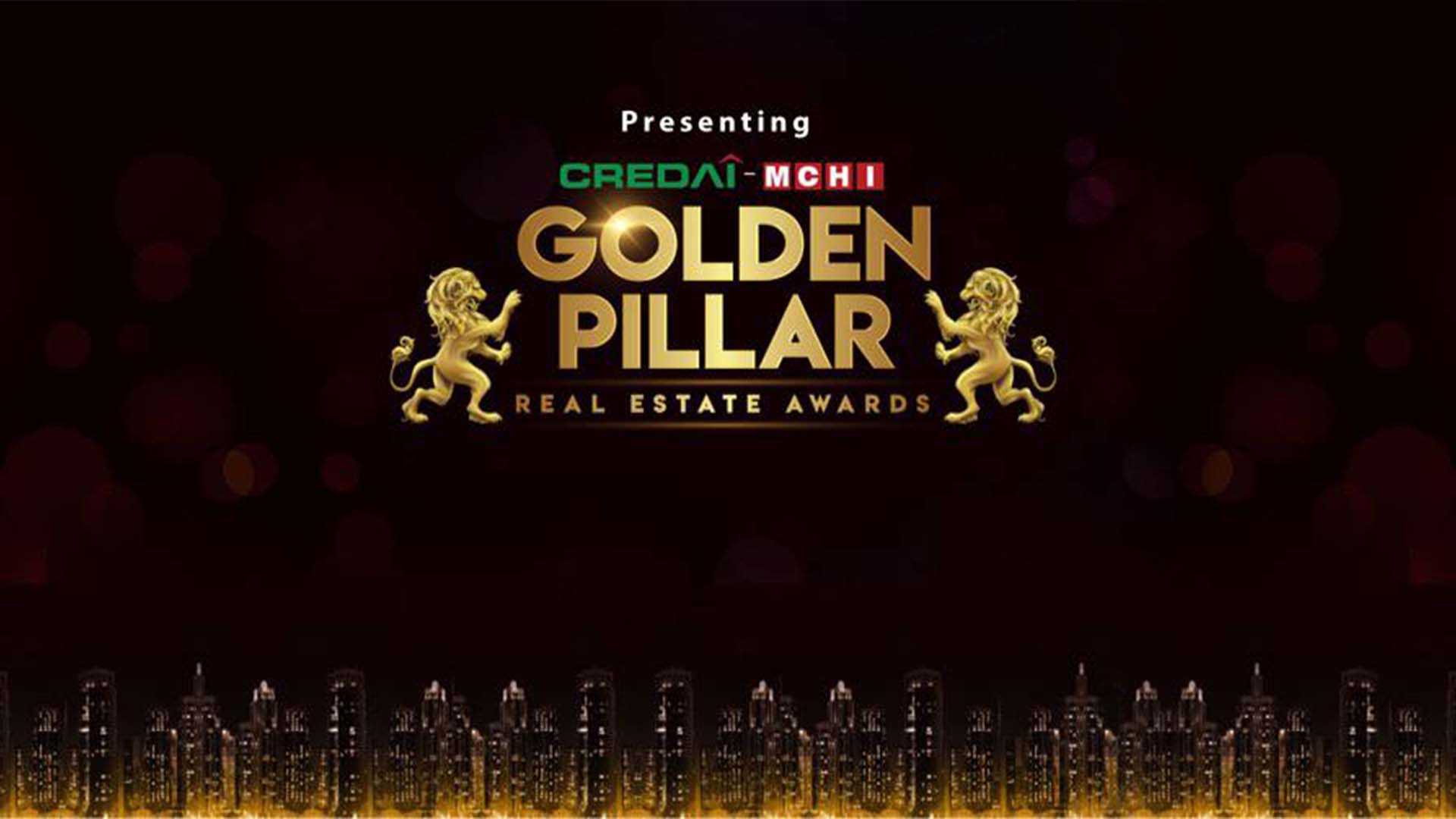 To honour and to acknowledge excellence in the real estate industry, the apex developers' body of Mumbai & MMR, CREDAI-MCHI, organized the Golden Pillar Awards on 6th May at Worli, Mumbai.
The event was distributed in three different sessions. It started in the morning with a Technical Session wherein promoters from five outstanding projects were invited and they shared information and their experience working on those projects. It was an educational session for the Purchase, Construction, Consultation and Engineering teams in Real Estate.
In the afternoon the generation next got together for RED – Real Estate Dialogue. It was meant to inspire out of the box thinking and seeding curiosity within Gen Next. The evening concluded with the Golden Pillar awards which was attended by many celebrities and dignitaries from various spheres.
The awards have been created not only to laud the efforts of stalwarts who make inspiring stories but also celebrate the best in Real Estate and industries that rub shoulders with Real Estate. This includes Banking, Finance and Private Equity to Construction Technology and Building Materials and so on.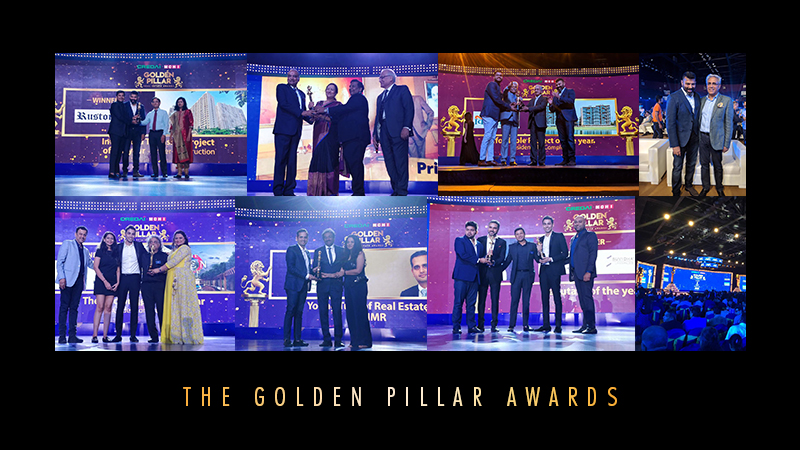 Mr Sukhraj Nahar, Chairman, CREDAI-MCHI Awards Committee, talking about the need for a platform to recognize and appreciate real estate players, said, "In an industry like real estate, a lot of efforts and energy goes into creating experiences around the customers' expectations, but rarely are they recognized and appreciated. We at CREDAI-MCHI thought of a way to salute these Lions who created a roar by their exemplary work and zeal, by way of The Golden Pillar Awards."
Here are the winners:
Green Project of the year – Residential – Completed – Godrej Properties Limited
Green Project of the year – Commercial – Completed – Seawoods Grand Central
Iconic Project of the year – Residential – Completed – Ahuja Constructions
Iconic Project of the year – Commercial – Completed – Radius Developers
Project of The Year Residential- Under Construction – L&T Realty
Iconic Project of the year – Commercial – Under-construction – Parinee and Neptune Group
Affordable Project of the year – Residential – Completed – Mayfair Housing Vishwaraja
Affordable Project of the year – Residential – Under-construction – Arihant Superstructures Ltd.
Integrated Township Project of The Year- Under Construction – Rustomjee Spaces
Best Amenities project of the year – Mid segment (2 to 5 crs) – Completed – The Wadhwa Group
Themed Project of The Year- Under Construction – Kanakia Group
Most admired society Re-development project of the year – Completed – Supreme Universal & Neelkanth Group
Life time achievement award – Rajnikant Ajmera, Ajmera Realty
Young Turk of Real Estate in MMR – The Wadhwa Group
Debutant of the Year – Ashish Kanakia and Harshul Savla
Women Achiever of the year – St Angelo's VNCT Ventures & Gundecha Greens
CSR program of the year – Kalpataru Properties
Interior designer of the year – Residential – Jami Jambusarwala & Associates
Interior designer of the year – Commercial – Shahen Mistry Architects
Real estate Education and Trainers of the year – Narsee Monjee Institute of Management Studies (MNIMS)
Leading Real Estate Finance Company of The Year – Piramal Realty
Leading Home Loans provider of the year – The State Bank of India
Most Admired Make In India Building Material Product of The Year – Supreme Industries ltd.
Most admired Research & Development work and facility by a building material supplier – Masterbuilder
People's Choice Award – Romell Group & Ekta World