Brick-Making Business On The Charts For Elon Musk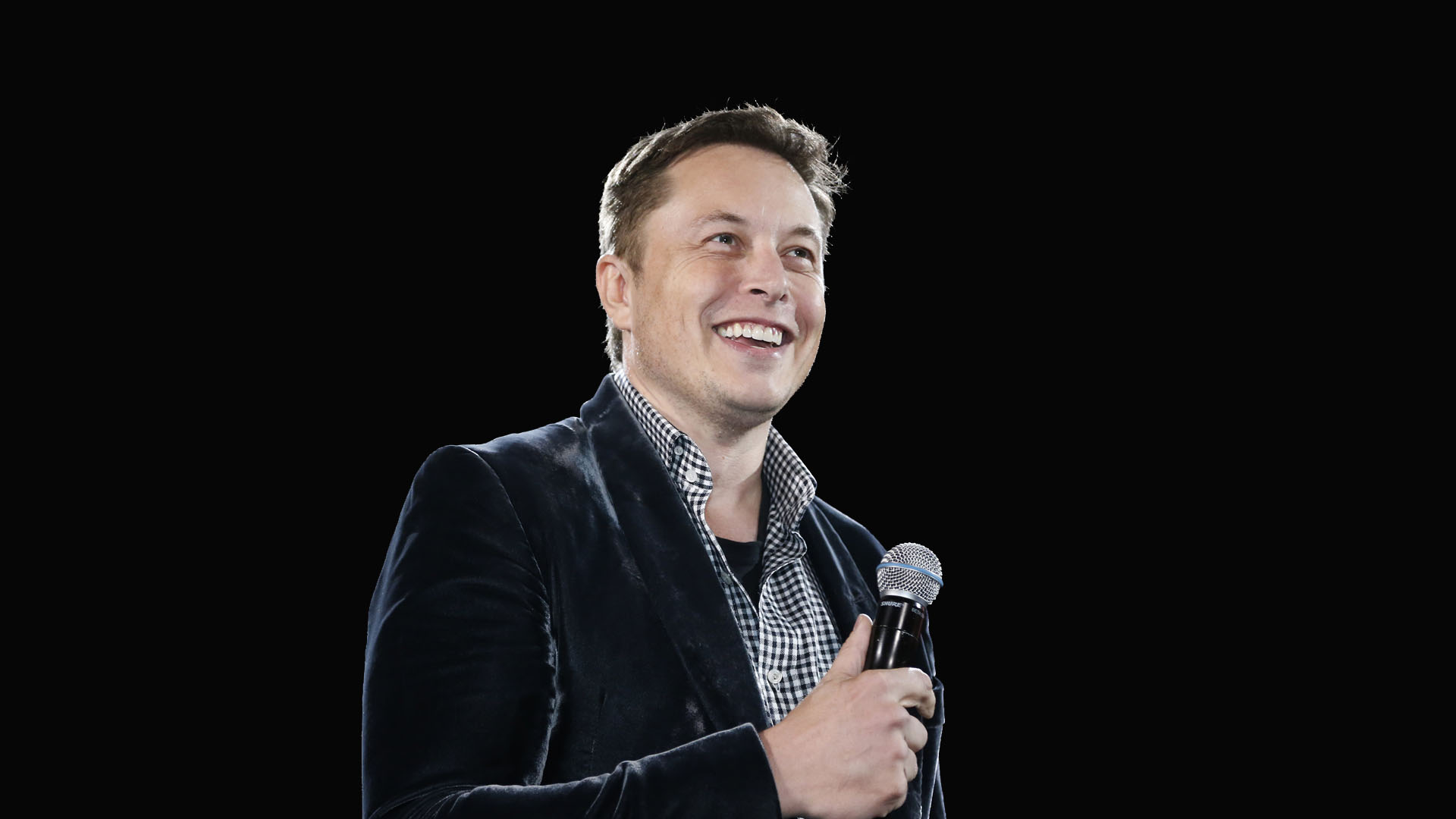 Elon Musk – Latest News, Breaking Stories : In a tweet, Elon Musk shared his plans for a new venture which would alleviate the nation's housing crisis. The tweet read, "The Boring Company will be using dirt from tunnel digging to create bricks for low-cost housing."
The company has also said that it has been exploring ways to avoid the usual process of shipping dirt to offsite locations. This usually involves a lot of costs, time-consumption, is noisy and environmentally hazardous.
A spokesman confirmed the plans, saying the bricks will come from the excavated muck, and that there will be an insane amount of bricks. Musk has also suggested he has plans to sell them, and the company also mentioned that future Boring Co. offices will be constructed from the company's own bricks.
A spokesman further added that the Boring Co. intends to make bricks not only from the current under-construction tunnel but also from the land owned by Musk's Space Exploration Technologies Corp.
Bricks are expensive in housing building process, mainly because assembling a brick wall takes more work than other options. Since bricks don't work well in earthquakes, which is a major concern in California building codes typically require buttresses such as reinforced steel and rebar when bricks are used.
In March, Musk has tweeted "Boring Co. could soon sell life-size LEGO-like interlocking bricks made from tunnelling rock that you can use to create sculptures and buildings. Rated for California seismic loads, so super strong."
A possible problem can be the contaminated land under Los Angeles. If contaminants are found in the excavated Boring Co. soil, it would make difficult efforts to make that material into bricks used for housing.
Musk also shared his plans to ship his latest product all around the world. However, no details were provided regarding the pricing or availability of the bricks.