Digitization in Real Estate Industry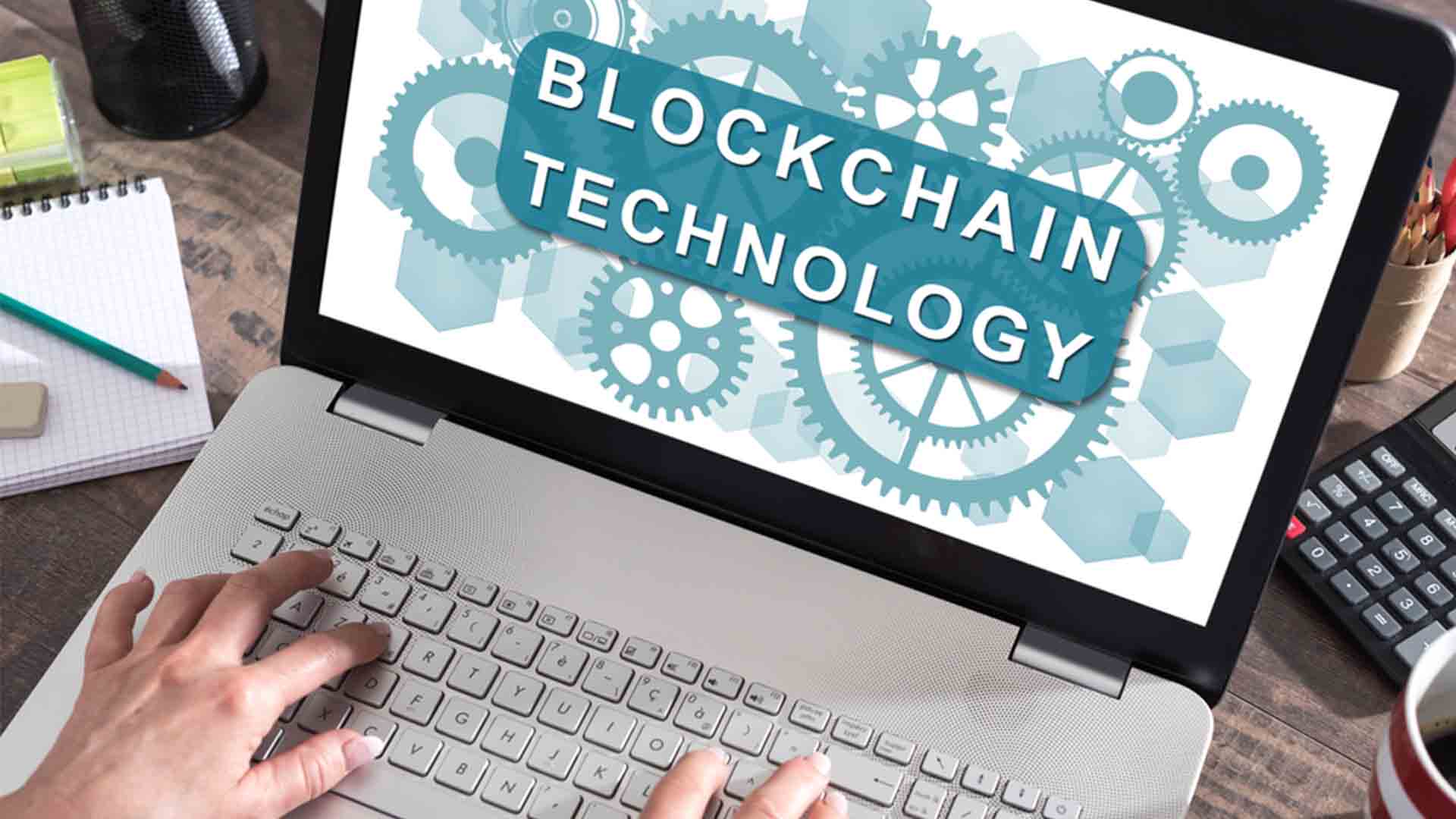 Today technology is disrupting every industry; the real estate market cannot be left far behind. Real estate consultants are already beyond the conventional ways of operation with the internet introducing so many ways.
As the brokerage industry integrates data and analytics, consultancies are now coming up with more and more innovative ways. Experts believe that today as much as 70 per cent of modern real estate consultancies' prospects are acquired through digitally-obtained leads.
Looking at the larger picture of use of technology in the real estate market, several new avenues of doing business are going to come up. One of those examples is crowdfunding. This platform can be used to raise small amounts of money online from several donors to finance a developer's project or venture.
Buyers who are not able to complete their project may also take the consultancy's help by setting up an escrow account where the crowdfunded money gets deposited. Once the project is finished, the cooperative housing society can be formed and it can sell out the extra units to share the profits with all such investors.
The advancement in financial technology will surely revolutionise most aspects of real estate business in the near future. It would particularly aid in speeding up the entire transaction lifecycle of the residential real estate business.
Blockchain is another area of technology in the real estate business that can bring the revolution in its own right. The key here is the distribution of digital information in a secure manner, which can be accessed but not copied. This will surely bring in the much needed transparency, efficiency and accuracy in the Indian real estate sector.
Even though today buyers can search real estate properties 'online', the other stages like documentation, past records, due diligence, registration and final closure create the real challenge. Blockchain technology will surely make this process simpler.
In simple words, after short-listing a property, its title records, encumbrances, property taxes, etc can be accessed by the buyer from the government records. Previous property records such as maintenance payments, ownership, etc can be accessed by using a passcode. After the property is finalized and post a digital due diligence, the buyer can share these records with the bankers and mortgage can be arranged. Digital signatures can transfer the payments to the seller and the property can be registered in buyer's name.
Blockchain technology can enable swift, seamless transactions with limited manual intervention – enhancing the overall efficiency of the system. RERA along with GST and finally digitization will be the building blocks for the Indian real estate scenario to come out as a friendly and transparent system. A dynamic database of records, Blockchain that offers everyone viewing but not editing rights, will be a huge step in ease of doing business in the real estate sector.