Indian Real Estate Demand Increasing Amongst NRIs Due To Reforms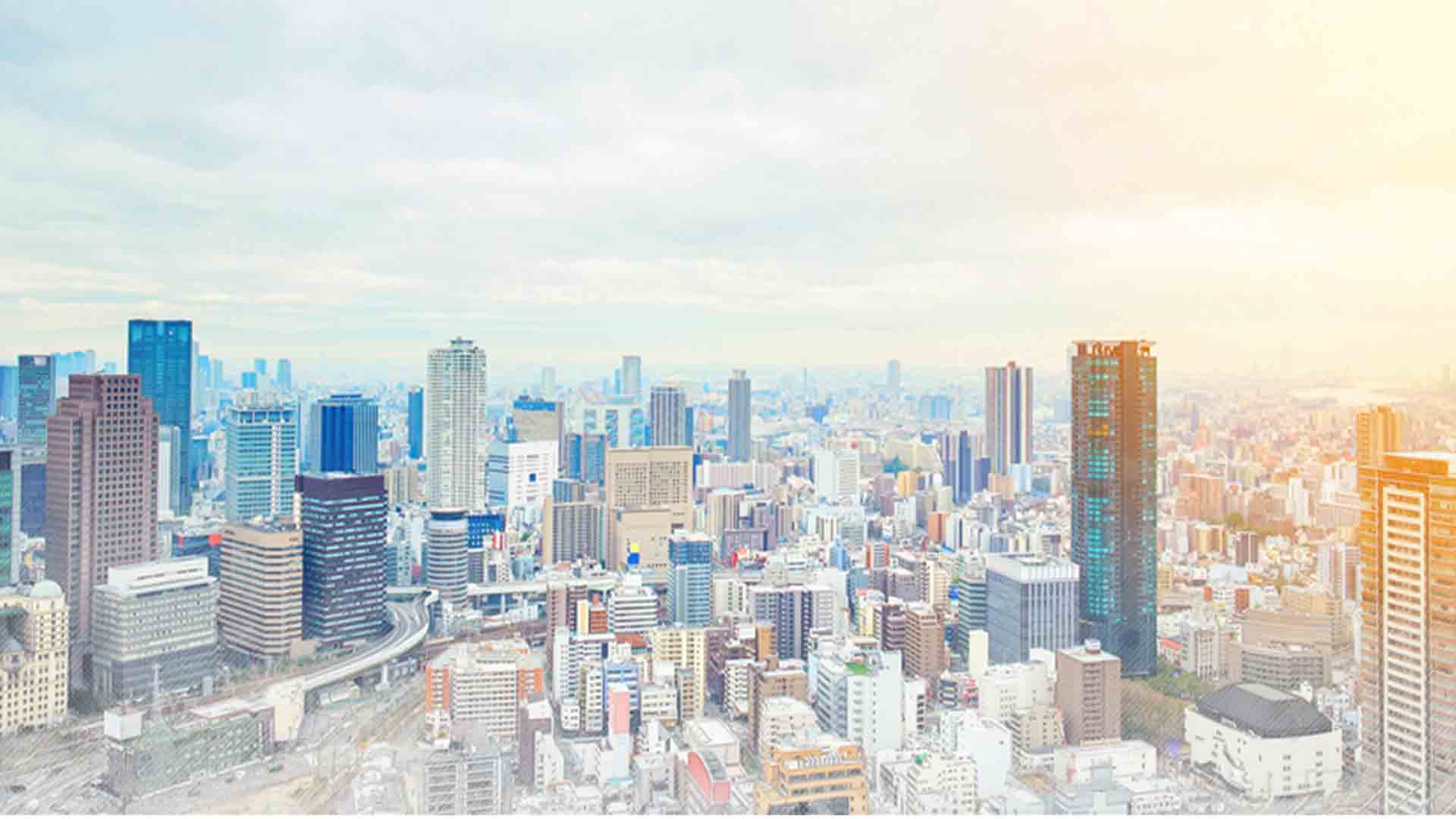 On Friday, property analyst and developers said following the spate of regulatory reforms, the demand for property units is back from the NRIs. This will surely put the sector on the recovery path.
Approximately 80 Indian builders showcased their properties at the Times Realty India Expo running in Dubai. The revival of NRI customer's interest was visible with the number of visitors on the opening day itself.
M.I. Sait, founder and chairman of Mindscape Exhibitions opined that the Indian real estate market has been recovering from the after-effects of a combination of government regulations and is finally getting back on track. He added, "It has already overcome the impact of demonetisation and a series of reforms. Investor confidence is re-surfacing as India's real estate sector is projected to reach $180 billion by 2020 from $126 billion in 2015."
Virendra Adhikari, business head for the Middle East at Asset India said that RERA will consolidate the industry. Leading developers are getting inquiries for JVs of stagnant projects or the weaker developers who could not meet the strict rules of RERA.
He added that with the 'Housing for All' mission more and more developers are coming forward with homes in affordable segment. The sector overall is becoming more transparent and organized.
Adhikari further said, "All these put together has made the current times very exciting for developers, buyers and investors. The Times of India-Realty India Expo 2018 provides an opportunity to NRIs to interact with top developers from the major Indian cities like Chennai, Delhi NCR, Mumbai, Pune, Bengaluru, Hyderabad and Coimbatore, who are showcasing their portfolio in various budget segments and payment plans to suit to the requirement of NRIs living in the UAE."
Some of the developers that took part in the exhibition were Godrej Properties, Lodha, Mahindra, Shobha, GM Infinite, Purvankara, Brigade, Asset India Real Estate and so on.
Property experts and exhibitors believe the strict rules of RERA and its effectiveness in the past year has injected a sense of confidence among home buyers.
The JLL report suggested that by 2020 the housing sector's contribution to the Indian GDP is expected to almost double to over 11% from estimated 5-6%.
With the supply crunch seen last year and new launches dipping by 41%, the rental housing demand is increasing in many cities. Thus the NRI investors are sure to get guaranteed rental income properties.