Property Review – Mayfair Vishwaraja In Titwala By Mayfair Housing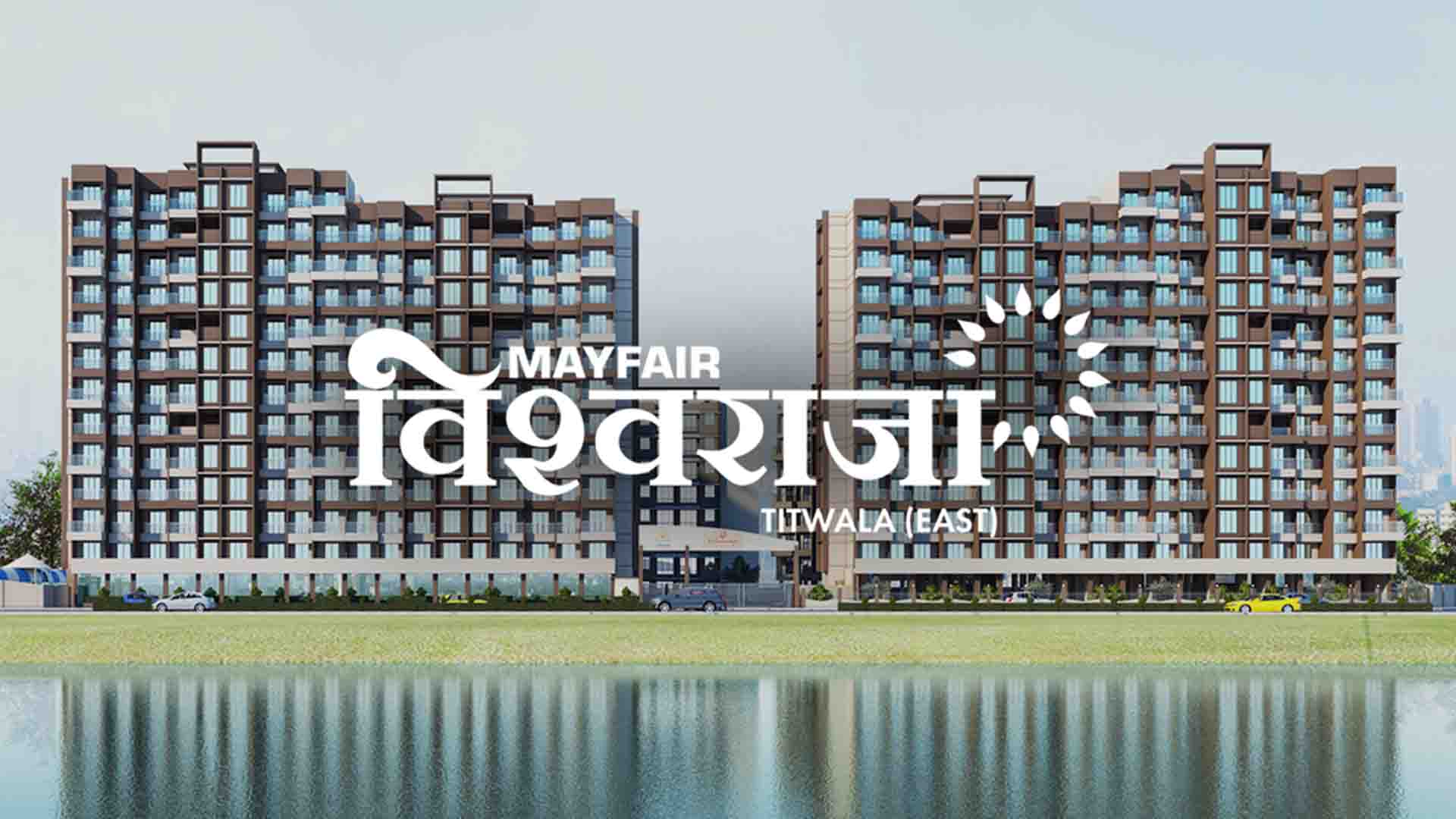 Mayfair Vishwaraja – Location, Amenities, Floor Plan & Property Review
About Mayfair Housing
Mayfair Housing is an established real estate builder and property developer in Mumbai. For over five decades the company has developed world-class homes and maintained transparency in business operations. Over the years because of their extensive work, Mayfair Housing has garnered the reputation of being in the top 10 list of builders in Mumbai providing properties in Mumbai of the highest order.
About Mayfair Vishwaraja
Mayfair Vishwaraja became the first project in India to get registered under MahaRERA. It was also the first project under MahaRera to be completed with Full OCC. Mayfair Housing has designed yet another project that offers premium homes with modern amenities at affordable prices.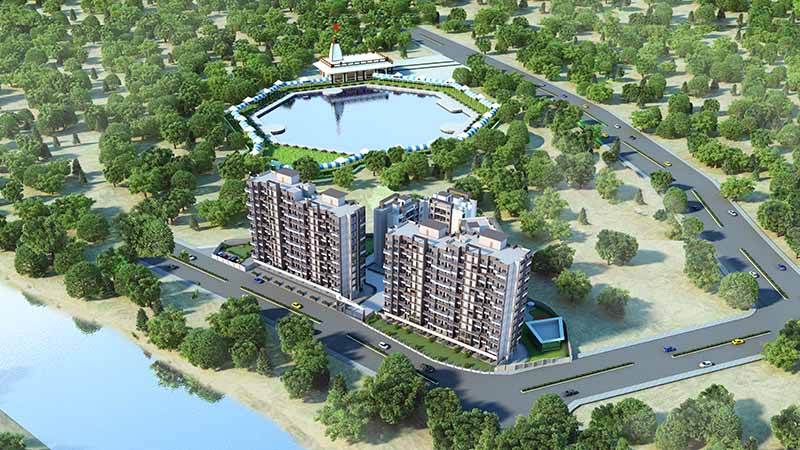 Situated in Titwala East, the project is one of the best in the locality. The building has 1 and 2 BHK apartments that are planned as per the modern architecture; it is also well connected with all the required facilities and conveniences. The project offers residential units with area ranging from 351-501 sq. Ft. There are 7 towers i.e. 1 tower of Stilt +7 floors, 2 towers of Ground + 7 floors, 2 Towers of Stilt + 11 floors, 2 towers of stilt + 12 floors. The scenic view of the Kalu River makes it a perfect blend of beauty, and tranquillity.
In the recently held Golden Pillar Award by CREDAI-MCHI, Mayfair Housing won the award for Affordable Project of the year-Residential- Completed for Vishwaraja.
Mayfair Vishwaraja Amenities
The project is developed around the families and their requirements. The grand entrance is very welcoming. It has multipurpose hall, children's play area, landscaped garden and jogging track to keep the health conscious fit. There is an open gym for exercising and several Pavilions & Pergolas for residents to sit n enjoy nature. There is also a dedicated place for senior citizens to meditate. There is ample parking provided for four and two-wheelers.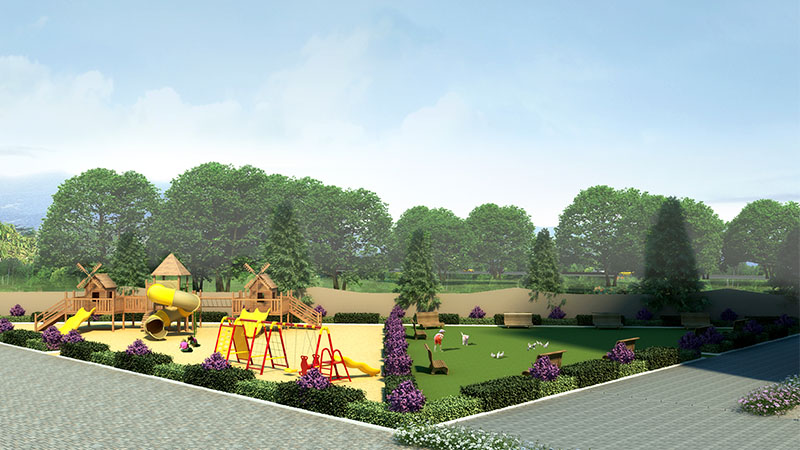 The Krishnan Mini Mall and the Metro Junction Mall are some of the major shopping malls located at short driving distances.
Mayfair Vishwaraja Floor Plans
Mayfair Vishwaraja Location
Mayfair Vishwaraja is situated right in the heart of Titwala and just a 10 minutes' walk from Titwala railway station. The place is just a stone throw away from the very famous Siddhivinayaka Mahaganpati temple.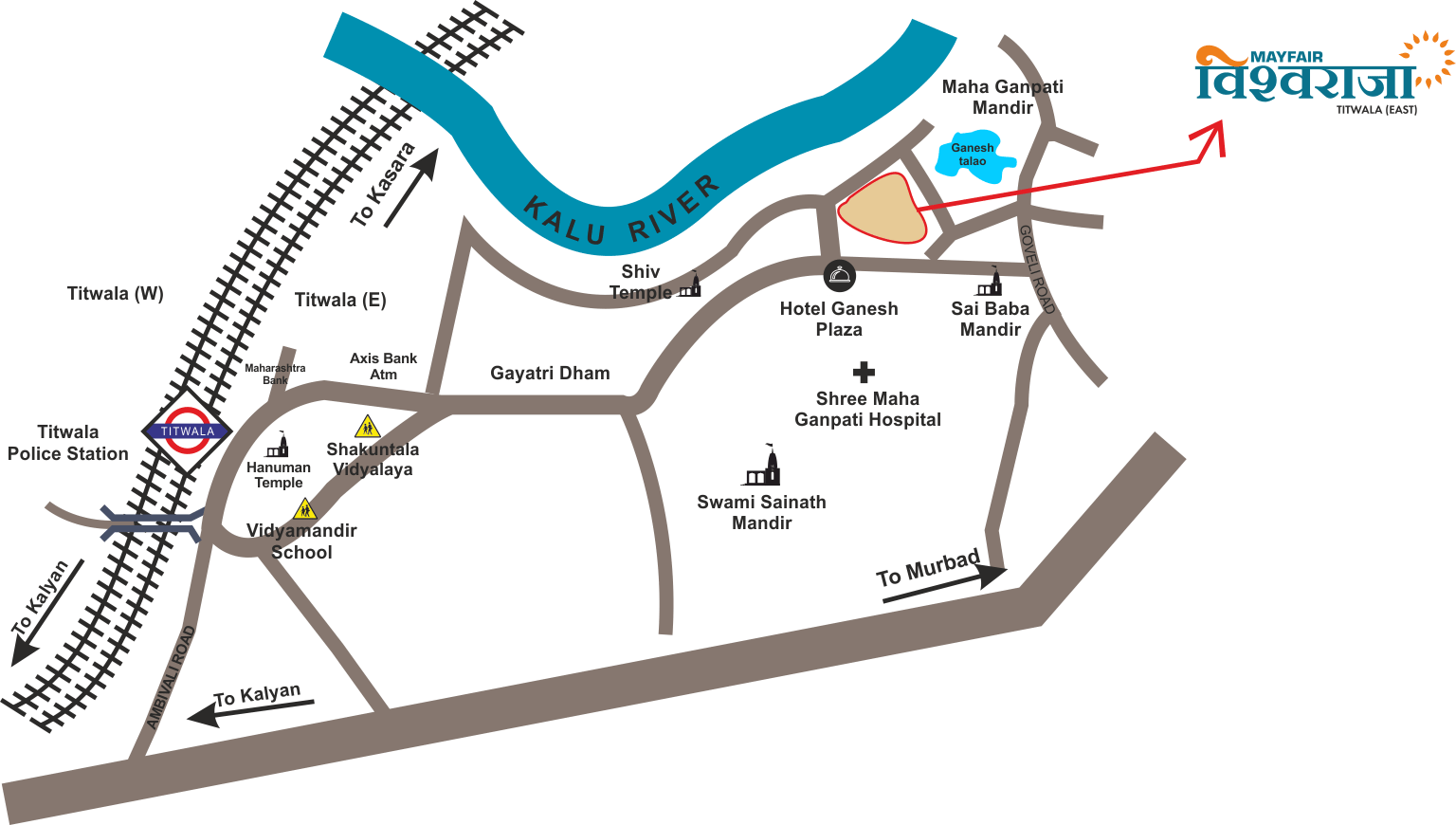 Titwala is well connected with roads and national highways like Mumbai-Pune Expressway, Titwala-Ambivili Road, Kalyan-Ahmednagar Highway, NH-3, Vasundhi Road, Kondheri Sanghode Road, Kalu River Road, Vithal Kamat Hotel Road, Titwala Farms Road, Diamond Aviaries Road and lots more.
MSTC buses also ply through the area, enhancing its connectivity.