Role of PropTech in Real Estate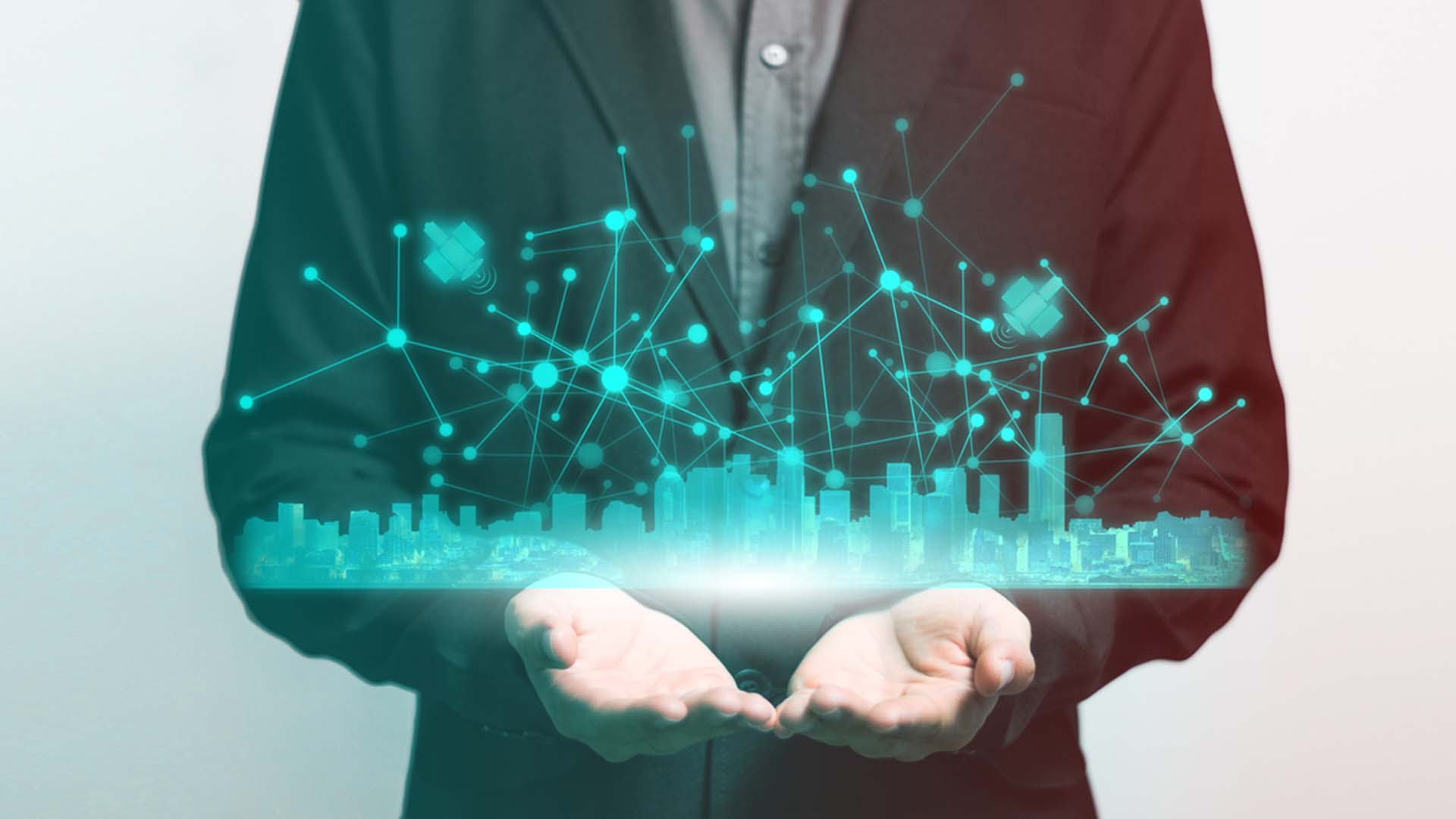 Real estate industry is selling, buying and renting properties online. At present this is the best bet if you wish to put your property up for sale, or rent or purchase a property and close the deal soon.
The proptech space has made it big in India. It has become one of the largest dynamic markets for proptech across the Asia-Pacific region.
"According to the Clicks and Mortar: The Growing Influence of PropTech report, India is ahead of other regions in terms of the number of deals currently standing around 77 deals. Additionally, India stands second with deals amounting to USD 928 million followed by South East Asia, North East Asia, excluding China and Hong Kong and Australasia," said Ramesh Nair, CEO & Country Head, JLL India.
Proptech in Bengaluru
Sudhir Pai, CEO, Magicbricks gives us a bird's eye of the real estate in Bengaluru and says IT and software development industries have been the prime forces behind economic growth. If we add the start-up and e-commerce industry to it as well it results in big demand for commercial as well as residential properties. Both markets have seen upward trends. While the residential demand has gone up by 17% in the Jan to March quarter compared to the same period last year.
People have realised there is no point in paying for the information which is easily available online opines Akhil Gupta, co-founder, NoBroker.com. He adds, "People have been using e-commerce platforms and classifieds for buying and selling goods for a long while and have now become more confident handling such transactions online. This drives them to look at online solutions for their property and real estate needs, resulting in a growth and expansion in the proptech market. It is faster, hassle-free and more economical means compared to traditional methods."
"As new technologies like blockchain and virtual reality join hands, the proptech market is geared up for the digital leap," believes Sonu Abhinandan, head, QuikrHomes. He explains that PG and rentals are low ticket-size transactions which are of major interest mainly for two reasons. One of them is that it provides due diligence between the tenant and the owner. Secondly if offers transparency in terms of property facilities and other details. The youth's digital sophistication results in the better adoption of online services and Bengaluru have the perfect combination of this.
Narayan Lal, founder, and CEO of Brongo says, "One of the other reasons why people prefer the app/website way to get things done is due to the traffic situation in Bengaluru which is deteriorating with each passing day. Young corporate workers prefer apps to get things done even if it means they end up spending a little more."
Here is a look at the proptech deals and its impact on real estate market.
Sonu Abhinandan elaborates the factors which will impact the changes in the infrastructure and organisation of proptech companies that contribute to its growth and expansion.
Due to better transparency from RERA enabling sales transactions in the primary property space. Builders can opt to limit brokerage and the cost of sales team to pass on the benefits to the customers.
Legal activities like paperwork and registration will become much easier once structured digitisation of property records is enabled.
Government policies on digitisation, adopting block-chain technologies for secure transactions and verifications.
Moving from offline to online in terms of spending by builders.
The market of rental and PG space is evolving much quicker, thus by the end of 2019, it will have a mature product.
The idea of sitting in the comfort of your home and having the easy accessibility of information, ability to make comparisons and taking informed decisions ensure that proptech is here to stay and grow. Secondary services like 3D views, satellite road views, walk-throughs and so on in the real-time will make these services the number one choice among the customers.