This Year Shapoorji Pallonji Ready To Launch 3 Real Estate Projects In Delhi NCR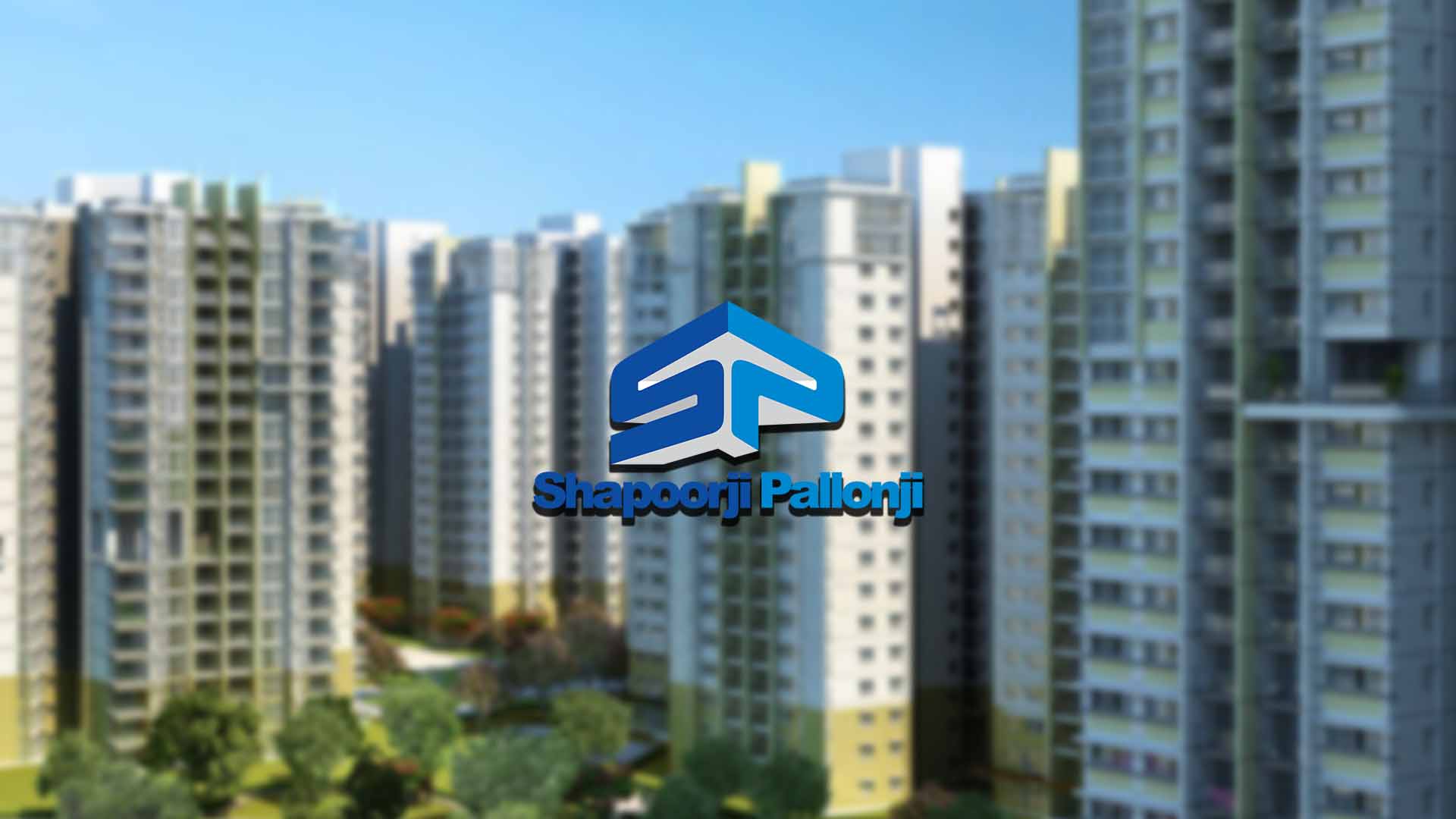 Over the last 4-5 months, the real estate industry has seen some revival as compared to the slow witnessed in the past 3-5 years. Shapoorji Pallonji CEO Venkatesh Gopalakrishnan said though prices have not risen, the volumes are back to pre-demonetisation levels, and demand is more consistent now.
Shapoorji Pallonji has been looking at the Delhi NCR market for the last 6 to 7 years. However, Gopalakrishnan says it was just in the last year when they were able to buy the land parcel. He said that across the country land prices are quite inflexible and don't fall so easily but in the NCR market land prices have fallen.
The company sees it as an opportunity to buy and build a product and sell it at a reasonable and affordable price. He adds, "From a middle-income perspective, we have a company called Joyville and under that banner, we will come up with projects on Northern Peripheral Road in Gurgaon with a ticket size of Rs. 60-70 lakh. On the same road, we are planning to launch another project in the range of Rs. 90 lakh and above. We are planning to launch both projects in the second half of this year." He also informs about a land in Noida where the company is planning to launch a project soon.
Talking about the proposal of consolidation from smaller developers, he says that there have been such opportunities. Shapoorji Pallonji is planning to grow the residential portfolio and lease out the commercial portfolio. He adds, "We are focusing on the location and the partner. That has been our philosophy and we continue to do that. But yes, over the last 6-8 months we have got a lot of opportunities and we have taken some of them."