8 Trends in Corporate Real Estate to count on in India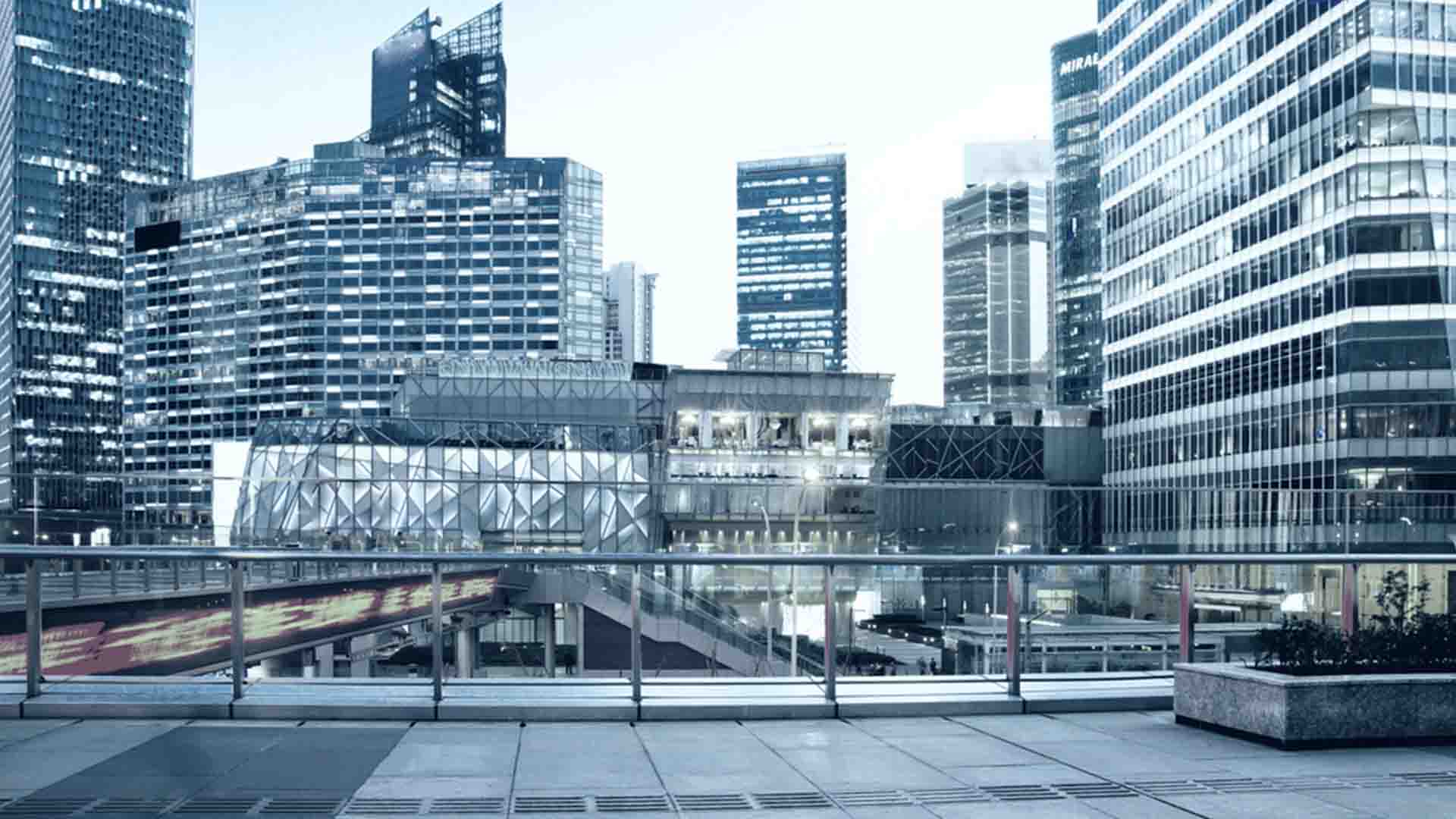 The corporate real estate sector in India may witness an upswing, as office occupiers grow more confident about its potential in the near future.
Corporate Real Estate is the property held or used by a business or an organization for its own operational goals. Today, corporate real estate planning has assumed immense importance among Indian and global corporations, as it focuses on the overall operations perspective of a business.  Another reason is how Indian cities are flourishing as the largest office markets in Asia, thereby attracting investment opportunities. The following eight emerging trends in the Indian market can be a game-changer for it:
Rise in instances of pre-commitments in office leasing by companies in the NCR office market region:

Multinational Corporations are pre-committing to office spaces for future needs as well as with a view to expand and diversify their portfolio. A major reason for this is the scarcity of supply of quality corporate real estate spaces in the market, where pressure on rent is swelling day by day. Recent examples include Google and Bank of America pre-committing spaces in properties in Gurugram.

Acquiring property than renting:

Positive about the Indian market, several corporations are going the extra mile. They making long-term investments via purchasing real estate instead of leasing it. Be it IKEA buying 10 acres of land in Gurugram from HUDA or GSK purchasing around 60,000 sq.ft. of land in Hines One Horizon Center on Golf Course road Gurugram, there is a rise in buying office spaces that suffice the future needs of a business.

Longer lease terms v/s standard lease terms:

To protect themselves against sudden rent hikes in the market, corporates are selecting long term lease. This allows them to secure occupational right for a longer period. Usually, a standard lease term in the NCR is for 9 years. A longer lease term grants 12 to 15 years.

Creating lively workplaces and joining together areas within the office:

Companies are putting in more efforts to build workplaces that reflect their vision. The belief that the way an office is designed conveys the very essence of the company and its culture, to its business and employees.

Dynamic work environ and increasing technology use:

 Encouraging energetic work habits is the key to boost trust and productivity among employees and also foster belongingness. Corporates are augmenting their resources in technology, like robotics and automation, to increase the final efficiency.

Association with coworking brands:

Corporates are joining hands with their coworking brands to benefit from their expertise in the fields of design, to avail flexible lease terms and provide employees with refreshing workspaces. Pliability in lease period allows availing office spaces on daily or hourly basis.

Merging multiple offices into a single, integrated unit to upgrade productivity:

There have been instances where, mergers in real estate have resulted into huge profits for businesses, saving expenses on multiple units and improving the total cost. These savings can be diverted to enhancing logistics and employee's well being, eventually appreciating profits.

Smart, green buildings are on the demand:

Energy saving infrastructure can go a long way in reinforcing and strengthening overall work environment with regard to amenities and connectivity and creating eco-friendly zones.
Thus, it can be concluded that corporate real estate strategy has become an important company function, which value adds to the company's capabilities.