Things You Should Know Before You Invest In A Second Home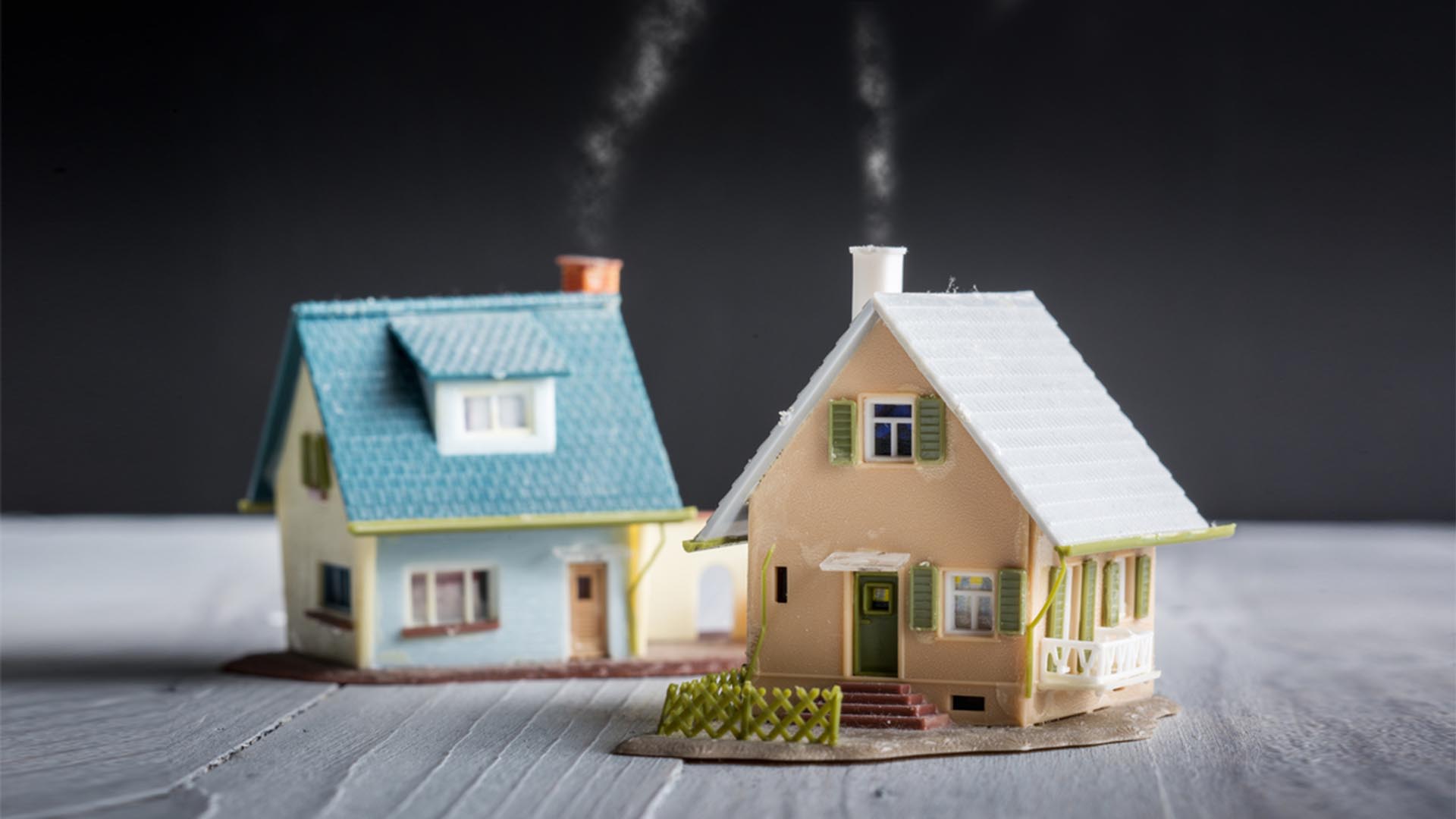 With the growing population and increasing number of high net worth individuals, the demand for second homes is thriving. Most people invest in luxury homes that offer a retreat from daily lives as the second home.
Sunil Sharma, VP – marketing and CRM, Mahindra Lifespaces Developers Ltd said, "For some, a second home represents a post-retirement recreation option, or the opportunity to pursue one's hobbies and interests. However, second homes are also increasingly viewed as a long-term investment option, with rental income and capital appreciation."
Let's look at factors that will impact your investment in a second home:
The investment versus the income
If you are buying a second home for additional income, it directly depends on the location, the segment and the chances of renting out the property. It is often seen that even in areas where you get good and regular rental income, the entry price (cost of the unit) is high and thus it directly affects your return on investment (ROI). Similarly, if you buy a cheaper home and the area does not entail frequent renting and higher rentals; you would still be at a loss.
Niranjan Hiranandani, Co-founder Hiranandani Group and national president, NAREDCO explain, "Making an intelligent decision while buying a second home unit, is all about buying where price-points are not too expensive and rental incomes are."
Aniket Haware, managing director, Haware Builders feels that most buyers who opt for second homes either do it for investment purpose, for a holiday home or to earn rentals in the city. He adds, "In the last case, one should invest in the second home, only if the rental returns are high in the area."
The Law
Ashwinder Raj Singh, CEO, Anarock Property Consultants informs that gone are the days when you could enjoy your rental yield. The tax laws have changed. Rs two lakhs  is now the cap for the maximum deduction on interest, against the entire interest that was tax-free before. Even though there is a provision to carry forward the losses in eight consecutive financial years, it will still be a loss-making venture, for those trying to buy a second home with loans, because the interest on loans, as well as on rental income, will become taxable. He explains, "The smart way out, would be to check one's investment portfolio and plan one's finances, in a manner that permits the enjoyment of benefits of a second home, without burning cash or making losses."
The Development
It may not be easy to strike the right balance especially when there are so many factors that affect market's economy. We have shortlisted few factors that one should consider when buying a second unit – population growth, location, pricing, and infrastructure development. It is common to see better rental yields around corporate hubs and education zones.
Experts opine that it is always wise to be clear about the purpose of buying another home. If you want it for investment purpose Vijay B Pawar, founder and director, Mirador Dewellers Pvt Ltd. says, "Consider investing in a property that is situated in a fast-developing locality, rather than investing in an already developed place, as a place that has already reached its saturation, may not provide high returns."