UP Housing Board Hikes Plot Prices By 20%, Flat Prices Remain Unchanged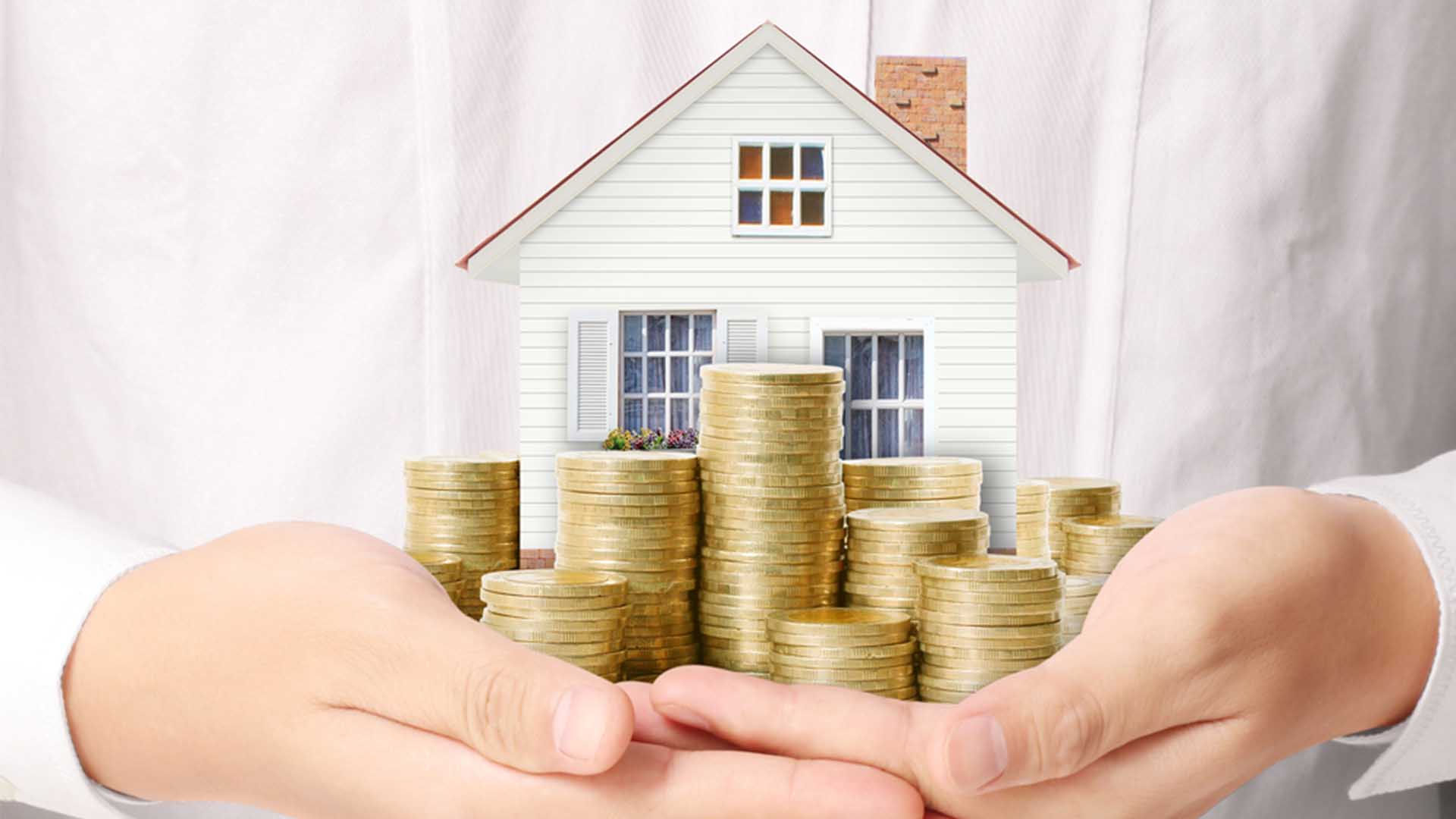 Prices of unsold flats across various housing projects in Uttar Pradesh will remain stable, although the rates of plots would rise by around 20% this year, announced the Uttar Pradesh Housing and Development Board (UPHDB).
With several unsold inventories in cities like Kanpur, Lucknow and Ghaziabad, and the UPHDB keeping the flat prices unchanged will attract buyers to these areas. To cite official sources, UPHDB has over 12,000 unsold flats in Lucknow, Ghaziabad and Kanpur, with Lucknow topping the list with around 8,000 unsold rooms.
The housing board is considering to avail the help of MSTC Limited, a central agency and a Mini Ratna category company, to carry out the e-tendering of the unsold commercial and group housing projects that are above Rs. 5 crore and have been lying unsold for a period over three years. The Housing Board conducted its budget meeting on Monday to reach a decision on a number of policies. Approving a budget of Rs. 3,083 crores, a reduced one compared to the last year, the board said that the reason for the budget cut was that it was not launching any new scheme this financial year.
Under the Pradhan Mantri Awas Yojana (PMAY) around 4,000 flats will be constructed across Uttar Pradesh, the sugar bowl of India, which was approved by the board. Out of these, the maximum units will develop under the Awadh Vihar Yojana of Lucknow (Sultanpur Road), while other units will come up in Sultanpur, Moradabad, etc.
An estimated cost of Rs. 4.5 lakh for a flat, a subsidy by the central and state government will be of Rs. 1.5 lakh and 1 Lakh respectively. The allottee will then have to pay the remaining Rs. 2 Lakh. The flats are available for people earning less than Rs. 3 lakh per year.