Role of Virtual Realty in India's Real Estate Industry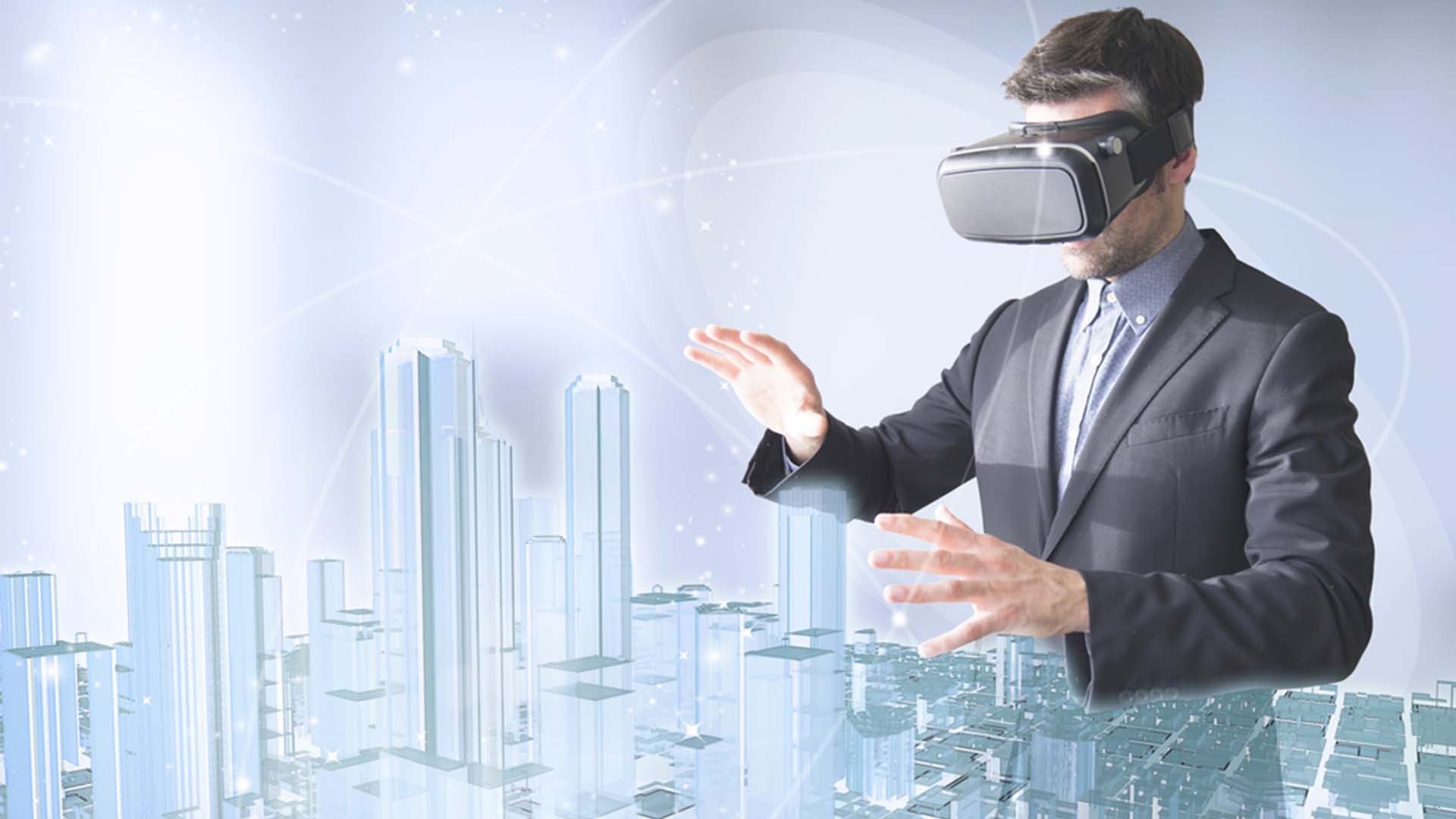 Technology often brings extraordinary innovations to life and the real estate industry is surely going to use it to reshape its norms and build a future based on it. By 2020, the Indian real estate sector is expected to touch US$ 180 billion. Using marketing strategies based on Virtual Reality, the scope for buyers, developers and realtors is massive.
Following are some interesting points that will surely spoil the customers for choice:
Personalization
In the real estate industry adding the element of customization and personalization goes a long way in wooing the client. Imagine clicking on an image of the room and you can get a customized version and other available options for it. This is just like waving a wand and making your dreams come true. Designing a tailor-made room for clients and giving recommendations and suggestions at the same time can really be an immersive experience. Even changes can be done before the actual place is ready, thus saving a lot of effort, time and money.
Developers use app and websites to understand what the customers are looking for by asking them to upload their ideas. These ideas are made better by the professionals and then developers further enhance the client experience as per their ability.
Better Buying Experience
VR is the biggest advantage for buyers who can view the whole project and minuscule details of the property even before the project has started. Features like the exterior, placement of furniture, natural and artificial lighting, view from a balcony and so on, give the buyers real-time experience. Customers can view and even shortlist properties with the help of a virtual reality headgear or special 3D glasses without consuming much time.
The Innovator
Real estate industry gets new players each year and the competition only tends to get tougher, thus it is extremely important to stay relevant as well as unique in the industry in order to get noticed. Thus use the latest innovation to your advantage. Buyer, as well as the seller, understands the importance of a physical tour; why not give your potential customers a virtual reality tour and witness their instant interest. It definitely adds the wow factor to your project. You not only create a distinguished image for yourself but you also upgrade your project in the real estate listing.
Expansive Reach
In a world where the role of technology is constantly growing often, buyers are looking for properties through apps and online portals. Buyers cannot always check out spaces in person. This is where you can conquer your clients with VR. A VR tour equips the buyer with all the necessary information right there in the comfort of their home. VR headsets and the power of touch screens that are compatible with all leading smartphones give you a 360-degree video inside the property of your choice.
Virtual reality has an intriguing power to create reality out of an imagination, be it for an apartment, a township or even for an entire city. Even though the technology is expensive but the return on investment that comes from potential investments in these technologies is massive.