Even After SC Order, Amrapali Buyers Seek Clarity On The Financial Impact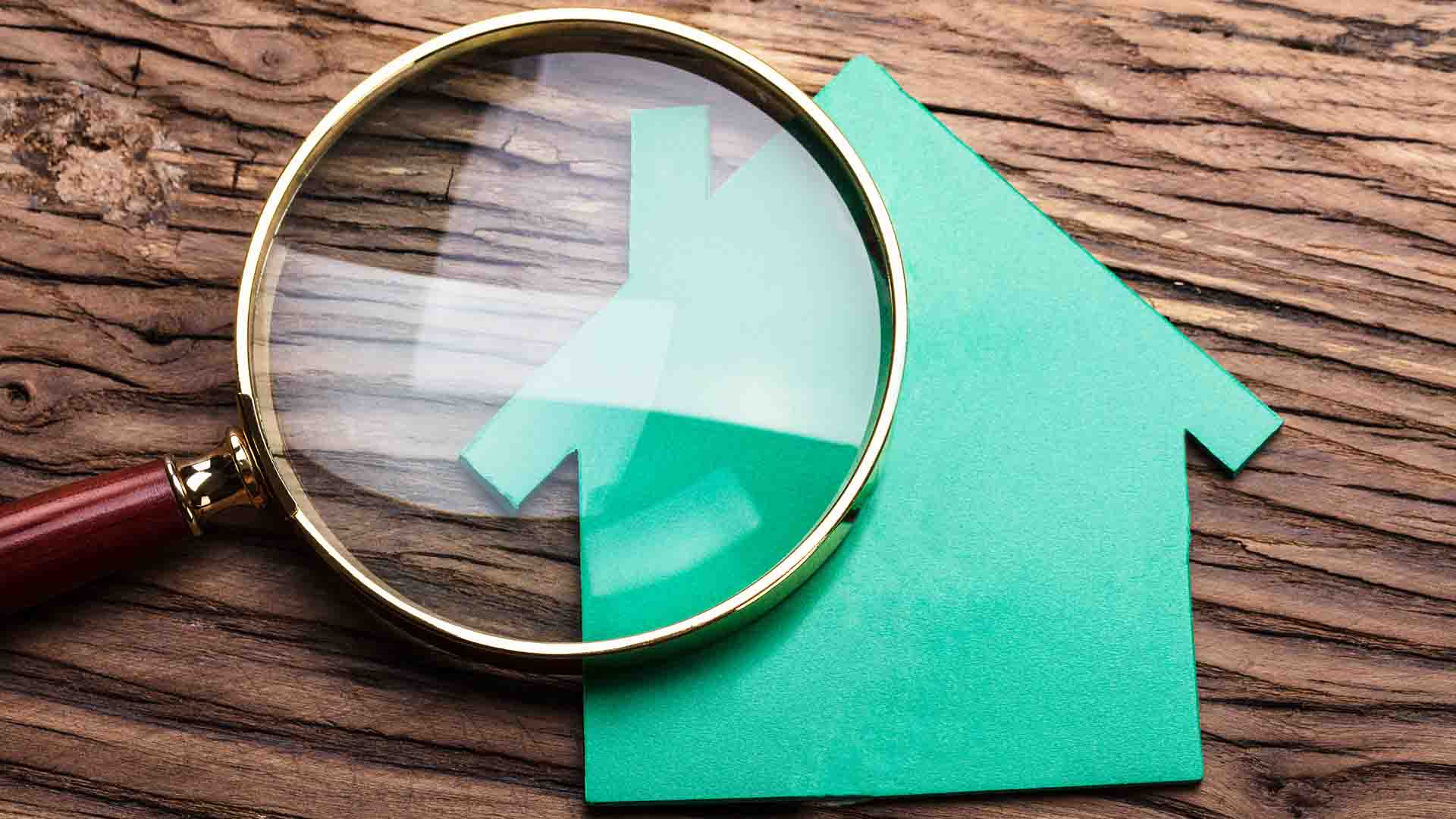 On Friday, the Buyers of Amrapali group's various apartments said that they were still awaiting clarity on payments related to flats where construction is 30 to 70% complete.
On May 17, the SC indicated that the payment by buyers will only be made when the entire project is 100% complete. The homebuyers, represented by the Noida Extension Flat Owners Welfare Association (Nefowa), demanded that the same information should be passed on to all agencies for implementation.
Shweta Bharti, general secretary, Nefowa said, "For some apartments, 90% payments are given, for others 30% to 70% payments are done. Buyers want to know if they should stop all payments and hold back cheques. What if later the builder makes us defaulters? A proper clarity needs to be brought in this matter, possibly in the form of a public notice."
2200 home buyers of several Amrapali apartments are represented by Nefowa. With 40,000 flats already sold, the group claims to have only 25,000 left to handover. With charges of delay and non-delivery of units, almost all buyers had individually or in small collectives, approached the apex court against the builder.
Amit Gupta, who was present at the Supreme Court hearing, said, "After an eight-month-long struggle it is a victory for the buyers that a resolution has finally been made by the courts. However, the actual resolution would be when the buyers finally get their houses."
Abhishek Kumar, president, Nefowa, added, "Presently, we are working on exact data on the incomplete flats which were collected from the ground via videography. We will be monitoring the activity closely to see that the quality of construction is not compromised for the sake of deadline pressures once the completion work starts."
Amrapali has been permitted by the SC to get a co-developer on board in order to complete all the projects. The court has also asked the builder to deposit Rs 250 crore by June 15 as a security deposit with the court's treasury.