Liases Foras Report: Top 8 Indian Cities Score An Increase Of 13% In Residential Sales In 2017-18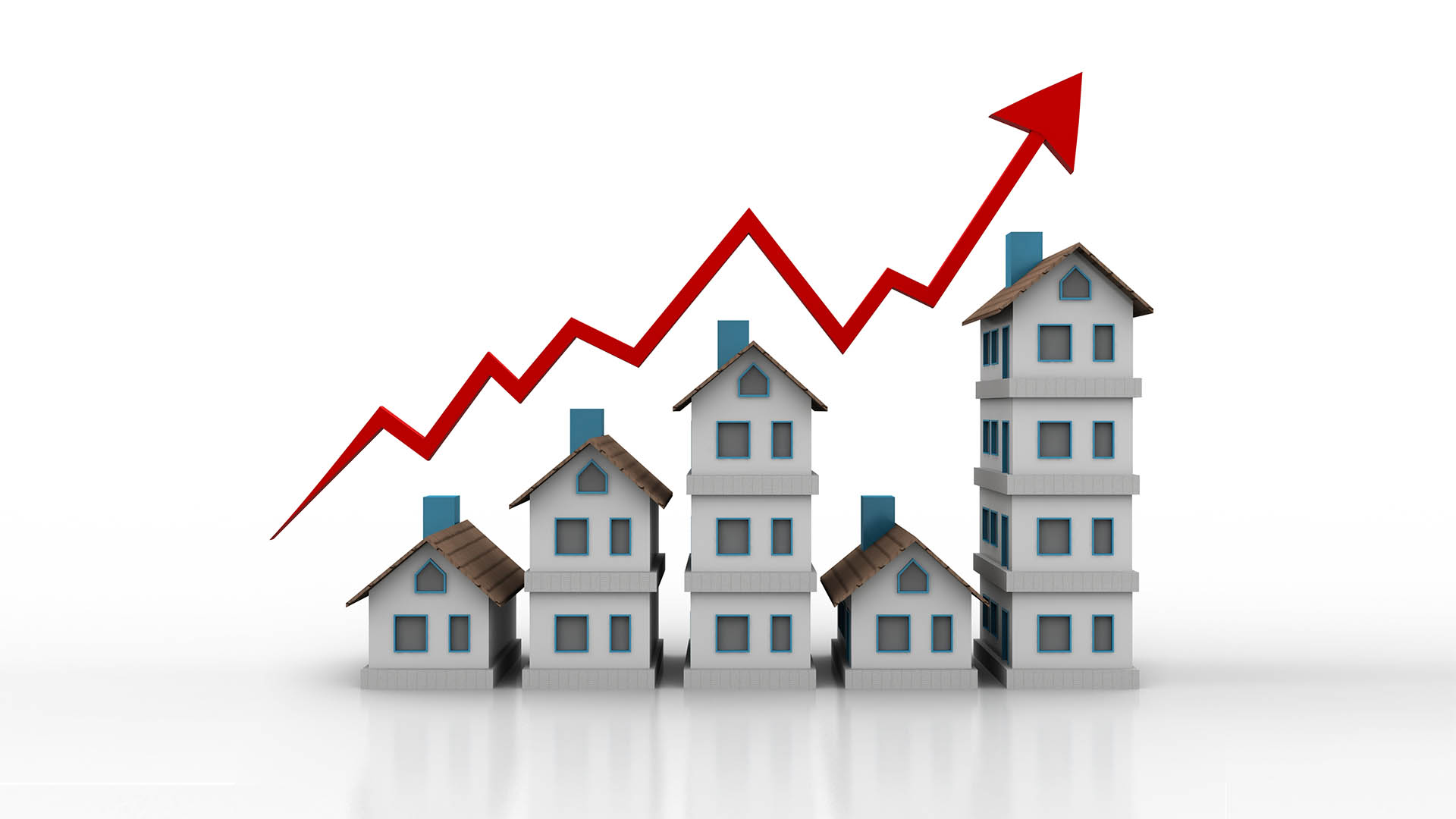 Mumbai Metropolitan Region records maximum residential sales across the eight tier-one cities.
Mumbai: Residential sales noted an upsurge of 13% during the financial year 2017-18 in the countries prime eight cities, with the Mumbai Metropolitan Region documenting 25% growth, the maximum of them all. This data was recorded by the Liases and Foras Ratings and Research, an independent, non-brokerage, real estate research company.  
Reasonably priced houses remained the backbone of the demand, as the input of this segment to the total sales in tier I cities, like Mumbai, Delhi -NCR, Hyderabad, Chennai, Bengaluru, Pune, Kolkata and Ahmedabad, stood at a staggering 18% during the fourth quarter.
The Union government has been aggressively promoting its policy of low-cost homes through a number of schemes and fundings. Diminished interest rates of home loans and significant incentive by the government to affordable housing has been fundamental to the swelling sales in this segment.
The housing sector enjoys the backing of the Centre via reduced Goods and Services Tax (GST), affordable housing fund, an extended tenure of loans under Credit Linked Subsidy Scheme (CLSS) of the Pradhan Mantri Awas Yojana (PMAY). Moreover, there are income tax perks to apartments of 645 sq. ft. carpet area.
Delhi-NCR ranked second with a 19% increase in sales for 2017-18. However, sales in Chennai and Bengaluru dropped by 15% and 5% respectively with only Hyderabad registering a 17% growth. New launches across the eight cities showed a negative trend, except Mumbai, Hyderabad and Kolkata witnessing launches, which grew by 42%, 53% and 29% respectively, on a year-on-year basis. Thus, with a rise in sales and a slump in new launches, unsold inventory in metro cities have tumbled by 3% last year to 9.29 lakh units as on March ending.
While residential sales across tier I cities boosted by 14%, it was Hyderabad which took the cake with a massive 33% upturn, followed by Bengaluru with 30% rise, MMR with 19% and Pune with 14% upswing. Only Kolkata listed a 1% marginal decline.
Weighted average price marked a nominal increase of 1% while a marginal decline of 1% was seen in Pune and NCR, Chennai observed a 4% drop. Prices remained unchanged in Ahmedabad, with a minor price hike in cities of Hyderabad, Kolkata, MMR and Pune.
The highest contribution to sales in the economical segment was by NCR, WITH 26% followed by 23% in MMR, and 20% and 15% in Ahmedabad and Pune respectively. All eight cities cumulatively sold highest in cost range of Rs. 25 to 50 Lakh, with sales of 35% of total sales, followed by cost range of Rs. 50 lakh to Rs. 1 crore at 30% of the total sales.
The highest overall sale at 17,143 units or 25% of total sales, was by Mumbai, followed by NCR at 15,326 units or 225, recorded the data. The highest new launches were also released by MMR, at 25%, followed by Bengaluru and NCR.
Among the different cost segments, the cost bracket of Rs. 50 Lakh to 1 crore saw maximum launches, clocking at 39% of the total new supply. This bracket chronicled maximum launches of 5.545 units, standing at 11% to the total new launches across eight cities.
The second bracket was of Rs. 25 to 50 Lakhs, with 36% contribution. Here, Kolkata contributed 29%, while MMR and Pune registered 25% and 24% respectively.