Navi Mumbai And Thane – New Hubs For Homebuyers Says A Survey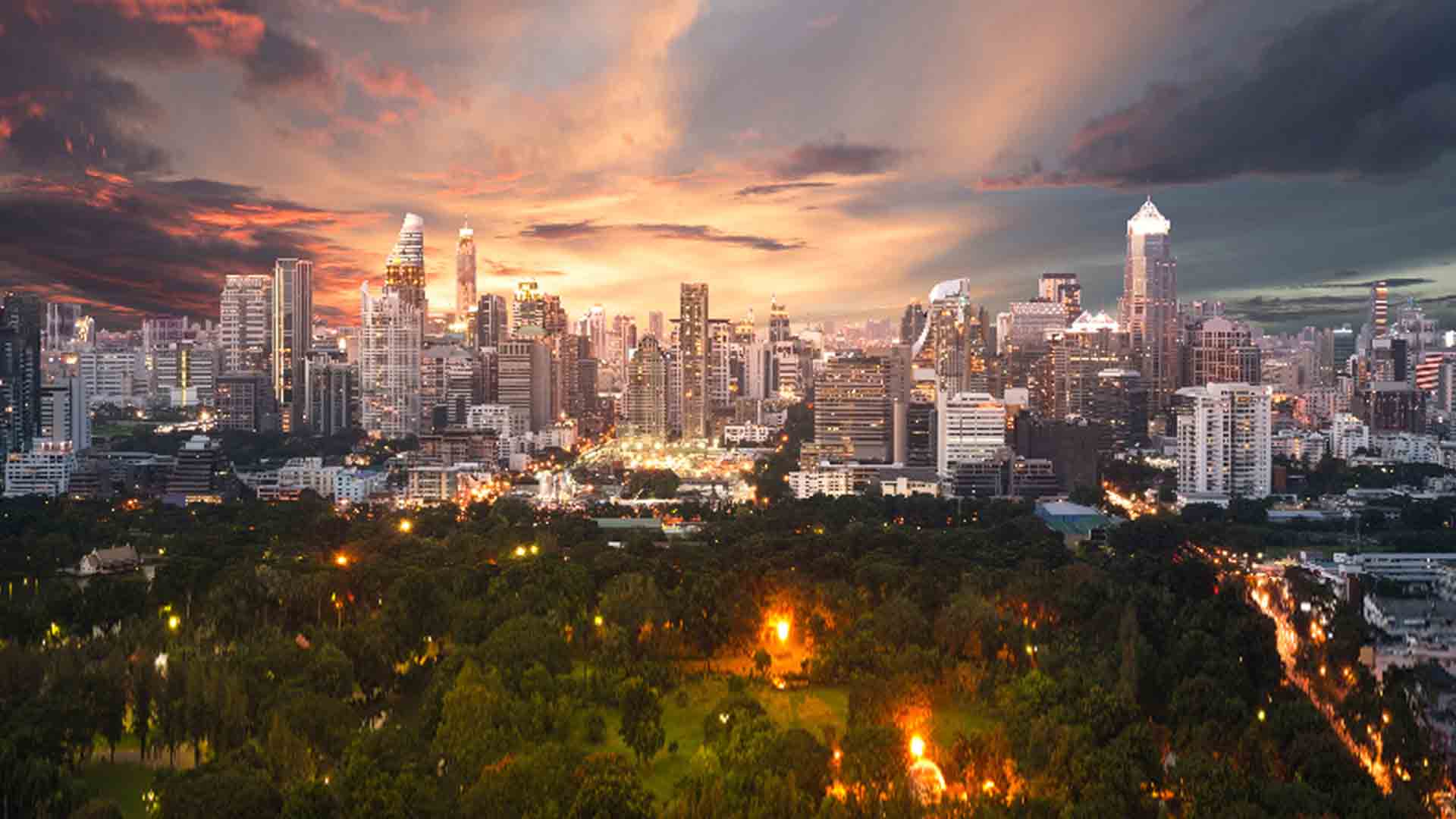 Affordable, even though smaller homes are driving the home buyers out of Mumbai. A real estate survey has found out that Navi Mumbai and Thane have become the hubs that buyers prefer. This is good news for builders and the realty sector overall which has been on a downward spiral for months.
According to Liases Foras's survey, the real estate research firm, as apartments cost less than Rs 50 lakh in Thane and Navi Mumbai, these areas have increasingly become popular with homebuyers. Between January and March this year, 11,980 apartments were sold, compared to 10,997 in the last three months of 2017.
On the contrary in Mumbai, new launches and sales have suffered. Only 5,163 apartments were sold between January and March 2018, down from 5,854 in the last quarter of 2017. In the same period, the launches decreased to 3,698 as compared to 5,538.
Pankaj Kapoor, CEO of Liases Foras, said, "Many developers are building smaller apartments, resulting in reduced prices. They are also offering finance schemes."
Builders are also acting upon this trend. While the last three months of 2017 saw 4,650 launches, the first three months of 2018 saw 9,134 apartments launched in the MMR.
Manohar Shroff, vice president, MCHI-CREDAI, Navi Mumbai opined that affordable housing was driving the whole scenario. He said, "Through the Pradhan Mantri Awas Yojana scheme for affordable houses buyers are getting subsidies from the government, and even builders are getting incentives. This is boosting the peripheral realty market."
Over the past few years, the realty market has witnessed a recessionary phase. The property prices had become unaffordable for the masses, the RBI as a cautionary exercise, laid down stringent lending norms and increased interest rates on home loans. Nonetheless, all this has changed. Home loan interest rates, as well as property prices, have come down gradually.