Chandigarh MC Yet To Receive Tax Dues From Nearly 40,000 Residential And 4,000 Commercial Properties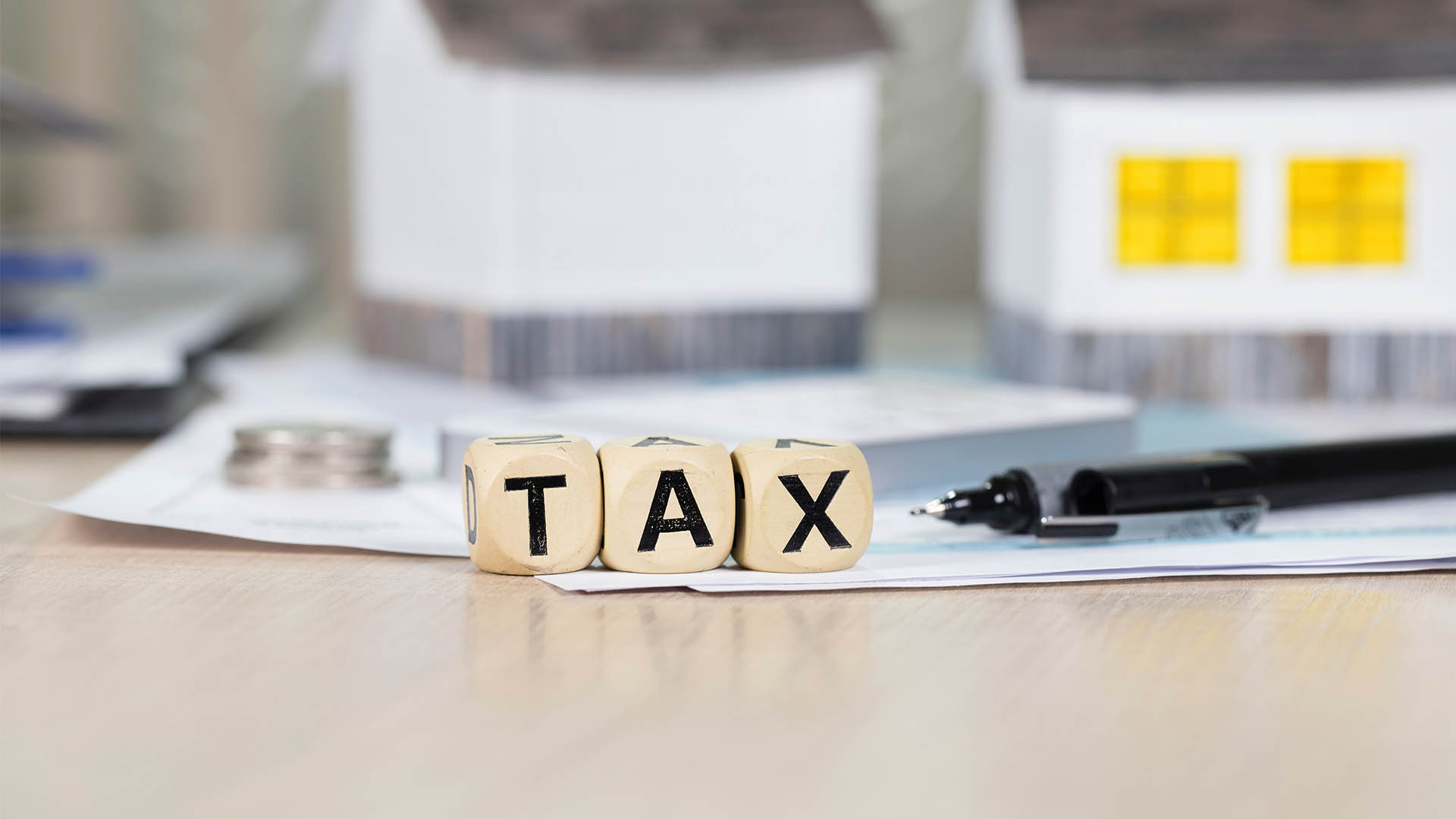 Mumbai: The Chandigarh Municipal Corporation has recognized 40,000 residential and 4,000 commercial estates, whose tax dues are pending for the previous years. Presently, the self-declaration period has been extended until May 31, the corporation is now hoping that people will deposit the impending fees. However, after this limit, notices will be served to them.
The tax branch of the corporation has hired a private agency, to discern the precise details of the residential and commercial properties that come under the scope of the tax. It has also asked the agency to furnish the date of when was the last time the tax amount was filed by such property owners.
According to the municipal bodies records, there are around 80,000 to 90,000 residential properties and 14,000 to 15,000 commercial properties falling under the tax boundary. An official said that though the corporation has around 1.5 lakh houses, some of the categories are immune from paying taxes. Thus, such properties do not fall under the tax ambit. Contrarily, all commercial properties are bound to pay the commercial property tax to the municipal corporation. He added that a list of defaulters is prepared wherein if the payments are not made by the end of May then notices will be issued to them.
A sizeable source of revenue for the impoverished civic body, the tax branch of the Chandigarh Municipal Corporation collected over Rs. 42.75 crores in the last financial year. The property tax observed its very first boost in the last financial year, acquiring tax from 40,000 residential taxpayers. This was higher compared to the financial year 2016-17, where the authority received tax from only 20,000 residential taxpayers. Besides, the number of commercial taxpayers has incremented from 13,000 to 15000.