MahaRERA Irked Due To Low Broker Registration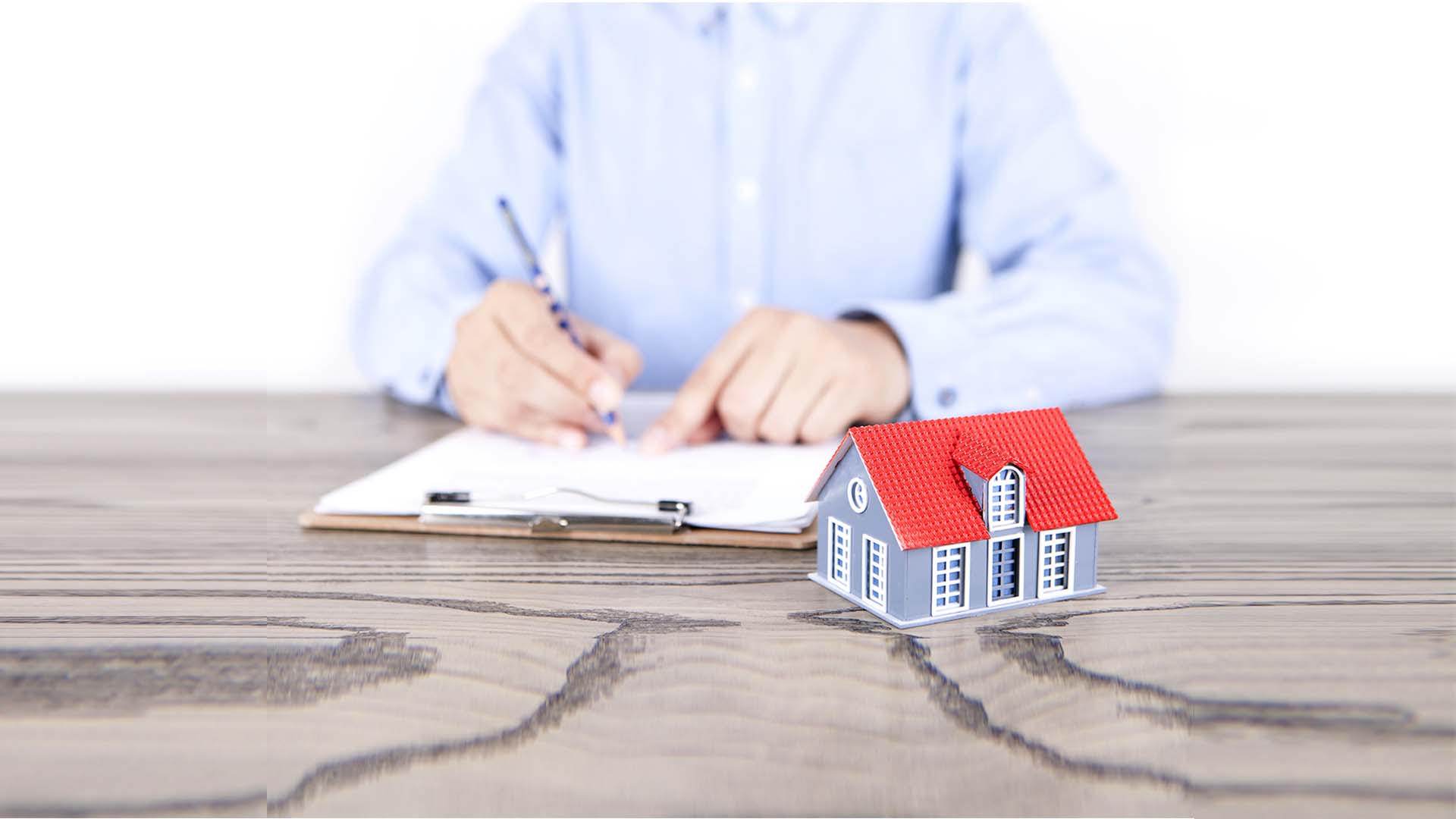 Mumbai: A low broker registration, only 10% of the total number of brokers in the state, has irked MahaRERA, the apex real estate regulatory authority in Maharashtra. As a result, it has approached the Confederation of Real Estate Brokers' Association of India, urging them to increase the numbers.
Around 14,000 real estate brokers are registered with MahaRERA, one year after it came into effect on May 1, 2017. This amounts to only 10% of the lakhs of brokers operating across the state.
Vasant Prabhu, secretary, MahaRERA, said that a meager number of registrations was a cause of concern for the authority and they wanted the Confederation of Real Estate Brokers' Association of India (Crebai) to ensure that all their members are registered, either individually or through a company with MahaRERA.
He added that MahaRERA has directed Crebai to assure that all their members associated with the ongoing projects register with MahaRERA. He advised that citizens should opt for deals only with a MahaRERA registered broker.
A mandate by MahaRERA maintains that any broker who wants to sell apartments in a registered project needs to be registered with it. According to Crebai, MahaRERA has formulated a regulation for brokers. However, out of the 1.5 lakh brokers, nearly 80% of which are dealing with resale properties, do not fall under the jurisdiction of MahaRERA.
Milind Kamdar, President, Maharashtra branch of Crebai, said that a certain measure of security should be provided by MahaRERA to safeguard that all brokers are registered. He also demanded that the issue of standardizing the commission should be addressed by MahaRERA.
"Though we are made liable for any violation, no rules have been made to protect our rights. Many a time, builders and buyers do not pay us our brokerage and there are no provisions to penalize them," said another broker.
Meanwhile, officials of the MahaRERA informed that they would conduct a follow up with Crebai, regularly, to make sure that number of registered brokers rises. The body will also conduct awareness drives to confirm that citizens access only a registered broker.