No Project Completion Deadlines To Be Extended By RERA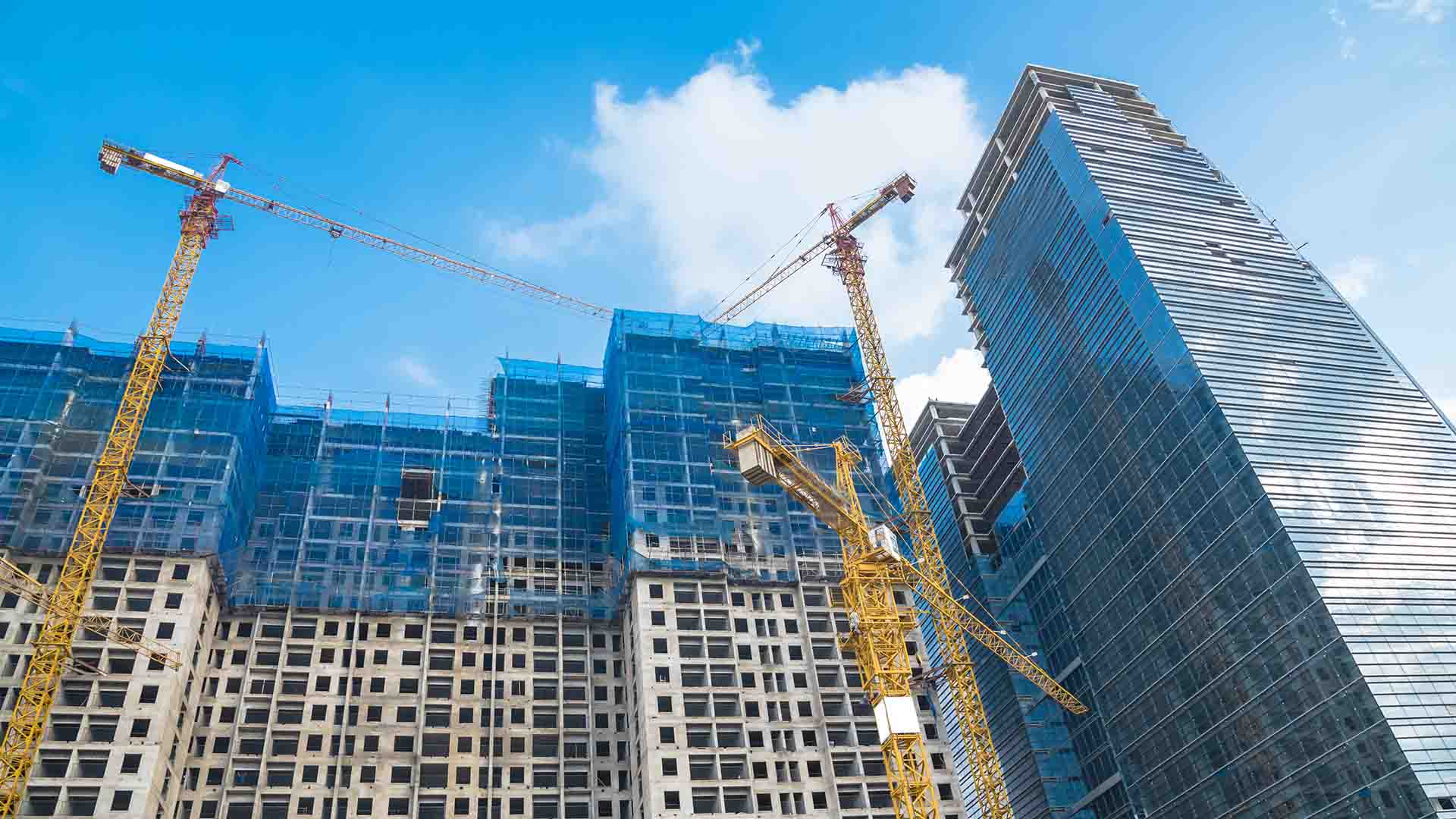 Jaipur: Supreme Court has banned mining of Bajri; one of the main materials to construct homes. Since this has delayed construction progress, the developers had asked RERA for some relaxation in delivery deadlines. However, the regulatory authority has turned down the proposal of developers.
The authorities have refused on the grounds that there is no provision to extend the deadline under the Act. So that relief can be provided to developers in such circumstances in future the UDH department has directed the chief town planner and the law department to make amendments in the state township policy.
A source at UDH said, "Once the amendment in state policy is done, a request will be forwarded to the Centre to consider special cases." The state has 704 ongoing housing projects are registered with RERA and the unavailability of bajri is becoming a serious problem for builders.
Under the RERA Act, possession date is sacrosanct and in case delivery of a flat is not provided on the committed date it becomes a punishable offence for a builder.
A senior official said, "In case of not adhering to the rules, the builder stands not only to lose the registration of the project but may also be punished by imprisonment for a term which may extend up to three years or with fine which may extend up to a further five percent of the estimated cost of the real estate project, or both."
The shortage of bajri is not only threatening the real estate sector and creating a financial burden but it is also delaying thousands of projects and exposing builders to RERA penalties. There is no other choice but to wait for the next hearing where the court is expected to decide on whether to lift the ban or not.
Gopal Gupta, chairman of CREDAI, Rajasthan, said, "We have requested the state government to extend the deadline of projects for developers for the same duration of time as the sand ban."