Since 2014 Over 45 Lakh Houses Constructed In Urban India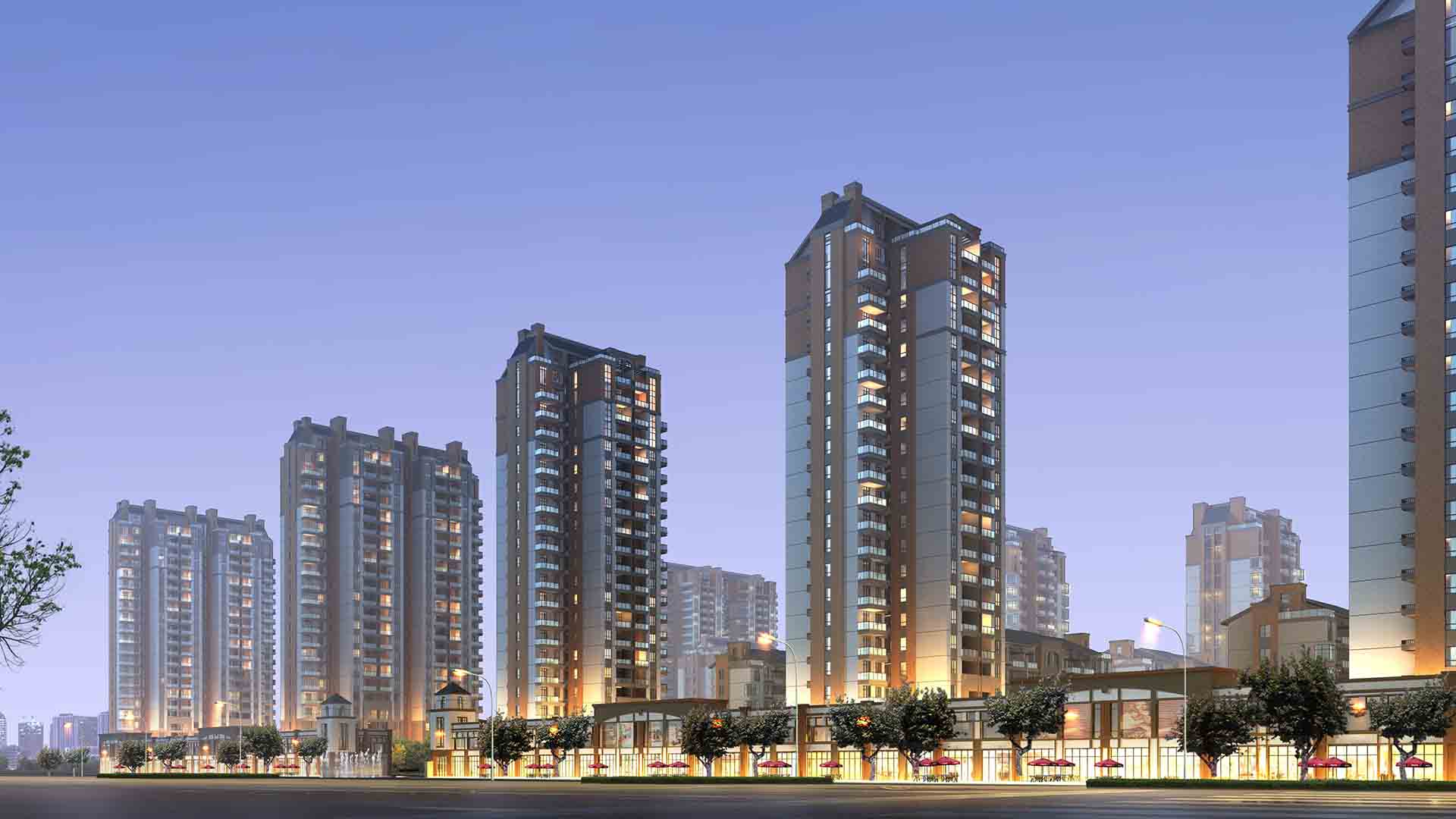 The Central government has approved approximately 45.86 lakh houses' construction in the urban areas since it started reigning in 2014. As per official data that is an increase of about 240% as compared to that sanctioned in the UPA government's 10-year tenure.
The housing and urban affairs ministry data suggests roughly 13.45 lakh houses were approved during the UPA I and II under two schemes namely Rajiv Awas Yojana (RAY) and Jawaharlal Nehru National Urban Renewal Mission (JNNURM).
A senior official, quoting the data said that 45.86 lakh houses have been sanctioned under this flagship programme — Pradhan Mantri Awas Yojana (Urban) since the NDA government came to power in 2014.
The government intends to make around 1.2 crore houses for urban poor by 2022 under the PMAY (U).
The data show that the central assistance approved by both the governments. While UPA government approved Rs 20,303 crore for construction of 13.45 lakh houses for the poor, the NDA government has approved Rs 70,716 crore for construction of sanctioned 45.86 lakh houses so far.
The official informed that construction of 8.04 lakh houses was completed in the UPA's regime. The NDA constructed 7.25 lakh houses, including the houses left under the JNNURM and RAY, since 2014. He added, in the 10 years of UPA rule Rs 17,989 crore was released for construction while the NDA government has released Rs 25,264 crore for the building of urban poor homes.
While there have been attacks from Congress claiming that the nationalized banks are not approving home loans of the poor and thus PMAY is failing. The Housing and Urban Affairs Minister Hardeep Singh Puri had refuted the lawmaker's claim. He added that the scheme is a roaring success and the government's aim to provide housing to all urban poor will be achieved before 2022.