Windfall deal for Mumbai builders: Indian Railways to introduce its colonies for redevelopment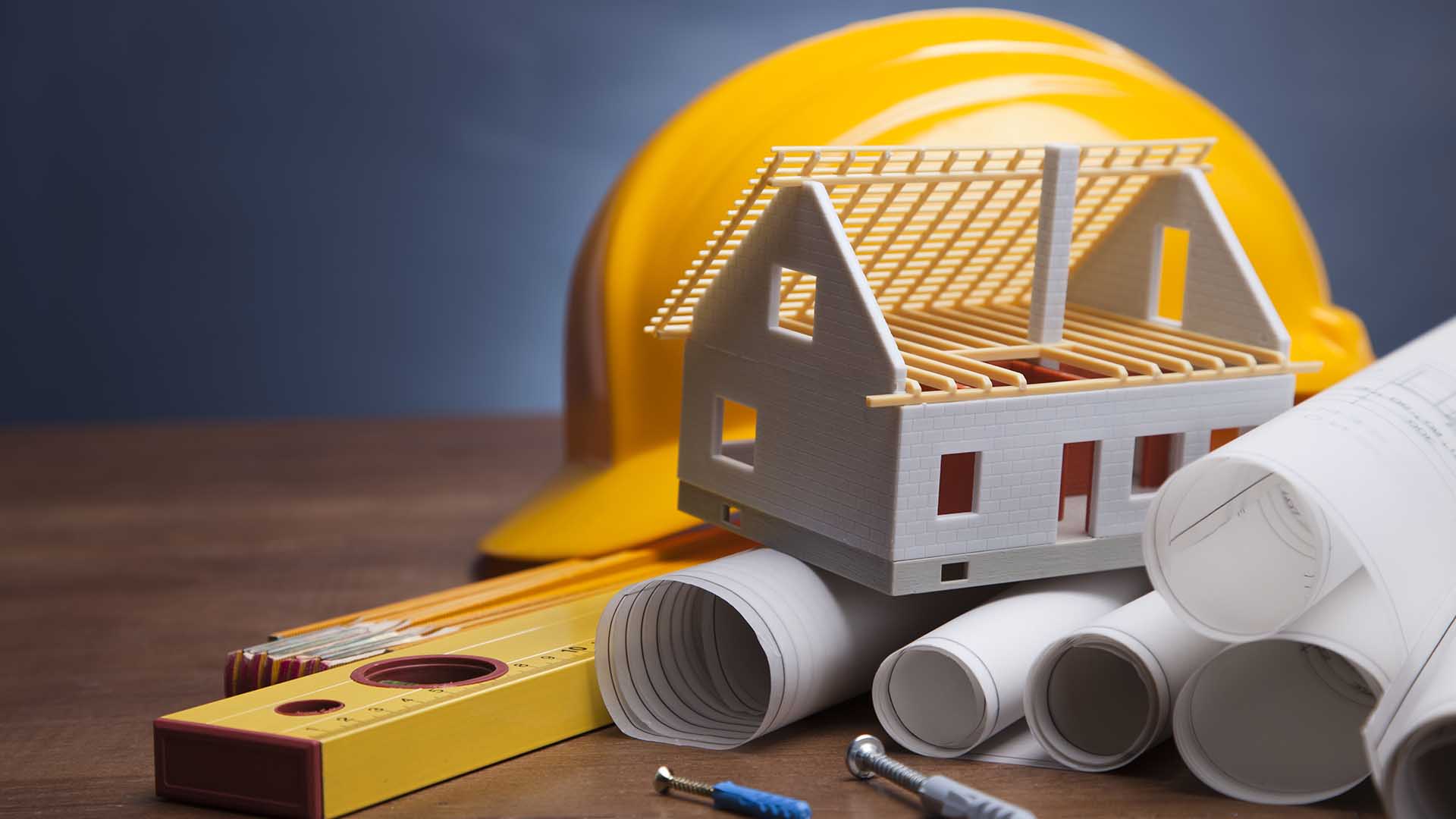 Move by railways to raise a capital of Rs. 50,000 crore to finance an array of projects, urban planners alert this would aggravate congestion in Mumbai.
Mumbai: Indian Railways, the fourth-largest railway network, will now ingress the redevelopment scenario in Mumbai. It is considering the opening up of its residential colonies, spread across the city, for redevelopment via private builders.
This decision will result in the availability of an estimated 240 acres of land for redevelopment. Western Railway has 15 staff quarters in Mumbai Metropolitan Region, while Central Railway has 68 colonies.
The redevelopment proposal is an idea by the Indian Railways to lever a fund of Rs. 50,000 crore for a multitude of projects, including the CST-Panvel elevated corridor, new AC trains, construction of the fifth and sixth line between Borivali and Virar, and the third and fourth line between Kalyan and Badlapur.
Prior to this, the mill land sale produced a sprawling 600 acres in the south and central Mumbai, while the BDD chawl redevelopment will grant 92 acres.
Yet, urban planners caution that the plan will bottleneck the already congestion-ridden city. Debi Goenka, an environmentalist, who had filed a writ petition against the opening up of the mill land, said, "The railways were given land for providing services to people and it can't act like a private builder. If it thinks it has excess land that can be redeveloped, it should be given back to the BMC or the state government," he said.
The plan has been recommended to the Convention Committee of the Indian Railways, the body that reviews the finances of the Indian Railways. The proposal was moved by Shiv Sena MP Rahul Shewale last week.
Simultaneously, the Indian Railway is conducting negotiations with the Maharashtra government to obtain a Floor Space Index (FSI) of four or five for the redevelopment scheme. Presently, an FSI of four is granted for different redevelopment purposes, like slum rehabilitation.
Central Railway has housing colonies in Parel, Matunga, Mumbai Central, Bandra, Andheri, Borivali and Virar and other places. Whereas the residential quarters are dispersed across the MMR, from south Mumbai to faraway suburbs.