In Gurugram, DLF sells 50,000 sq.ft. office space to a big corporate house for Rs.150 crore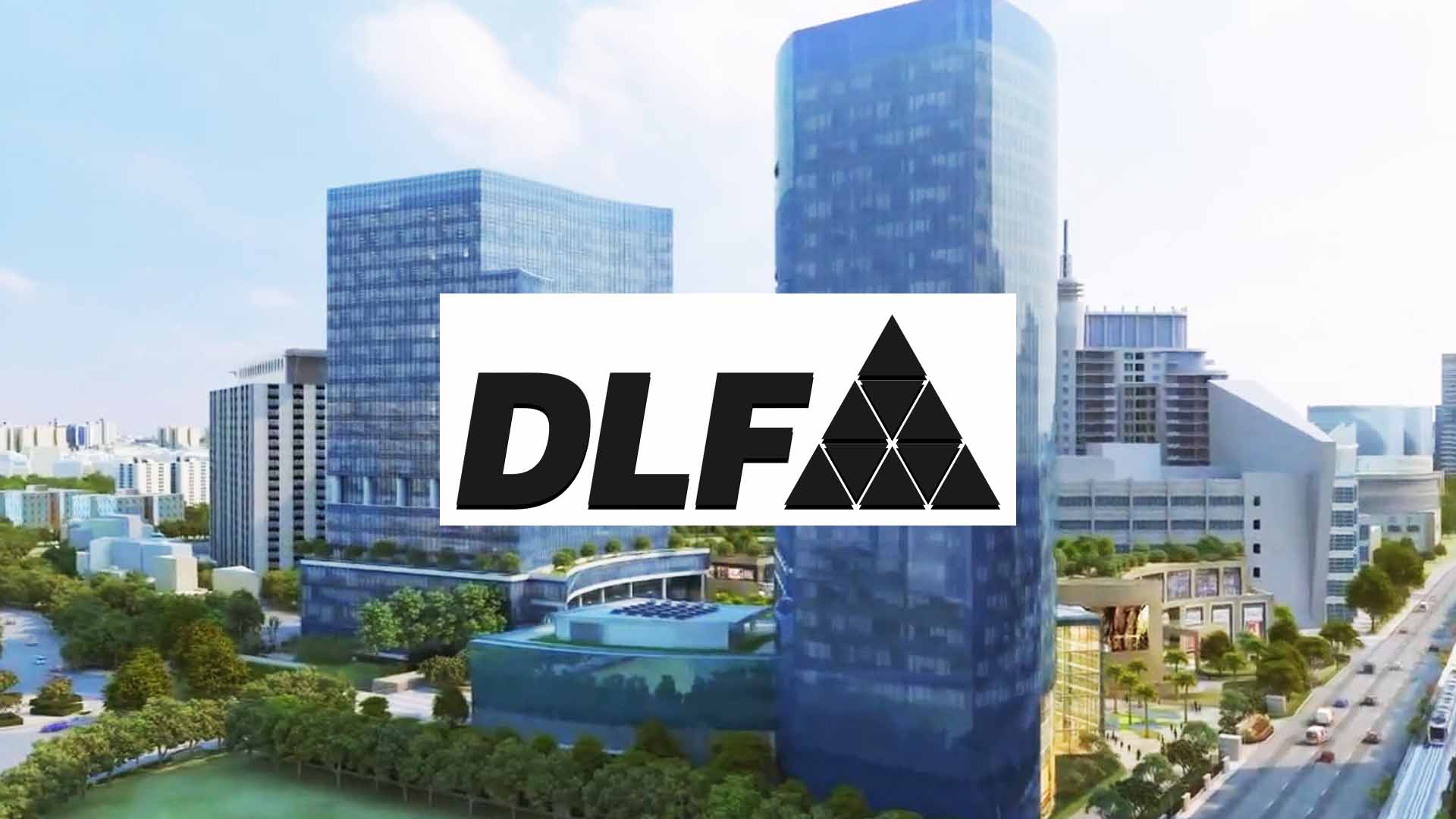 Mumbai: Delhi Land and Finance, commonly known as DLF, has sold approximately 50,000 sq.ft. of office space in Gurugram for a whopping Rs. 150 crore, owing to the soaring demand for commercial properties from corporates and institutional investors.
Usually furnishing office space on lease terms to corporates, DLF has now acquired both, lease and sale model, for its 12 lakh sq.ft. office building 'Two Horizon Center' on Golf Course Road in Gurugram, Haryana.
At a basic selling price of more than Rs. 25,000 per sq.ft. , DLF has sold nearly 48,000 sq.ft. of office space at Two Horizon Center to a major corporate house. Consequently, the realty company is left with barely over 1 lakh sq.ft. after signing the deal, said sources. DLF spokesperson refused to comment on the affair.
The project serves the office space needs of Samsung, Harvard Business Review, KIA Motors, Hero Cycles and many more. Back in 2016, DLF leased the 3.5 lakh sq.ft. of office space to Samsung India Electronics at the center.
A part of the 12-acre Horizon Center complex, Two Horizon Center was conjointly developed by DLF and Hines, a U.S. based company that invests and develops real estate. The Horizon center exacts a monthly rental of about Rs. 150 per sq.ft.
The office segment has been hitting the bull's eye with several upscale transactions in the past few years, unlike the slow-moving housing sector.
DLF sold off 40% of its share in its rental arm, DLF Cyber City Developers Ltd. (DCCDL) for about Rs. 12,000 crore. The arrangement also encompassed sale of 33.34% stake to GIC, Singapore's sovereign wealth fund, for Rs. 9,000 crore. The promoters monetized stake in DCCDL to breathe funds into DLF in order to cut down its debt.
The premier real estate company announced its annual result last week. It stated that the business persisted in displaying good growth. Gross leasing attained annually clocked at 6.76 million sq.ft., of which 5.96 million sq.ft. was accredited to DCCDL.
Besides DLF, other market players are also monetizing their commercial assets. Essar group sold 'Equinox Business Parks' at Bandra Kurla Complex (BKC), Mumbai,  to Brookfield, a global investment firm, for Rs. 2,400 crore, in April. Whereas Godrej Properties had sold 4.35 lakh sq.ft. of office space to Abbott, an American healthcare company, for Rs. 1480 crore. Shriram Properties had sold its IT-SEZ to Xander in Bengaluru. Prestige group too wants to sell stakes in its office portfolio and is in talks with GIC for the same.
With insistent demand for shared office space earning impetus, operators in the co-working space are obtaining large office spaces on lease from real estate developers.