Why is Dubai's property market gravitating towards affordability?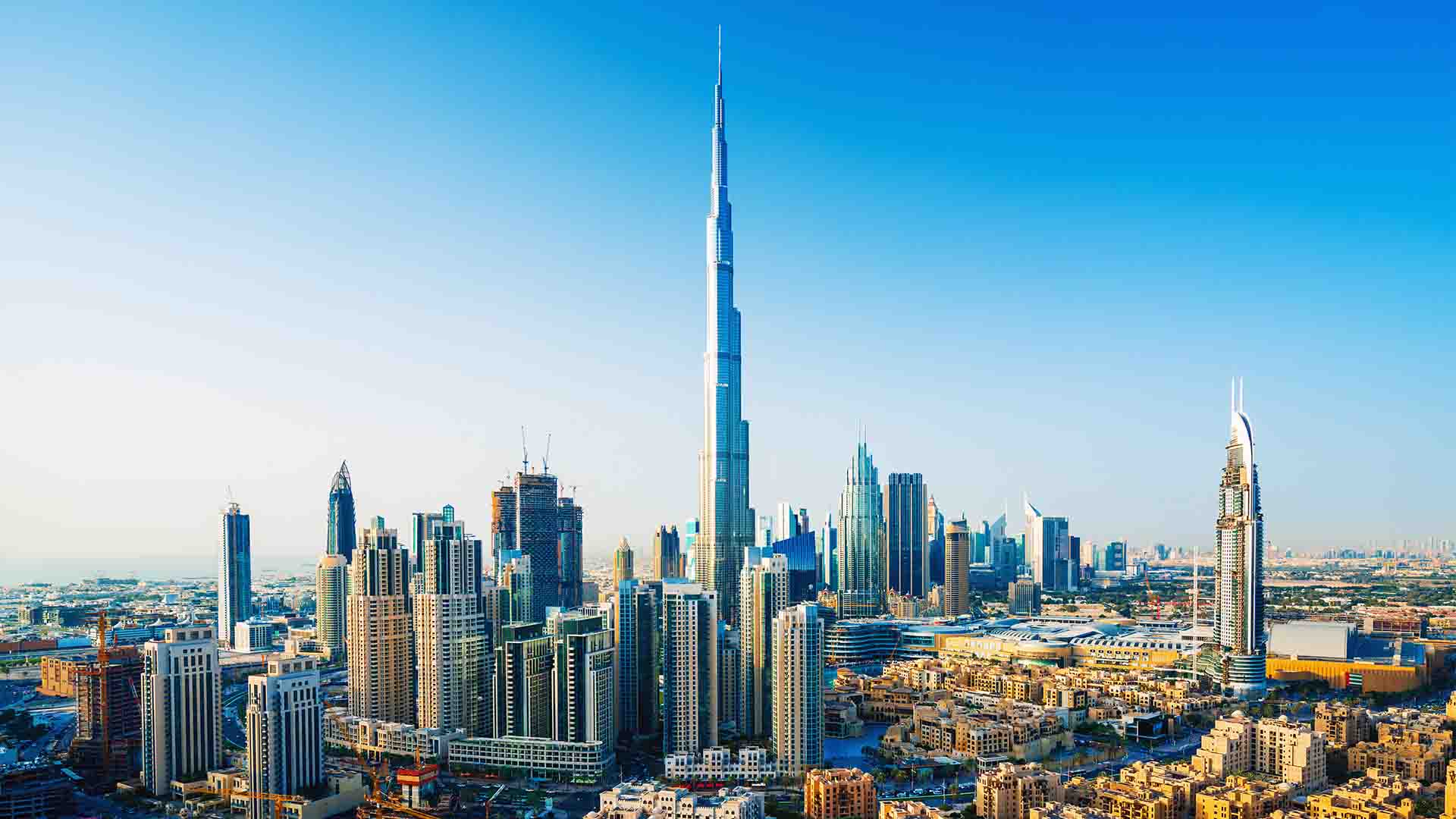 If it is a skyscraper-dominated skyline, then it is Dubai. The most populous city in the United Arab Emirates, Dubai houses everything. And if it doesn't, it's most probably building it. Dubai defines luxury and extravagance. Affordability was never written in Dubai's blueprint.
The city witnessed a speedy growth of opulent infrastructure as builders bolted to permeate Dubai with high rise buildings. This infra boom led to a complete overhaul of Dubai, transforming its riches in just two decades.  
However, after the upturn of the realty segment until 2014, the consequent magnifying economic circumstances have added to a more affordable future for Dubai, including all sectors of the real estate market.
Though Dubai emerged on the foundation of glitter and glam, the government now has begun recognizing the need to provide more affordable real estate products, so that the city maintains its competitive edge, says Craig Plumb, head of research, JLL MENA. Tenants have been more cautious and cost-conscious due to the low bullish business setting.
According to Plumb, landlords are finding it difficult to retain office tenants. Deals like captivating lease terms, rent-free periods and fit-out contributions were unheard of a year ago.
Several developers have put on hold the office component of upcoming projects while the rest are acknowledging the dynamic surroundings by offering spaces that cater to tenants necessities. Plumb adds that developers are considering the tenant and his budget and business needs and then erecting buildings. What tenants require is a traditional but functional office building.
Buyers that are budget-conscious
The paucity of affordable homes materialized as one of the acutest economic challenges of the Emirates', which in turn made it tough to engage middle-income workers. As a result, the residential market has shown more prominence on affordability over the past few years.
A young and middle-income population is propelling the demand for smaller and affordable homes, which is now converting into sales. In 2017, more than 80% of transactions were for prices below AED 2 million ($545,000), with around half under AED 1 million ($272,000), as the number of sales in the luxury sector dipped.
Over the past year, upto 80 % of the new projects constructed have been apartments. Although prices and rents have dropped across the market, villa properties have seen the highest slump.
Even though budget-conscious buyers are profiting from plunging prices and flexible payment options, plans are being put in place to recover the market, which has tumbled around 15-20% since its zenith in 2014.  Dubai's Real Estate Regulatory Agency (RERA) has put in motion the idea of stringent regulation on off-plan sales, with developers needing to park 50% of the total construction cost of any project into an Escrow account prior to launching pre-sales.
At the same time, the retail segment in Dubai is facing a rough time. Suffering steep downturn in rents, even the burgeoning restaurant arena has succumbed to rising pressure, resulting into closing down of newly opened outlets.
"Retail space is under pressure globally but Dubai is feeling the effects harder than most cities," says Plumb. '"Food and Beverage were the go-to for Dubai retail and the strongest performing sector but now space is overwhelmingly being let in the tenants' favour."  
In the hotel sector too, many more operators are giving prominence to the three-star segment of the market, thus meeting dual needs of affordability and ever-increasing demand. The government as well has set up an ambitious task to boost visitor numbers to 20 million by 2020.
Plumb says that Dubai will carry on to witness more openings, in both the midscale and upscale segments, as exposure from big, global operators and local players widens. He mentions that short-term rental platforms like Airbnb, are also flourishing, as the city pursues its expand its tourism base beyond its prior emphasis on the five-star market.
A more affordable future ahead
Whilst Dubai's realty confronts periodic challenges, Plumb believes that the structural changes being experienced are not just a result of short-term economic considerations.
"The way we've been talking about the broadening of the market and the increased focus on affordability is the 'new normal' as a greater sense of financial realism enters the market,' Plumb says.
The real estate market of the city opened up only in the early 2000's, after a sleuth of new laws allowed foreigners to own freehold property. The market is now blooming in a similar fashion, as seen in Asian cities of Singapore, Hong Kong and Shanghai.
Moreover, Dubai continues to be a decisive business center in the Middle East, encompassing globally competitive sectors, like finance to trade to logistics, and the sprawling tourism potential.
Plumb concludes by saying that apart from the question of oversupply, mainly in the retail and residential sectors and the market has definitely moved in favour of tenants in recent years, there persist opportunities for developers, landlords and operators who can adapt to Dubai's ever-evolving market conditions.