Numero Uno: London rises as the top city for Proptech in Europe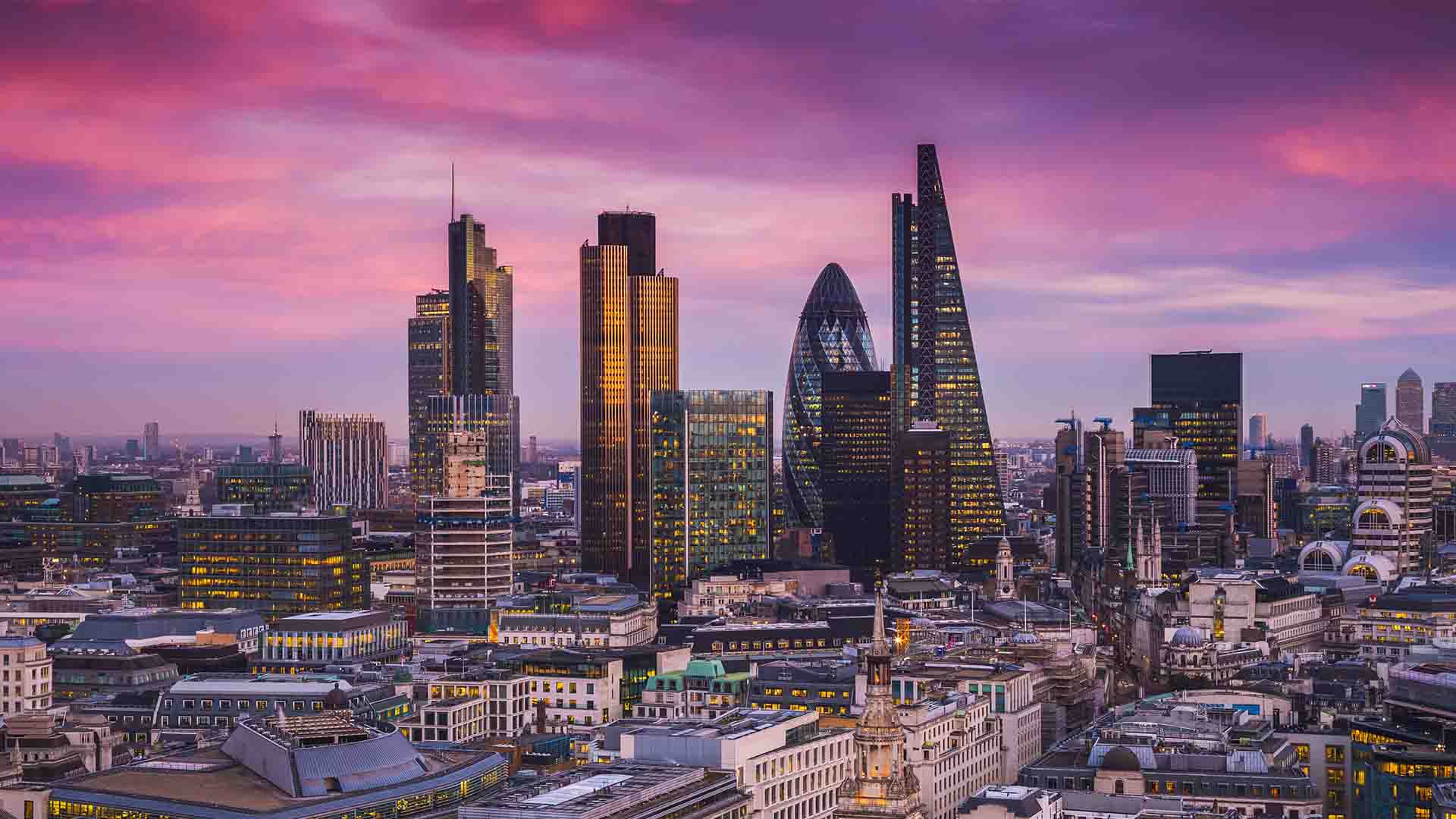 London has emerged as the finest city in Europe with regard to accommodating technology in the property sector, popularly called as Proptech. The findings are a result of the research conducted by legal practice Osborne Clarke.
A survey of technology specialists from across Europe established that around 42% think London is the premier city for proptech in Europe, followed by Amsterdam, Berlin, Paris and Stockholm.
London is apparently destined to rank number one in five years' time in the pecking order of proptech, believe a majority of the experts conducting the survey.
"The UK capital has a long, successful history with the property market, attracting developers, investors and landlords from all over the world," said Conrad Davies, head of real estate and infrastructure at Osborne Clarke.
London is the technology hub of Europe, acknowledged by the fact that it invites the greatest share of venture capital investment in Europe, combined with a sophisticated tech ecosystem. These two factors unite to make London the fast emerging proptech capital of Europe.
Though London wears the crown at the moment, it is expected that cities like Amsterdam, Berlin and Paris will eliminate this distinction in the next five years, a possibility noted by tech experts.
Davies added that in the past, the real estate sector had been criticised for its inadequacy to incorporate technology and innovation. However, there is a dynamic change in this scenario, with the market welcoming the opportunities technology ushers.
He concluded saying, "The next five years will certainly be an exciting time for as we continue to see accelerated growth in the use of proptech in cities across the globe.