PM Modi marks March 2019 to be the due date for online permission for buildings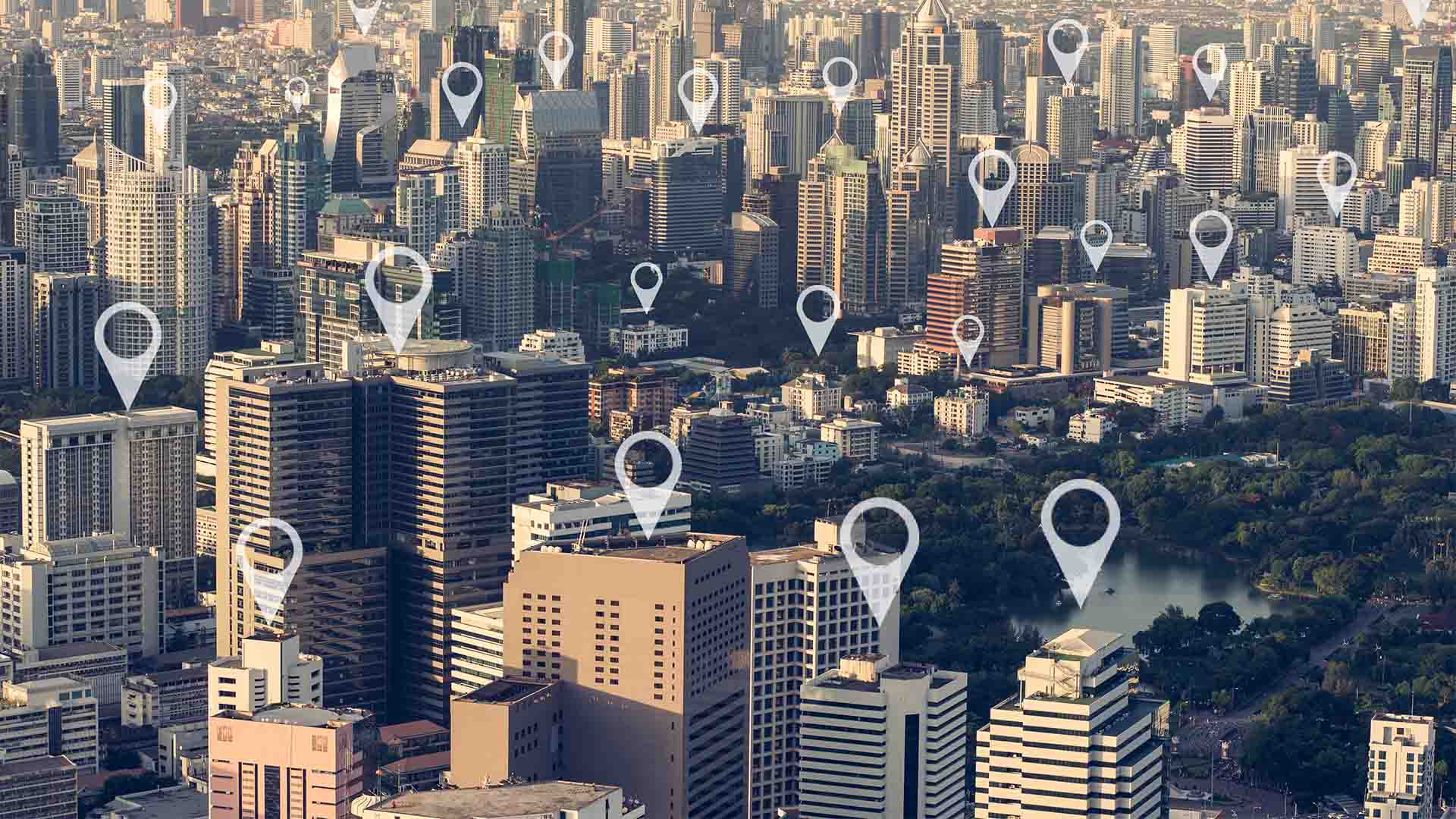 Mr. Modi issued the guidelines in the recently concluded PRAGATI meet, his web-based interaction with secretaries to various ministers and chief secretaries of the states.
Mumbai: Narendra Modi, the Prime Minister of India, declared March 2019 as the time frame wherein all municipalities were to get online permissions for constructions of buildings. Additionally, he called for the completion of geo-tagging of urban infrastructure being erected under AMRUT (Atal Mission for Rejuvenation and Urban Transformation), the urban rejuvenation mission, by all agencies involved by this month-end, so their progress can be analyzed.
These guidelines were issued as a part of the PRAGATI meet, the web-based interaction of the PM with the secretaries to various ministries and chief secretaries of states. As per the Urban Affairs ministry, out of the 500 mission cities and towns, 370 municipalities have registered online to gain the approval for construction purposes.
This digital system empowers people to get the required permit by making an online application rather than visiting civic offices. This is seen as the government's impetus to its 'ease of doing business' initiative.
A source informed that geo-tagging of under-construction projects has been implemented rigorously in order to measure their progress, besides being a strict vigil for the completion of work in a time-bound manner.  
The earlier version of the AMRUT scheme, launched as Jawaharlal Nehru National Urban Renewal Mission (JNNURM) by the UPA government, was infamous for its poor monitoring of projects.