In defiance to RERA, West Bengal notifies its own realty law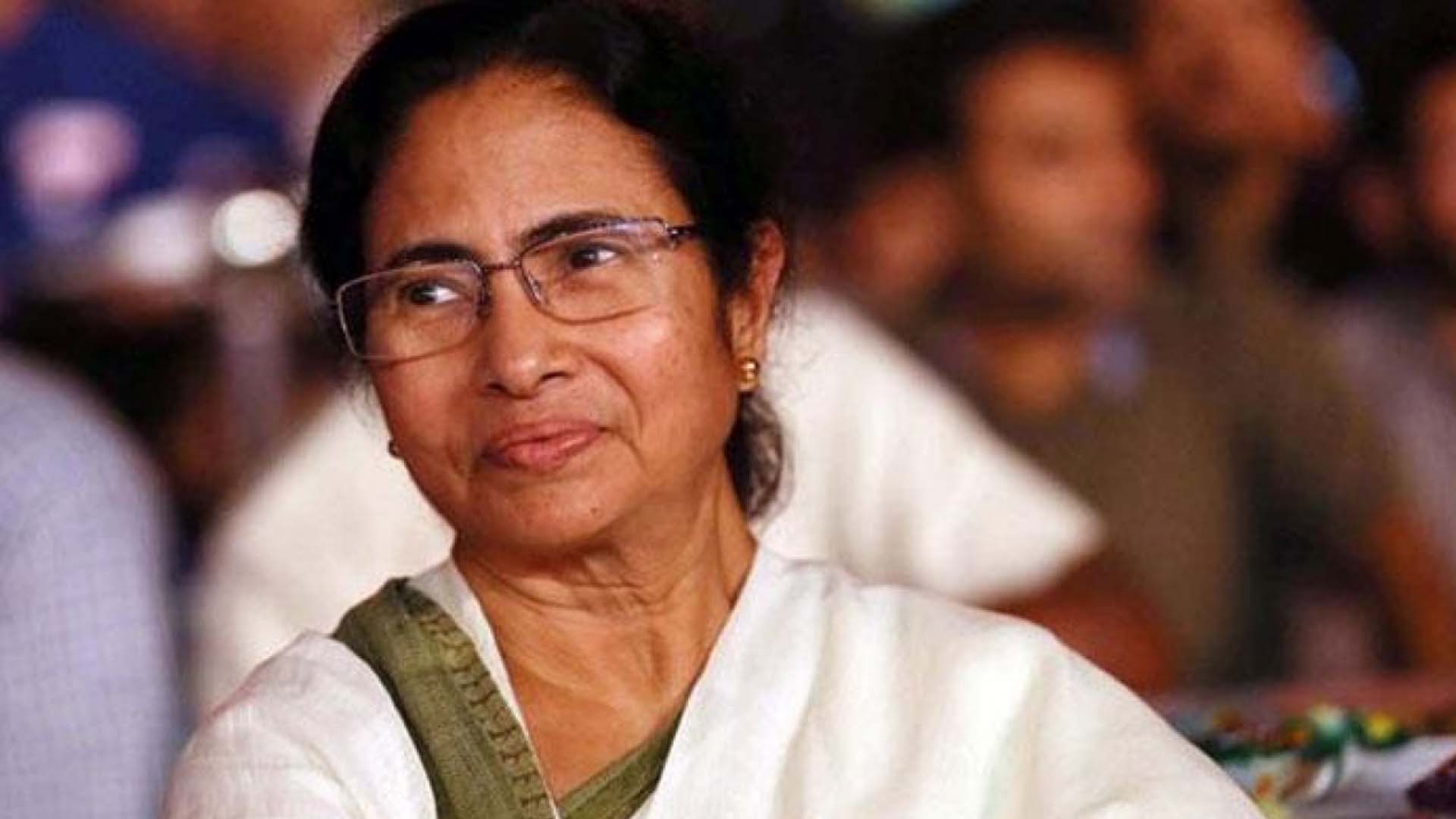 Mumbai: Headed by Chief Minister Mamata Banerjee, the government of West Bengal has declared its own law for the real estate sector in the state, a surprising move. The Centre's intent to bring all new and ongoing real estate projects under RERA has slowed down due to the development.
"It was a surprise for us why the state government preferred new legislation of its own — West Bengal Housing Industry Regulation Act (WBHIRA) — other than to dilute the RERA provisions to favour developers. All other states have adopted RERA, which was implemented after several scrutinies of parliamentary committees and was even upheld by the Bombay High Court," said Abhay Upadhyay of Forum For People's Collective Efforts (FPCE), the citizen's group that mobilized flat buyers for passage of the law.
However, West Bengal's law has not yet obtained the assent of the president, which is required for the law to turn into an act. Moreover, the president's nod is essential since there is an existing Union law to look into similar issues. According to section 254 of the Constitution of India, if any provision of a law made by the state legislature is repugnant to any provision of a law made by the Parliament,  then the law made by the Parliament will prevail.
The law notified by the West Bengal government has made two crucial dilutions to RERA. One is concerned with the unforeseen circumstances that forbid a builder from completing his contract. According to RERA, the circumstances could be flood, war, fire, drought, earthquake, cyclone or any other catastrophe due to nature. Hira adds a clause to this list, which says, "or any other circumstances as may be prescribed." This addition beats the very purpose of the Act.
The other alteration is on garages. While RERA asserts to have a roof and wall on three sides for parking of vehicles, yet it does not include uncovered parking space. HIRA, on the other hand, has removed the clause, stating garage as any parking space sanctioned by the government authority.