Blackstone still the Global King of Property Funds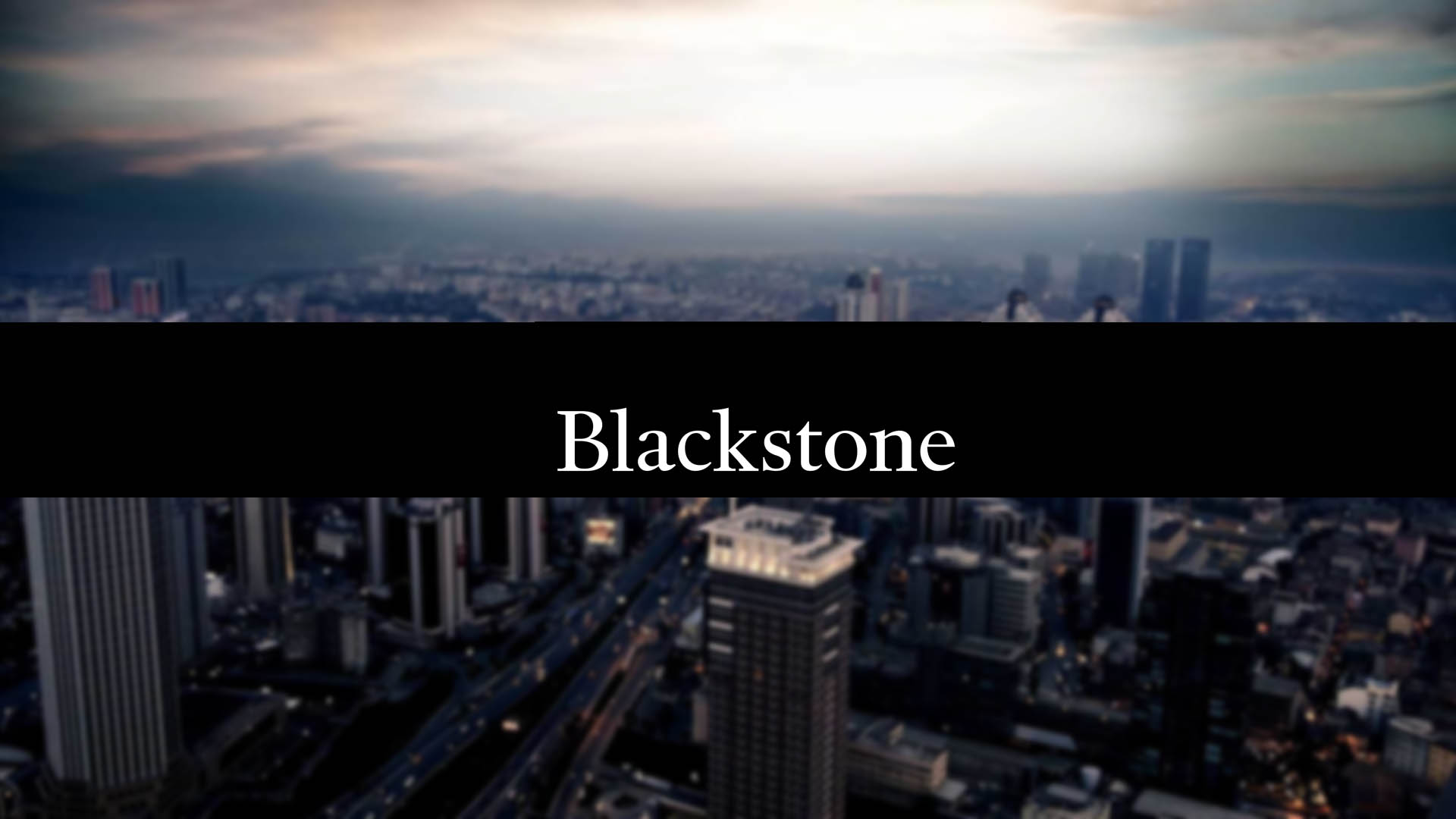 With property assets under management worldwide reaching a record €2.7tn at the end of 2017, the real estate has become an important asset class for many investment managers. Blackstone became the sure winner as the world's largest real estate manager in 2017 its property assets' value under management reached nearly 29 per cent to €184bn.
According to Inrev, the European association that represents investors in non-listed real estate vehicles the swift growth for Blackstone's property arm helped the New York-listed manager consolidate its lead over Brookfield. Toronto-based Brookfield held the top rank as recently as 2015. Its real estate assets rose 5.3 per cent to just under €141bn in 2016.
The third position was retained by PGIM which is the investment arm of the US insurer Prudential Financial. It has property assets of nearly $122bn, and a 5.3 per cent annual increase. Hines and TH Real Estate crossed their property assets $100bn mark for the first time.
In the last five years, investors have taken over €500bn in new money into real estate. The pace of fundraising picked up in 2017 with non-listed real estate vehicles attracting €152bn of new capital last year.
However, the fundraising with the rise in property values has created unsustainable pricing bubbles in the real estate markets and this may disappoint the investors in future.