BMC frames new policy on rickety buildings promoting redevelopment in Mumbai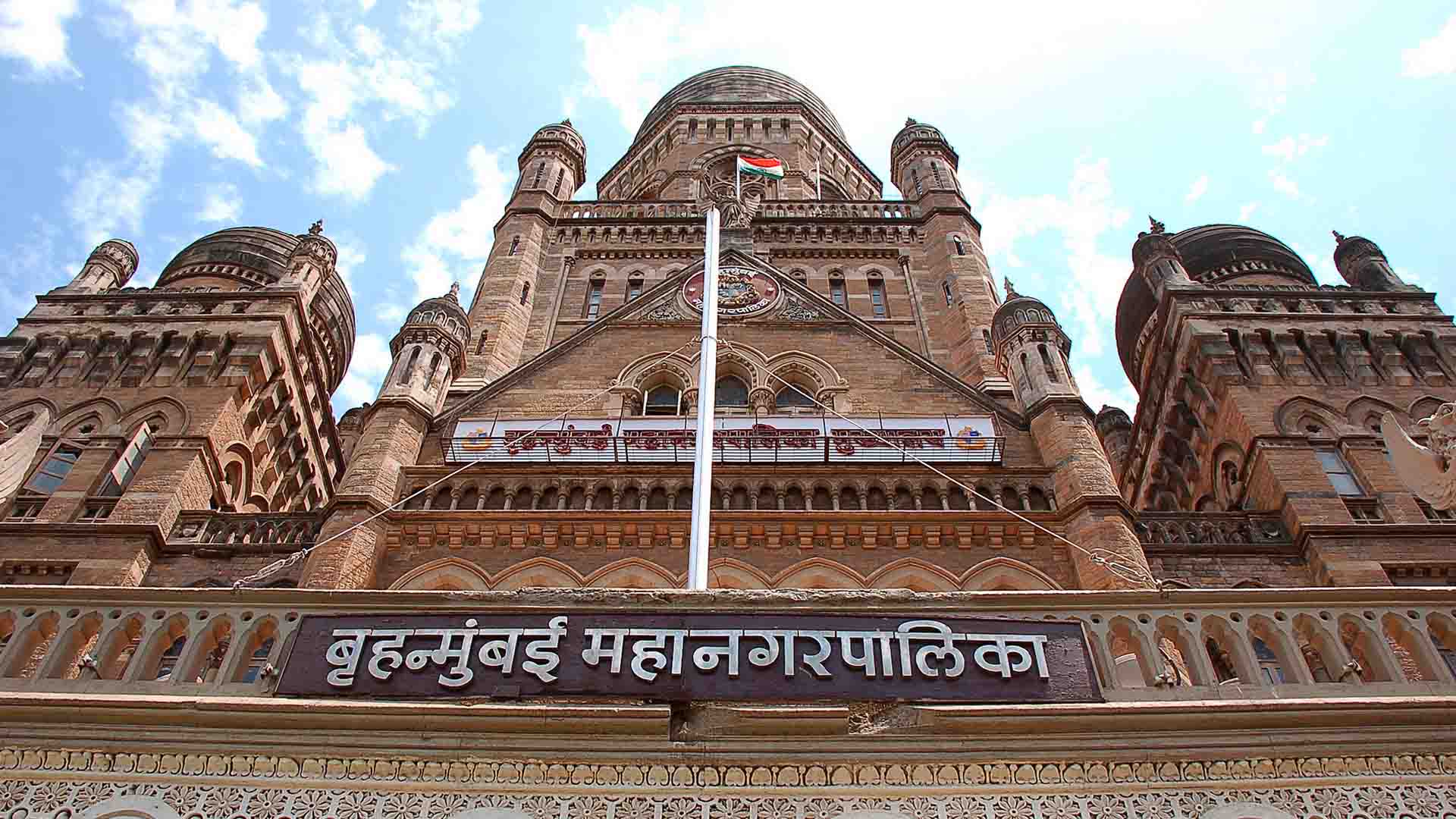 Mumbai: The Brihanmumbai Municipal Corporation has updated its new policy on old and battered building on its official website. According to civic officials, the guidelines will catalyze the redevelopment process in Mumbai.
On many occasions, it is the dispute between the tenant and the owner that often hampers vacating the site, with the redevelopment, put off for an unexpected period, informed the BMC officials.  
The new policy includes elaborate instructions for declaring municipal and private buildings in Mumbai in the C-1 category, which marks unsafe and dangerous buildings. The category, however, does not accommodate buildings by MHADA, port trust and defence properties and cess land.
As per the new policy, BMC will grant a sanction for redevelopment – intimation of disapproval, only when an agreement furnishing a permanent alternative accommodation in a new building or a settlement is settled between the tenants and the landlord. The commencement certificate too won't be issued until then.
Moreover, if a BMC employee denies vacating a C1 category building, although an alternative accommodation being offered, a departmental inquiry will be initiated against him for exposing the life and property of himself and others to risk and shall be suspended from the service, pending inquiry. If the occupier is a tenant, the agreement license between him/her and the BMC will be terminated and the person shall be evicted.
Besides, the BMC introduced five fresh technical advisory committees for the suburbs, the island city and municipal buildings to quicken the process to iron out differences between tenants and owners over structural audits. Until now, there was only one such committee looking over these needs.