JLL declares a global $100 million 'Proptech' venture fund for the realty industry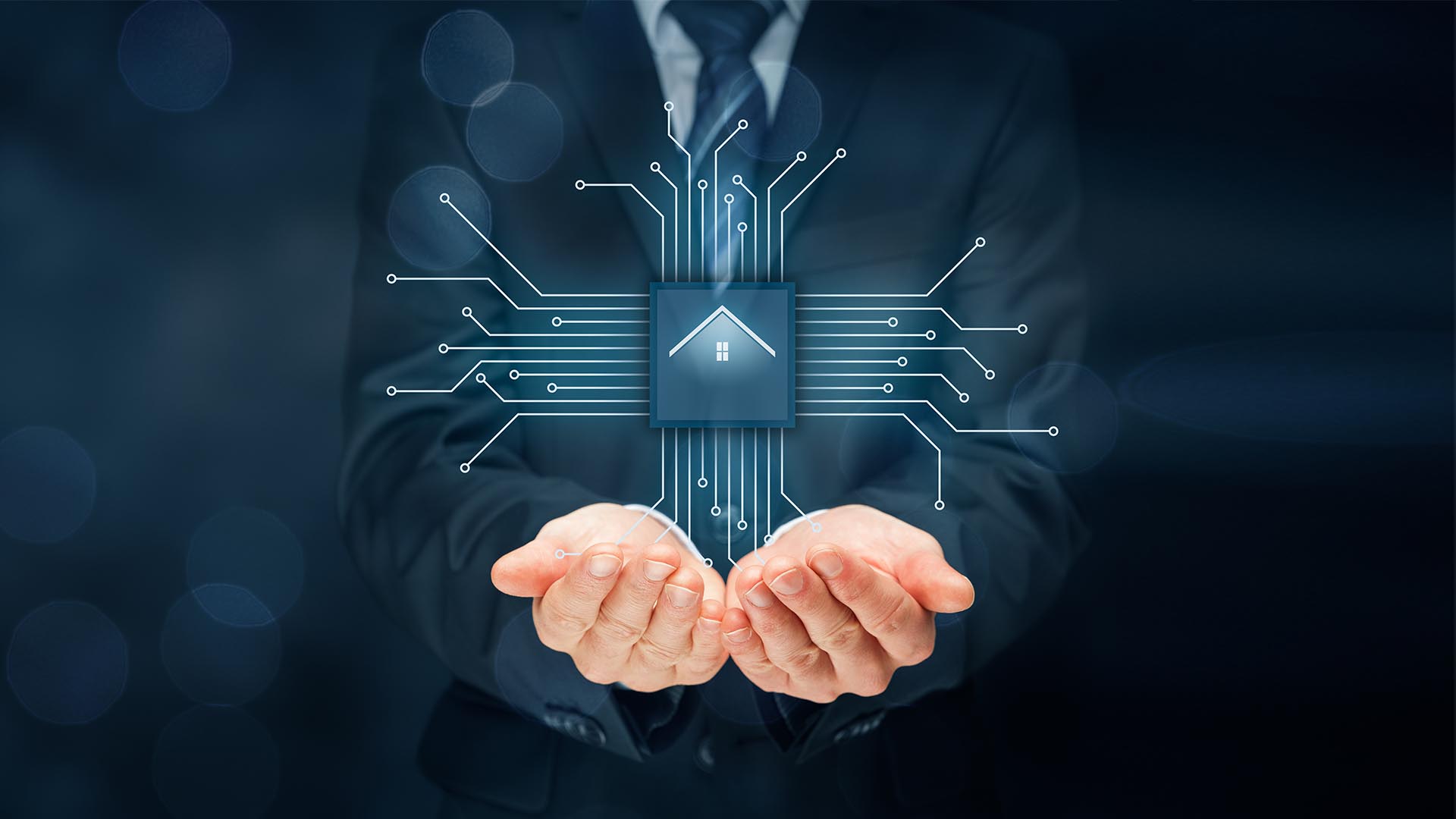 The venture capital will be invested into startups focusing on remodelling the traditional nature of real estate.
Mumbai: Jones Lang LaSalle Incorporated, better known as JLL, yesterday launched a $100 million venture-capital fund that intends to rebuild the property industry with smart infrastructure, online apps and blockchain.
JLL Spark, the property giants new arm dedicated to rejuvenating the realty sector through tech-based innovations, took its second initiative with this development. Floated last August, JLL Spark is headed by Co-CEO's Mihir Shah and Yishai Lerner. Both of them are Silicon Valley veterans.
The fund is named as JLL Spark Global Venture Fund. JLL has poured its cash into this $100 million fund and will be making seed and series A investments, ranging anywhere between a hundred thousand dollars to millions of dollars.
Mihir Shah, CEO, JLL Spark said that he had witnessed a massive stimulation in the number of property technology companies. He said that JLL wants to harness this scenario and make early investments in several tech startups.
"We are building a 'growth team' consisting of product development people who will help proptech entrepreneurs create a value proposition and take it to clients, and get feedback from those clients," said Shah. "We are also planning to have a 'building lab', a few buildings in top metro centres around the world where we can fast-track these new technologies."
Testing software developed by technology startups on JLL's properties across the world would be central to its business model. Mr. Shah revealed that a few investments have already been made by the fund but refused to give the details.
In particular, JLL is willing to explore two options, one being smart buildings and employee experience technologies. While tech-enabled buildings will aid managers to cut down the cost on them, the experience technology will be vital to employees to control windows, book conference rooms or order food from the cafeteria via mobile phone apps.
The world's second-biggest real estate firm is keen to invest in ideas that apply blockchain and distributed ledger innovations to property transactions. Currently, it is a lengthy process to acquire or sell a property, with a lot of paperwork. However, technologies like blockchain are gaining popularity among people, and are using it to make property deals more simplified.