To Complete Work On Housing Projects Vadodara Civic Body To Spend Extra Rs 101 Crore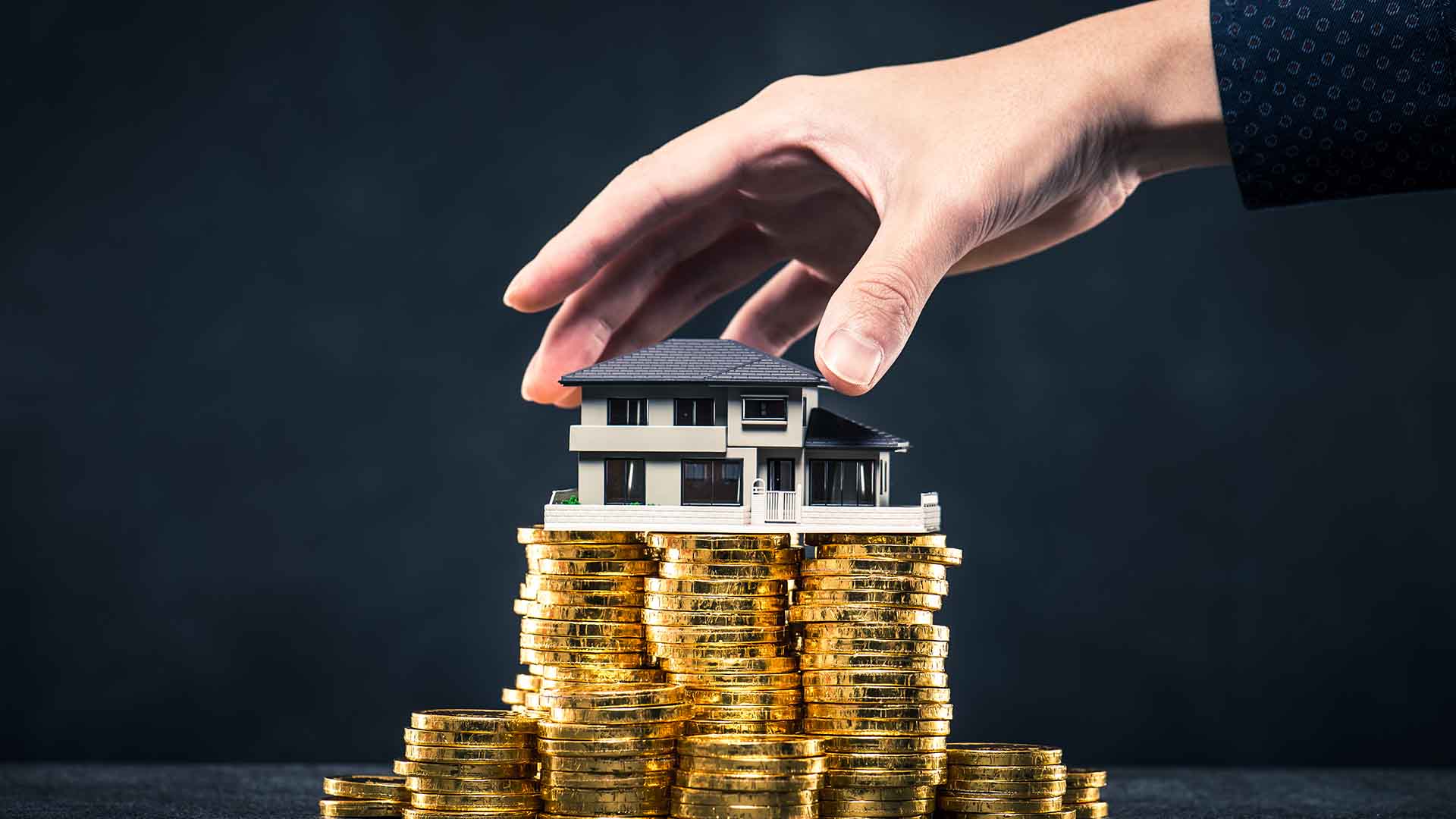 An additional 101 crore will be spent by the Vadodara Municipal Corporation (VMC) in order to complete work on housing projects on which unauthorised extra construction was done by the civic body in the past. The project work had halted as VMC stopped payment when the irregularity came to light.
The expenses for the extra work for the projects have now been cleared by the standing committee of the civic body. The civic body will spend additional Rs 44crore on the housing blocks at Atladara-Kalali while another Rs 56.5crore will be spent on the housing blocks in Tandalja and Sayajipura.
An additional amount of Rs 1.32crore will also be paid towards project consultancy. The VMC intends to charge the extra expenses from the beneficiaries of the projects. Under the Rajiv Aavas Yojna (RAY) the civic body had planned to construct 540 houses in Tandalja and 340 houses in Sayajipura. Similarly, it had a project of 6,096 houses in Atladara-Kalali area. However, all the houses in Tandalja and Sayajipura, as well as 2,000 houses in Atladara-Kalali, still remain incomplete.
A controversy was created after it came to light that unauthorized work and some changes in designs were made in the projects. The unauthorized work included filling of the earth on the site to the foundation and other changes in the structure and even adding another floor to some blocks.
With no approvals in place, the VMC halted the work when it came to know of all the extra work. Not only an inquiry was set in place, even the contractor payments were stopped.