Illegal properties to be listed on PMC's website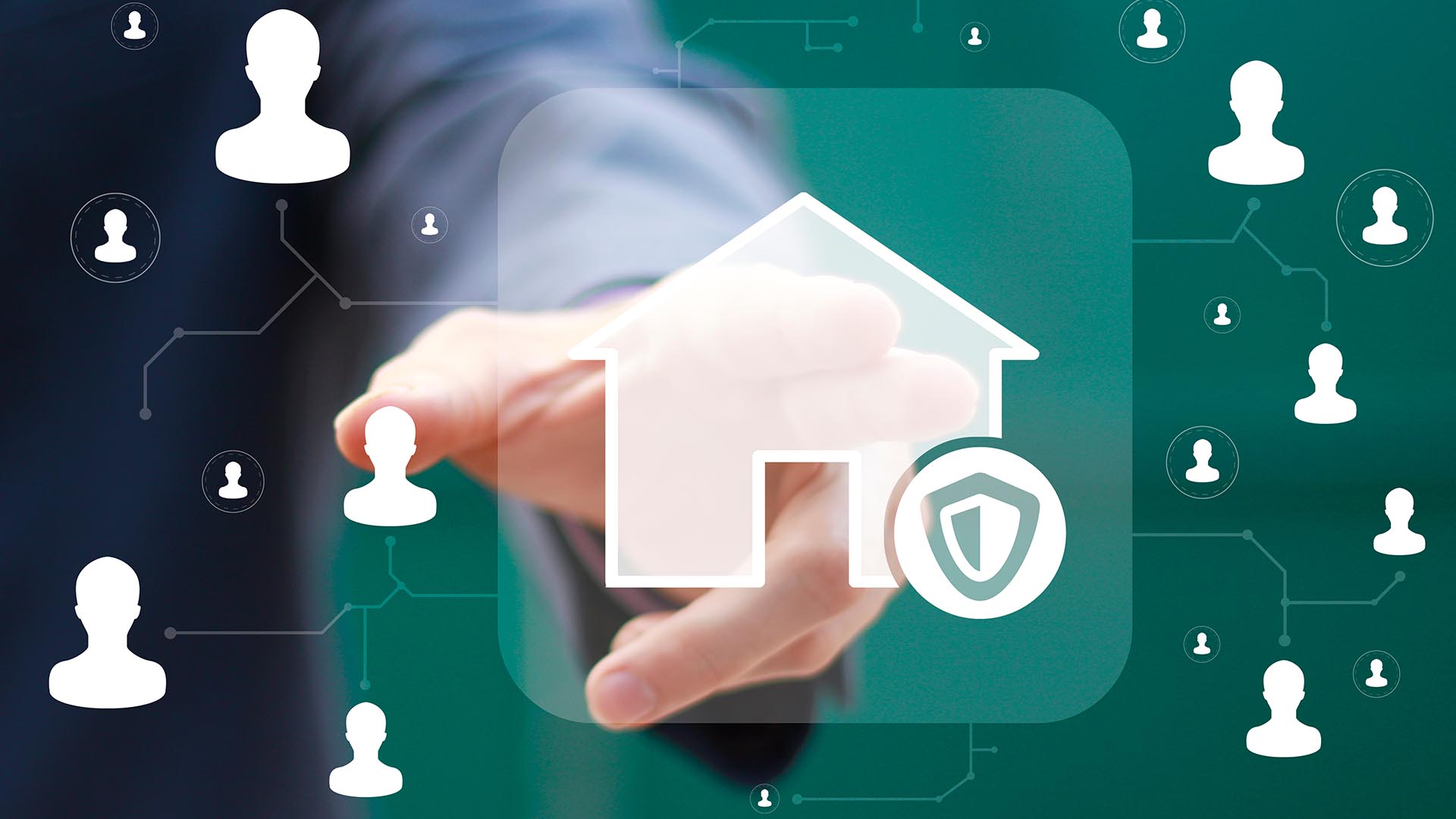 Mumbai: The Pune Municipal Corporation has begun uploading details of buildings constructed illicitly, and details of such units will be available on its website from July onwards.
Thus, citizens planning to purchase a home will shortly be able to verify whether a property selected by them is legal or illegal, just with a click of the mouse.
A notification issued by the Maharashtra government directed the civic bodies to offer relief to buyers by listing legal and invalid properties coming under their respective jurisdiction. It admitted to the growing issue of illegal buildings, with several developers building units without valid permissions.
The government also asked the local self-government bodies to ensure that buyers won't get duped by defaulting builders. "Following this, we instructed our staffers to collect all data as sought in the directive. The process to upload details of illegal buildings has started and will be completed in a month," sais PMC city engineer Prashant Waghmare.
However, some civic officials claimed that the process to upload details of lawful properties to the PMC website had begun back in 2005.
The Pune civic body allots around 4,500 building approvals every year, on an average. This number is expected to increment by at least 500 in the future, as the municipal limits for the city increases, merging several new villages. The Development Control Rules (DCR) applicable to the PMC area will now be enforced to the merged localities too. Hence, any construction violative to the DCR will be deemed as illegal.
Citizen activists are of the opinion that civic bodies should ensure enhanced coordination among its various departments to curb illegal constructions. "Uploading of the data is a welcome step as it will make people aware of properties not to invest in," said Vivek Velankar of citizens' group Sajag Nagrik Manch.
He said the dearth of coordination between the building permission department and the property tax department was the reason for the burgeoning of unauthorized buildings.