JLL to Award $133.3m to Proptech Startups in the Asia Pacific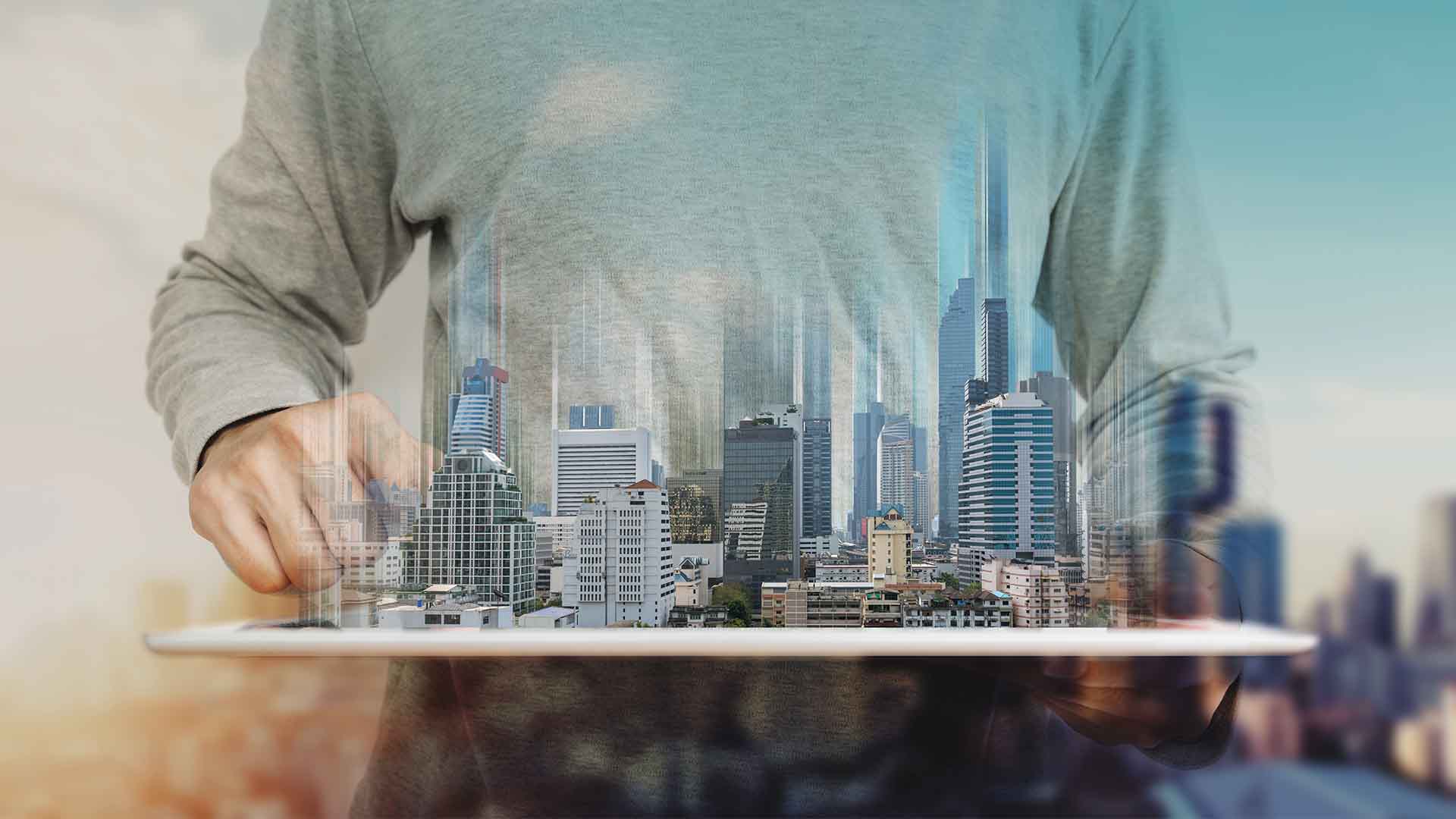 Startups that deal in the management and leasing space may be eligible to gain the grant.
Mumbai: JLL Spark, an arm of global real estate giant JLL, announced a $133.3million (US$100m) project to boost Asia-Pacific companies in order to leverage their technology. The fund, named JLL Spark Global Venture, will help real estate development, management, leasing and investing in companies. This development was conveyed through by an announcement by the firm.
The fund will focus more on seed and series A investments, besides funding select late-stage rounds. Investments will differ in sizes, varying from a few hundred thousand dollars to several million dollars.
Additionally, the grant will be available to companies involved in inventing new tech-enabled business models in the traditional JLL service areas, or those that will aid broaden its services to new client segments.  
JLL, quoting a company report, said that 179 proptech startups in the Asia Pacific produced upto $6.4 billion (US$4b), surpassing their counterparts in Europe and the United States by amassing 60% of the global total funds between 2013 and mid-2017. The report predicted that funding for the Asia-Pacific proptech may reach $6 billion a year by 2020.
"The Asia Pacific is home to the world's leading smart cities, many of which are powered by tech-enabled real estate tools," said JLL Spark co-CEO Mihir Shah. He added that JLL is committed to nurturing the next-gen proptech startups and promoting the Asia Pacific as the nerve center for innovation in real estate.