JVPD Properties ordered to repay home buyer for misrepresenting facts by MahaRERA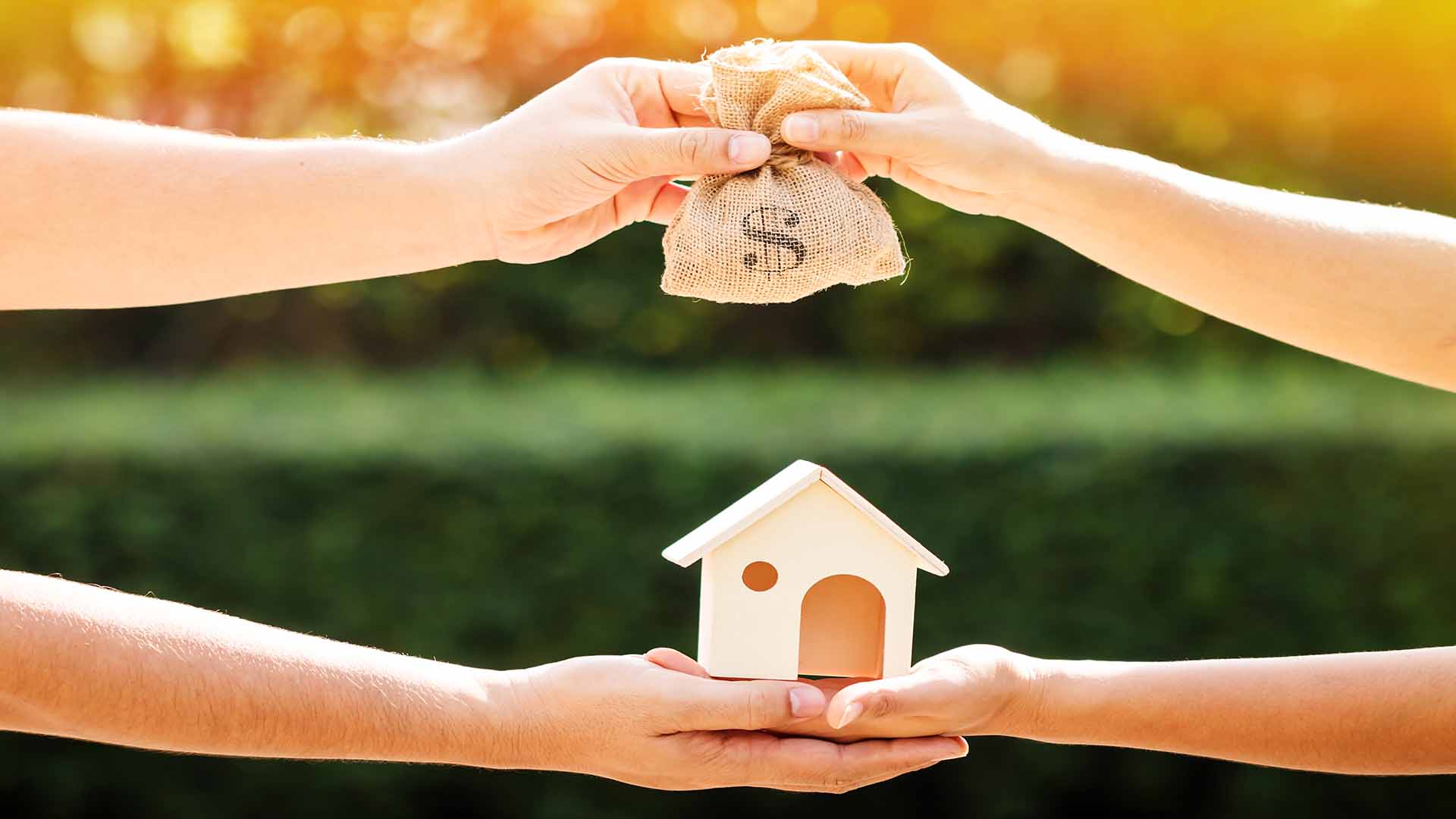 The troubles do not seem to be ending for the Bhagtanis, one of the known builder families in Mumbai.
Dipesh Bhagtani of JVPD Properties is found guilty of violating several sections of the RERA by the Maharashtra Real Estate Regulatory Authority (MahaRERA). The violations include unfair practices and misrepresenting facts while selling flats in a now-stalled Powai project.
Bhagtani was asked to refund Rs 46.39 lakh with 15 per cent interest to the customer who had filed a complaint.
MahaRERA had issued this order while hearing a complaint filed by Donaven D'souza. He had bought a flat in 2013 in Bhagtani Serenity located in Powai. Since the project failed to take off D'souza had sought a refund of his money, accusing the builder of violating several sections of the Real Estate (Regulation and Development) Act. D'souza stated that the builder had issued a prospectus that said the project would be completed under the dynamic leadership of Laxman Bhagtani (Diipesh's father) by Jaycee Homes Group. They have experience of 300 projects and 7 more in the pipeline.
However, MahaRERA website showed that the project was registered in the name of JVPD Properties Ltd, a subsidiary of Jaycee Homes Group, with zero experience in building projects.
MahaRERA member Bhalchandra Kapadnis found the complainant's charges valid and noted in his order that even the name of Laxman Bhagtani wasn't found uploaded information by the developer on MahaRERA website.
D'souza further said that JVPD Properties agreed to sell the flat without the land title. He added, "The title certificate shows that they got the title to the land by conveyance dated July 9, 2014."
Previously as well, Bhagtanis have been asked to repay money to a number of home buyers by MahaRERA who were similarly denied flats by the developer.
On charges of cheating home buyers of Bhagtani Riyo project in Mira Road Diipesh was arrested in January 2018. He just received bail last week and was re-arrested in the Bhagtani Serenity case. Home buyers from as many as four projects have filed FIRs against him.