Bankruptcy Code To Knock Out 'fly-by-night' Operators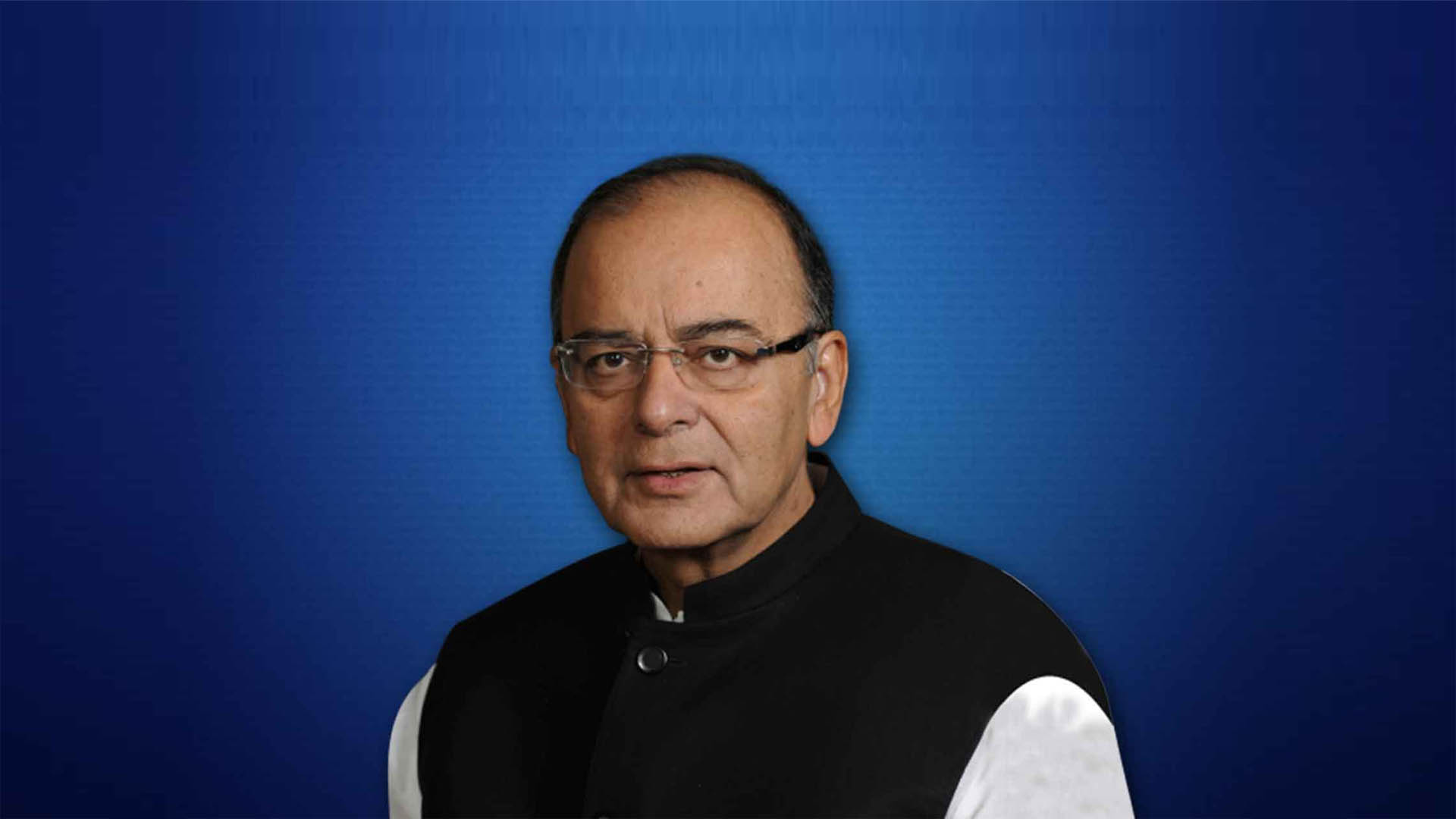 The law will empower home buyers, aid timely completion of projects and formalize the real estate.
Mumbai: Union Finance Minister Arun Jaitley said that the Insolvency and Bankruptcy Code (IBC) will get rid of 'fly-by-night' operators, projects will be completed within a specific time frame and investors would receive their share of allotments rapidly. In a blog, he wrote, "Construction is already growing at a double-digit growth. RERA and the new ordinance would only catalyze this process further." Jaitley is recovering from a recent kidney transplant surgery.
Similar to the film industry, which has progressively formalized itself in the past few years, he said that the real estate industry would, sooner or later, have to formalize, and responsible and disciplined real estate developers would stay. He added that the new ordinance holds an 'allottee' of a 'real estate project' equal to a person having a commercial effect of borrowing.
"He is now treated as a financial creditor. He can initiate a corporate insolvency for a resolution against the errant developer. He acquires the right to be on the committee of creditors. He gets voting right. He can influence the resolution process. In the unlikely eventuality of liquidation, he stands at par with other financial creditors," he said.
Given the logistical difficulties, liquidations are seldom expected to happen in asset owning companies, with the resolution being the natural course, the minister said.
He was of the opinion that in a resolution, perhaps another developer would gain an interest or some substitute method would be found to wrap up the project. The inevitable outcome of this would be that the market itself will devise solutions.
After the 1991 economic liberalization, there has been an extraordinary growth in the creation of new townships, urbanization and notably sub-urbanization.
He stated that this trend will probably spur up and that economic growth increases aspirations. With rising purchasing power, migration from rural areas and the desire to better the quality of life are growing. In and around large townships, there is a huge development of real estate projects.
According to Mr. Jaitley, several such projects are by professional real estate developers but this is also an area where many 'fly by night' operators have entered. He informed that some developers barely have their own resources. They use home buyer's money to develop and invest in land banks and then find themselves in a debt trap.
Being aware of the adversities faced by home buyers, he said that the home buyer was the worst sufferer. With a triple ordeal – of investing his savings with the developer, paying the EMIs on the loans taken and continuing to pay either the rent of his current property or dwell in an alternative accommodation, with no other option available. However, with the insolvency and bankruptcy code and RERA in place, Mr. Jaitley said that this two help relieve the hardships encountered by home buyers.