Real Estate On The Path Of Recovery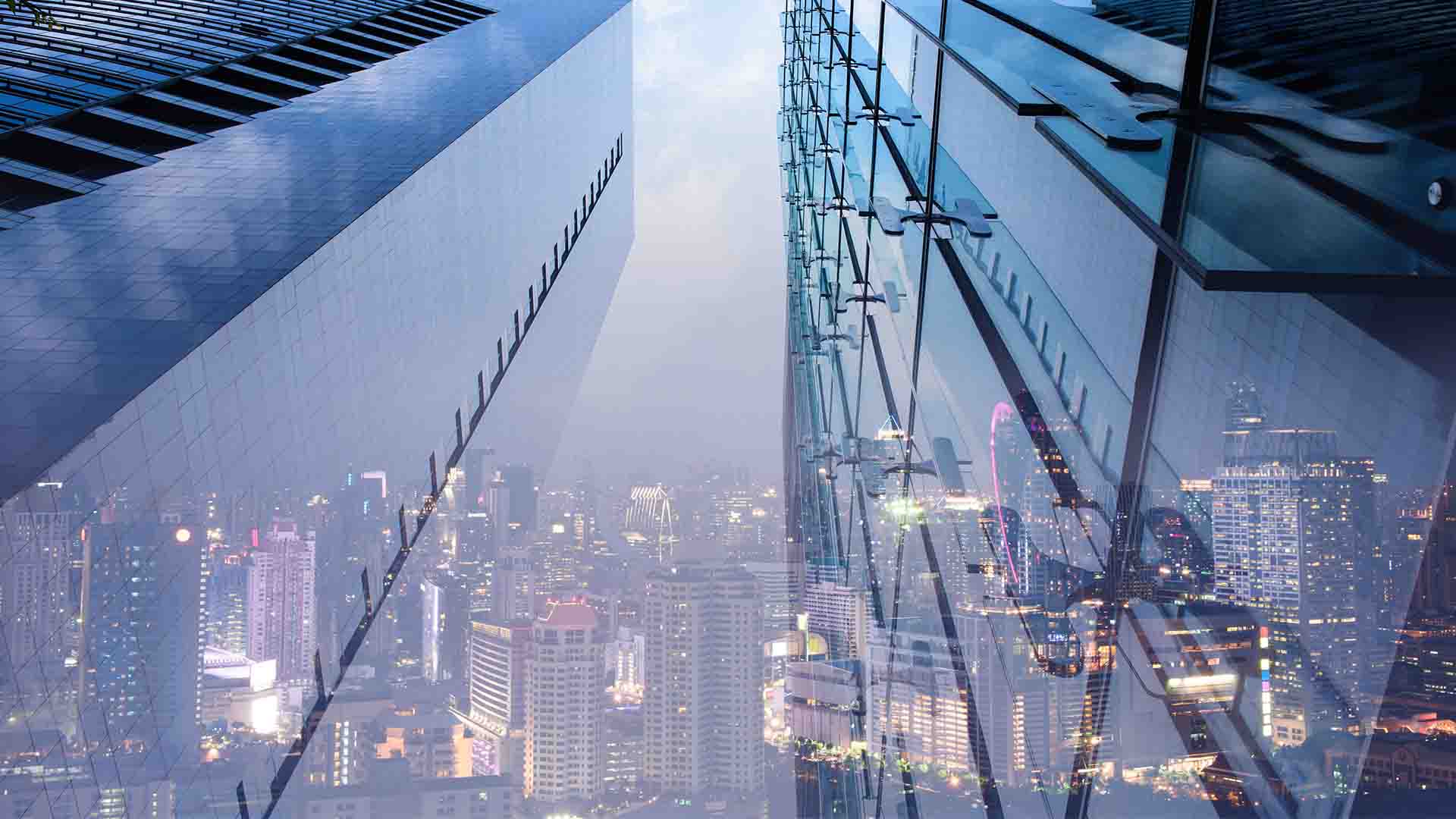 The real estate lacked luster at the end of FY18 with the new transparency and governance which was enforced last year. The March quarter saw hardly any home sales or new launches.
South-focused Sobha Ltd, among a lot of listed developers, put up a strong 40% year-on-year (y-o-y) growth in net profit, driven by the highest sales in the past 12 quarters. Bengaluru also fared reasonably as the demand picked up in several regions.
Nonetheless, across the country, even giants like DLF Ltd recorded lower sales. The unsold homes inventory has definitely come down especially in the NCR area. Like most other large developers DLF also saddled with inventory, had few or no project launches in the quarter and fiscal FY18, following the need to comply with RERA regulations.
In the Mumbai Metropolitan Region, there were some regions that witnessed picked up demand. Since the demand for premium residential is low it is compelling developers to venture into the incentive-laden mid-income housing segment. Developers moving in this direction are Embassy Group and Sobha in Bengaluru and Oberoi Realty Ltd in Mumbai.
With RERA most developers cleaned up their balance sheets and got their act together. As firms improved collections and backed out from new launches, March quarter saw a lower debt-to-equity ratio when compared with a year ago.
Having said that, firms with retail malls and commercial assets were on firm ground. Thus real estate is still to come out of the prolonged darkness but there are few positive notes. All in all, the profit game is yet to pick up. Treating home buyers at par with lenders is yet another step in the right direction. This will, however, create fresh challenges in the implementation of the law and affect builder's cash flow. It is no news that in the past few weeks the BSE Realty index has turned south.