Impunity From TN RERA Cannot Be A Reason To Delay The Transfer Of Homes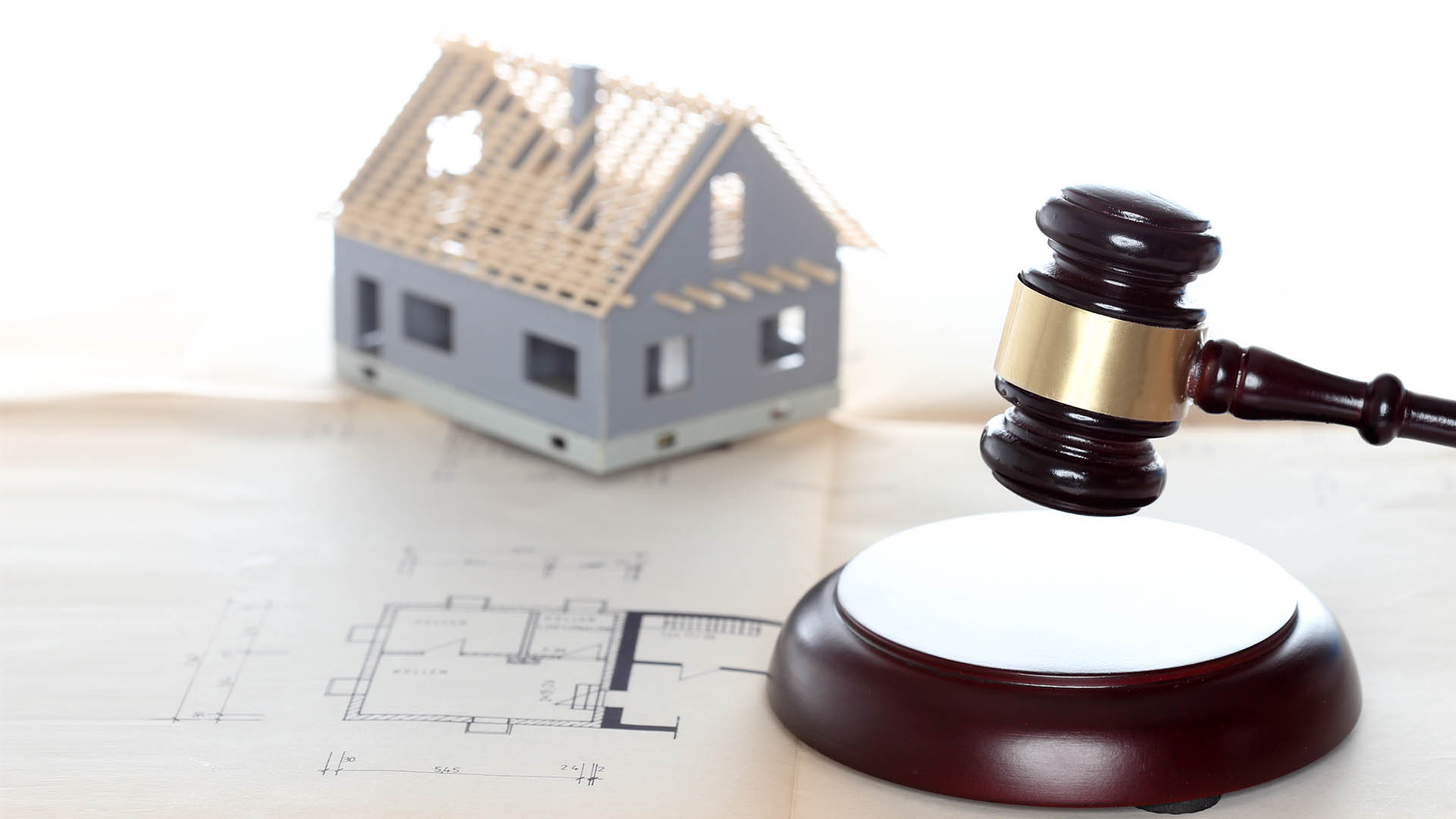 Mumbai: The Tamil Nadu Real Estate Regulatory Authority (TNRERA) has issued a notice to a developer on OMR after it received a complaint from a homebuyer citing the non-completion of the construction on part of the developer, which left consumers in dilemma.
Ten housing projects outside the ambit of the Chennai Metropolitan Area (CMA), which were relieved by the Directorate of Town and Country Planning (DTCP) from registering themselves under the RERA act previously, would face consequences for not handing over apartments to buyers punctually.
This has been another incidence after the TN Real Estate Appellate Tribunal has directed a developer to register their unfinished project at Kalavakkam on OMR a fortnight ago, although the project was deemed structurally complete by the planning authority, thus, omitting it from the regulatory act.
According to the sources in the regulatory body, Pacifica Builders Pvt. Ltd. was issued a notice, which is developing a housing project at Padur, on OMR last week.  An official said, "A notice was served to the developer asking why action need not be initiated against the builder for not completing the project and delivering the apartments to the concerned homebuyers. We have received such complaints against 10 different housing projects in the DTCP areas that were declared structurally completed by the planning authority and similar action would follow against such projects."
The DTCP has jurisdiction over the entire southern state, only excluding areas governed by CMA, consisting of Chennai and parts of Kancheepuram, besides Tiruvallur.
In 2017, the DTCP had announced 188 projects spanning across Tamil Nadu as structurally complete on the basis of a specific clause in the Tamil Nadu Real Estate (Regulation and Development) Rules, 2017.
When Vikram Agnihotri, director, Southern India, Pacific Builders, was contacted for a comment, he said they were taking measures to solve the issue promptly. He said that they have contacted the complainant buyer and the regulatory body and that the highest priority has been given to gain a solution on the issue.