Bombay HC Questions State Over Complaints Against Projects Unregistered Under RERA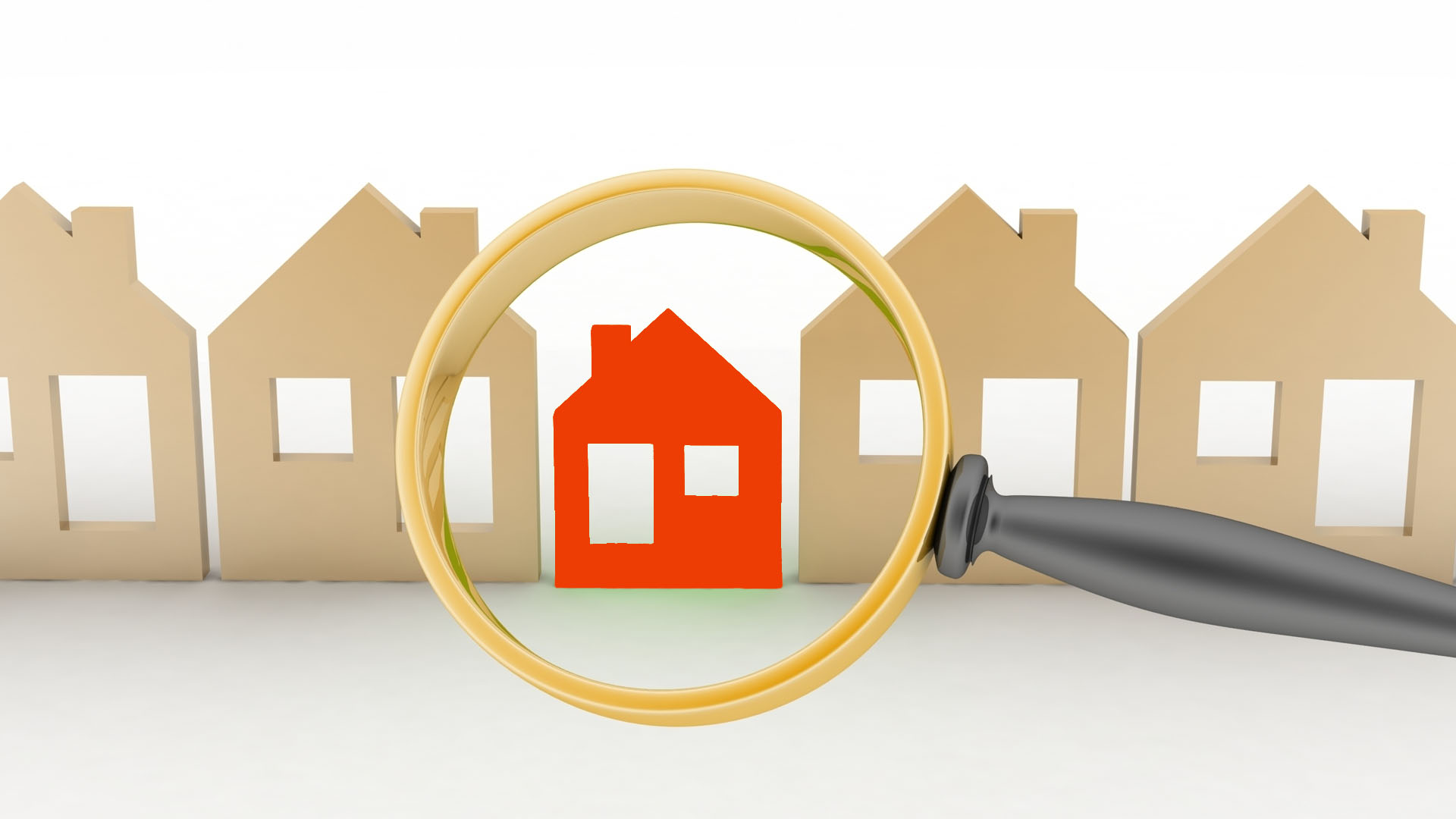 Mumbai: The Bombay High Court asked the state of Maharashtra to clarify what regulatory mechanism it intends to put in place, to ensure that complaints from buyers in non-registered real estate projects are adjudged.
The court asked the state to file its response to a petition that has challenged a lack of policy to handle conflicts arising between buyers and builders, with regard to cases where the developers have not registered their projects under the Real Estate (Regulation and Development) Act, 2016.
An advocate, Mohammed Zain Khan, living at Kalina, moved the Bombay HC, demanding action against a developer for not registering his project under RERA. He had bought a plot of land in Lonavala. A bench of Justices S.S. Kemkar and Nitin Sambre heard the case. Appearing for Mr. Khan was advocate Nilesh Gala, who submitted before the bench that according to Section three of RERA, all new and under-construction projects, still pending to receive the completion certificate, to be registered under the act, the non-compliance of which attracts penal action against the builder.
Gala added that a buyer cannot file complaints against a project if it is not registered with RERA.
The complainant, Mr. Khan had purchased a half acre plot in 'Valvan Valley'. In August 2012, he and his mother agreed to procure the non-agriculture bungalow plot for Rs. 55 lakh and got the allotment of the land after paying up to Rs. 12.5 lakh. However, after a year there was no sign of any construction activity on the said plot. His petition said that the developers requested for some time.
When he had not been given the possession of the said plot by the developer, Khan accepted four smaller plots in 2014, in Lonavala.
His complaint is that after the RERA came into effect in 2017, the developers did not register the project before the prescribed deadline of July 31, 2017. Hence, he informed MahaRERA in November 2017, that the project where the developers are building, marketing and selling luxury bungalows has not been registered yet.  Still, no action was taken on his appeal and thus he was restrained to knock the court's door.
Khan wants the court to direct the state to devise a precise policy to take care of complaints received by MahaRERA against unregistered projects. Also, he wants to know about how many complaints did MahaRERA receive regarding the unregistered real estate projects.  
The counsel for the state sought some time to file a reply, to which the court granted a time frame of four weeks.