Housing Minister Says Uttar Pradesh Sought 15 Lakh Houses Under PMAY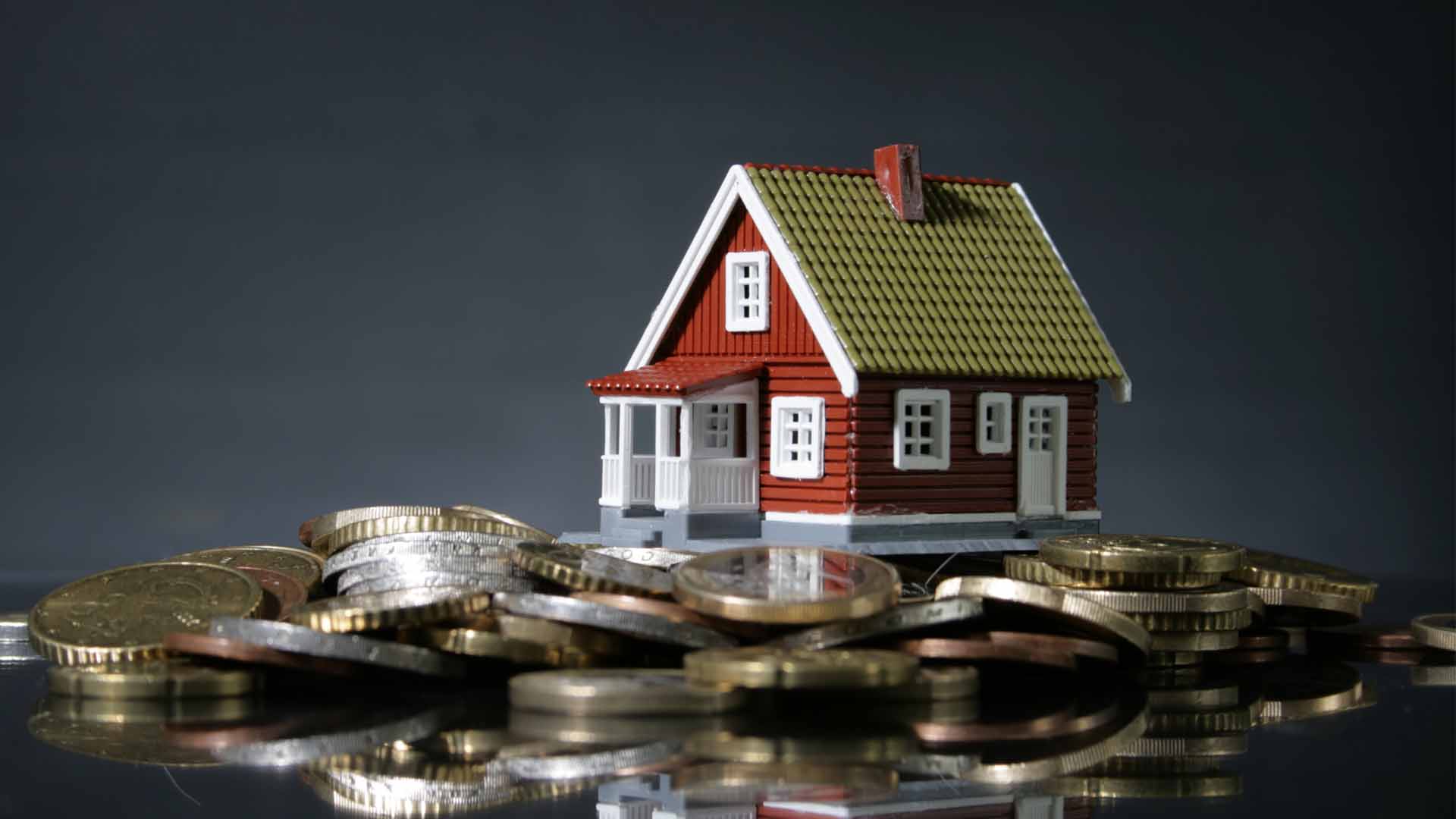 Mumbai: Hardeep Singh Puri, Union Minister of State for Housing and Urban Development said on Sunday, that Uttar Pradesh has asked for 15 lakh urban houses to be built in the state.
Puri mentioned that the central government has approved 1,430 projects for Uttar Pradesh, under the Pradhan Mantri Awas Yojana. Around 4.12 lakh houses are being built in the first phase, with an investment of Rs. 1,512 crore that is entirely funded by the centre and has already been disbursed. The total investment will be to the tune of Rs. 6,500 crore, only in U.P. He was quick to add that the past government left an onus of nexus between the real estate mafia and the administration, incapacitating the execution of huge infrastructure projects in the state.  
He said, "From October 2019, we will be sanctioning more projects. Unfortunately, we had a bad governance due to the mafia in the previous tenure which is still taking time to go and hence the slowness in projects."
Across India, 47.5 lakh houses have been sanctioned. Mr. Puri said he will be regularly visiting Lucknow to supervise the progress in the open defecation-free villages in Uttar Pradesh. He added that the government had kept aside a sum of Rs. 60,000 crore, a new fund for affordable housing, and that the PMAY is being controlled by four vectors.
The minister said that removal and development of slums was a part of these four vectors. An area of scope where the government is focusing on is to build colonies in the same area where slums existed earlier, for the same people. Besides, more than 1.65 lakh beneficiaries have availed the credit facility to buy a home.