Tilak Nagar – The Thriving Residential Zone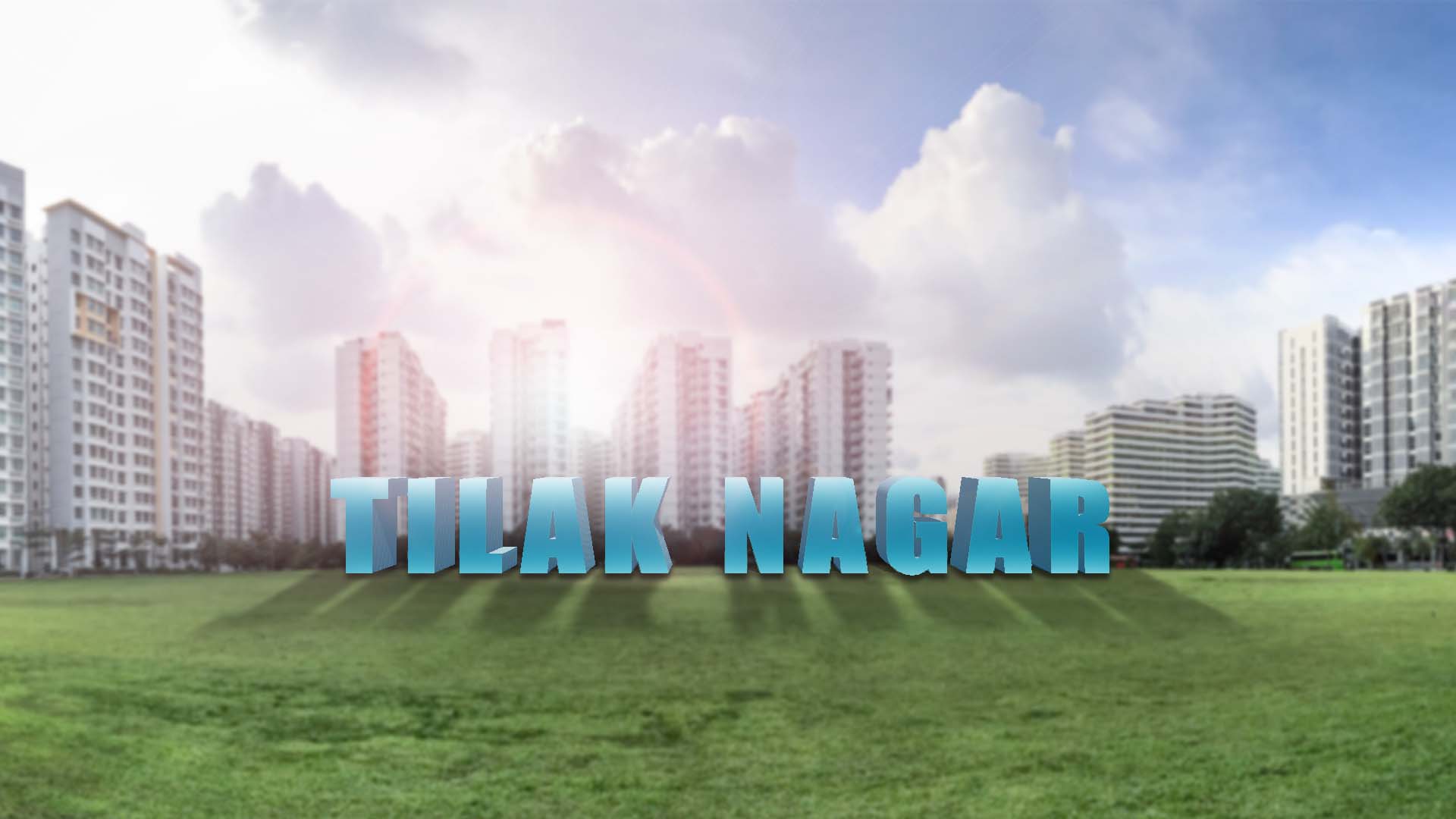 Located in the heart of Chembur in the suburban part of Mumbai, Tilak Nagar is one of the best localities currently. Back in the 1960s, Tilak Nagar was planned and built as a lower-middle-class-colony. However, with time it has proved its importance in terms of infrastructure growth, connectivity and a better standard of life that it can provide.
The whole area has received a facelift and today it represents a modern home consisting of high-rise buildings, gardens, playgrounds, banks, schools and medical facilities. There is also increased commercial development in the neighbourhood of the colony over the last couple of decades.
One of the prime reasons for all this development is the connectivity that it offers. The Monorail connects Chembur to Wadala. Ghatkopar metro station is also easily accessible. There is also a railway station on the Harbour Line of the Mumbai suburban railway by this name. The Kurla and Chembur railway stations are at 2kms distance each. By road, the Eastern Express Highway is just 650 metres and BKC is just 3 kms through the Santacruz-Chembur Link Road that connects Western Suburbs. Eastern Freeway is just 2.5 kms which connects Fort in 30-35 minutes. The Domestic and International airports are less than 10 kms each. The Metro route will connect Charkop to Mankhurd via Tilak Nagar. An elevated road work in progress from Bandra-Kurla Complex (BKC) to Sion Chhatrapati Shivaji International Airport.
Most of the population of Tilak Nagar is Maharashtrians and South Indians. It is famous for its Ganpati festivals. Tilak Nagar offers great entertainment with malls and theatres. The Sahakar Plaza, a single screen theatre is very famous and India's largest mall Phonix Market is a short driving distance. Tilak Nagar has over 12 playgrounds including the famous Sahyadri ground, Municipal ground (Lal maidan), and Om Shiv Sai ground (OSS) in New Tilak Nagar. Cricket is the main sport played here.
With excellent connectivity to commercial areas and development of social infrastructure, Tilak Nagar witnessed an overall rise of 71% in the average area per square feet between the years 2011 and 2018. Unlike property rates of other areas neighbouring BKC such as Bandra East and Santacruz East which have remained high over the years, Tilak Nagar caters the need of the young working population at considerably lower rates among all BKC neighbouring residential areas.
Tilak Nagar boasts of a robust social infrastructure, without compromising with open spaces and streets adorned with trees. A green suburb with close proximity to all strategic locations is what any present day Mumbaikar looks for as a sustainable living choice.