Now Avail Benefits Under PMAY For Homes Up To 2,100 Sq. Ft. Carpet Area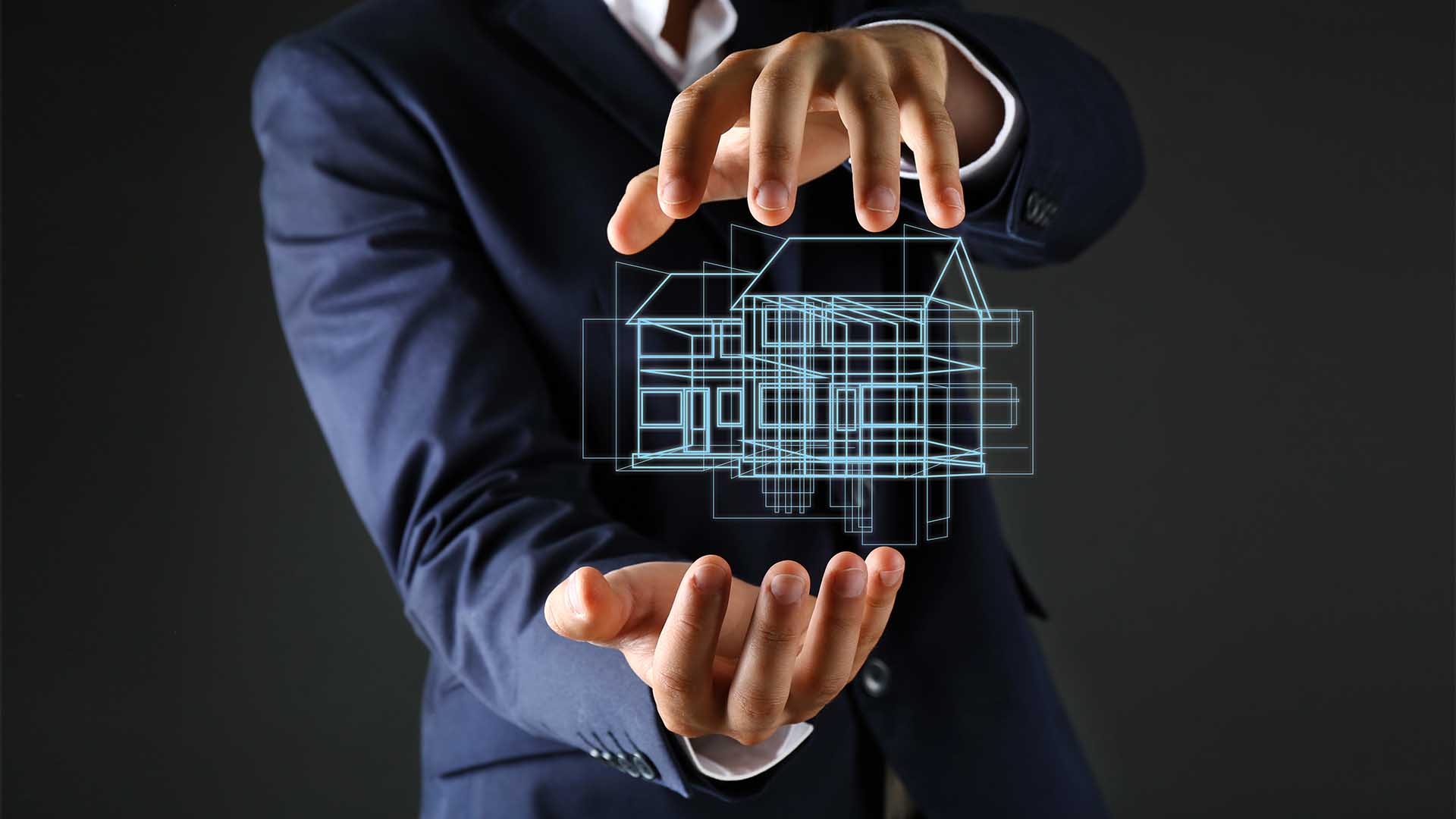 Mumbai: The Union Housing and Urban Affairs Ministry raised the carpet area for houses eligible for interest subsidy under its flagship program, Pradhan Mantri Awas Yojana, for the Middle Income Group (MIG) by 33% Thus, you can now get an interest subsidy of Rs. 2.3 lakh for buying a 2,100 sq.ft. flat, if your income is up to Rs. 18 lakh.
Although such a spacious apartment may not be accessible to someone earning around Rs. 18 lakhs in Delhi or Mumbai, the announcement intends to bolster beneficiaries in the three and four tier cities and lesser municipal and development areas, where the cost of housing is relatively low.
Three categories of first-time home buyers are eligible to avail the interest subsidy under PMAY. On the basis of their annual income, the government had, in December 2016, broadened the beneficiary net by adding two more sub-categories of MIG to utilize the interest benefit.
Households yielding an annual income of Rs. 6 lakh to Rs. 12 lakh have been placed under the MIG-I category, while those deriving Rs. 12 to 18 lakh form the MIG-II category.
An interest subsidy of 4% for Rs. 9 lakh is provided by the government with regard to MIG home buyers, whereas for Rs. 12 lakh, a 3% interest benefit is extended to MIG-II home buyers.
Until now, houses with carpet area up to 120 sq. metres and up to 150 sq. metres for MIG-I and MIG-II respectively were eligible for interest subsidy. With the government's decision, this limit has been increased up to 160 sq. metres (1,722 sq. ft.) and 200 sq. metres (2,153 sq. ft.)
Hardeep Singh Puri, Minister of State for Housing and Urban Affairs Ministry, said that his ministry received representations from home buyers and builders hailing from smaller towns that they were not eligible to get the interest benefit because the flat size or the plot was more than the priorly prescribed norms.
It is the second instance where the government has amended the carpet area for MIG to seek interest subsidy. When the scheme was launched in January 2017, over 1.68 lakh MIG beneficiaries had got the interest benefit of around Rs. 737 crores.
The decision of the ministry is in concurrence with the RBI policy to correct the housing loan limits for Priority Sector Lending eligibility.
The apex bank has decided to rework the housing loan limits for PSL eligibility from the current Rs. 28 lakh to Rs. 35 lakh in metro cities and from Rs. 20 lakh to Rs. 25 lakh in other centres, given that the total cost of the dwelling unit at both the centres do not surpass Rs. 45 lakh and Rs. 30 lakh respectively.