Tilak Nagar: The Biggest Beneficiary Of BKC's Commercial Growth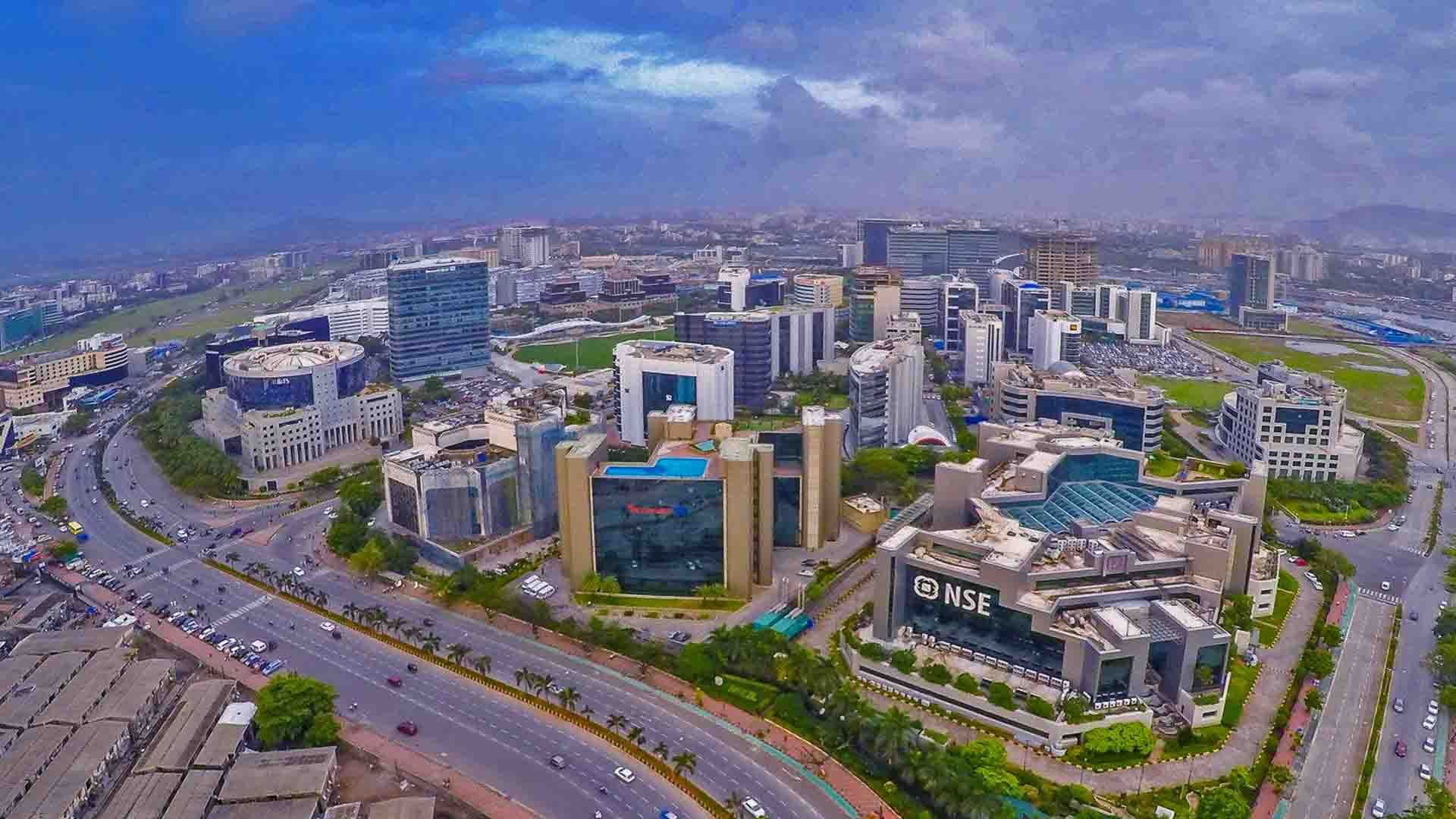 Developed as a business district by the Mumbai Metropolitan Region Development Authority (MMRDA), the Bandra-Kurla Complex (BKC) is now witnessing numerous residential developments in and around the area.
Popularly known as BKC, it was built as an alternative Central Business District (CBD), to decongest south Mumbai. Over the past decade, it has successfully grown as a premium commercial, financial and residential hub. It is home to the headquarters of several national and international financial institution as well as various consulate offices including consulates of US, New Zealand and Australia and the British High Commission.
BKC enjoys a central location. On its north is Santacruz, Tilak Nagar and Kurla in the east and Bandra in the west. It has great connectivity to the Eastern Express Highway, the Western Express Highway, and is close to both, the domestic and international airport. Commuting to the central suburbs like Kurla, Thane, Ghatkopar, and Chembur has been made convenient by the SCLR (Santacruz-Chembur Link Road).
Commercial development has led to the residential development, and many prime residential complexes have come up around this area. Not only Tilak Nagar has excellent connectivity to BKC, it is witnessing a surge in demand for residential properties also due to the price and location advantage. Moreover, Tilak Nagar is unlike other areas neighbouring BKC such as Bandra and Santacruz, whose property rates have been costly over the years.
Tilak Nagar is blessed with robust social infrastructure, lots of open spaces, streets adorned with trees, multiple playgrounds, connectivity to malls, entertainment destinations and a prominent education hub like Vidyavihar, in its neighbourhood, making the location ideal. With the suburban railway stations of both the Central and Harbour line adding to its strategic advantage, Tilak Nagar also has proximity to the domestic and International airport, easy access to roads like SCLR, Eastern Expressway, Eastern Freeway, the Western Expressway that connects to all important locations of Mumbai. Tilak Nagar caters the need of the young working population at considerably lower rates.