Upcoming Residential Areas Near Bandra-Kurla Complex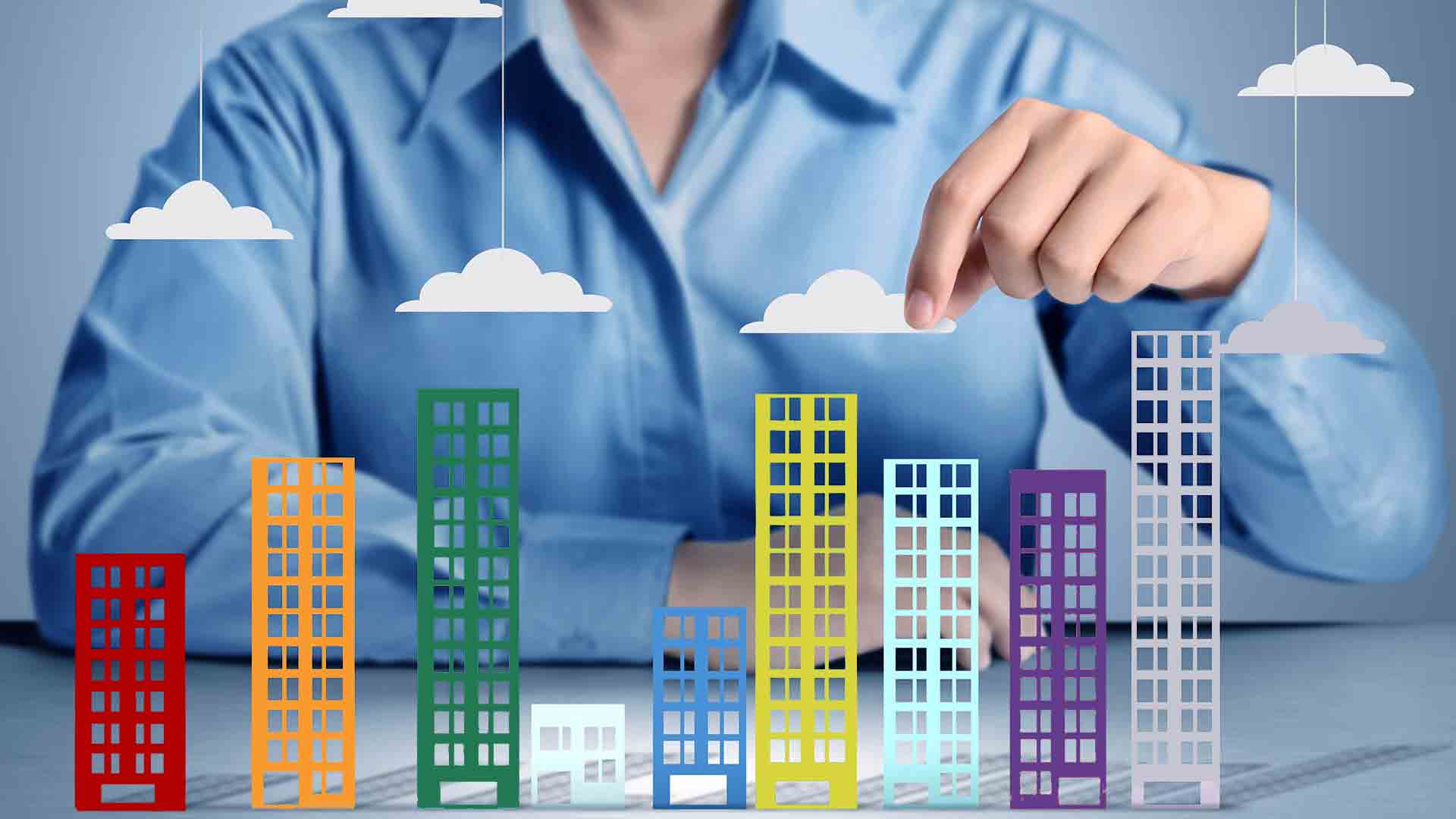 The Bandra Kurla Complex was built to divert the congestion in commercial space from south Mumbai. Popularly known as the BKC, it has truly lived up the expectation and today has become the first choice for any business looking for a lucrative address.
Innately, this has increased the demand for commercial as well as residential units in the area, thus ascending the property prices.
Kala Nagar, Bandra East
A residential area, it is going through redevelopment. Thus you can easily find new properties for buying as well as renting. The disadvantage here is this area does not have small units like 1BHK to offer whereas 2BHK properties are available.
Kherwadi, Bandra East
Just 1 km from BKC, this is a popular choice for people who live on rent. New high rise towers from private builders are really attracting buyers. New MIG colony is another affluent colony in this area where 2BHKs are available for renting purpose. It is close to Bandra Railway station and Western Expressway passes through this area. It is not only well connected but is also a developing neighbourhood for the middle-class segment.
Tilak Nagar, Chembur
One of the most potential areas near BKC, it is undergoing a major redevelopment phase. Many high rise buildings are coming up in the area. Since the Santa Cruz- Chembur Link Road, Tilak Nagar real estate market's fate has changed. The SCLR connects Tilak Nagar to BKC in just 3kms. The area is flourishing with plush residential properties along with ample greenery including playgrounds and parks in close proximity. It is also connected well with malls, entertainment destinations, and important education institutes. It has the strategic advantage of both Central and Harbour line suburban railway stations, proximity to Domestic and International airport as well as Eastern expressway, Eastern Freeway, and Western expressway.
Vakola, Santacruz
4-km away from BKC, Vakola lies on Western Express Highway and stretches to Kalina Military Camp. Vakola houses many commercial complexes, banks and is famous as a multicultural society. Dawri Nagar, Shivaji Nagar, Yashwant Nagar, Vakola Bridge are part of Vakola. This area enjoys proximity to several reputed international schools and colleges. Thus, a preferred location by families.
Kalina, Santacruz
There are several options around the Mumbai University in Kalina. Right from small places for bachelors like studio apartments units to 1BHK and onwards for families – one can find all types of accommodations. It is just 2kms from BKC and the Mumbai airport is also in the vicinity thus making it the favourite location for single and working people. One can find many schools and colleges in this area as well.