Crook Who Cheated Mumbai Builder Of Rs. 6 Crores Arrested, Found With Fake IDs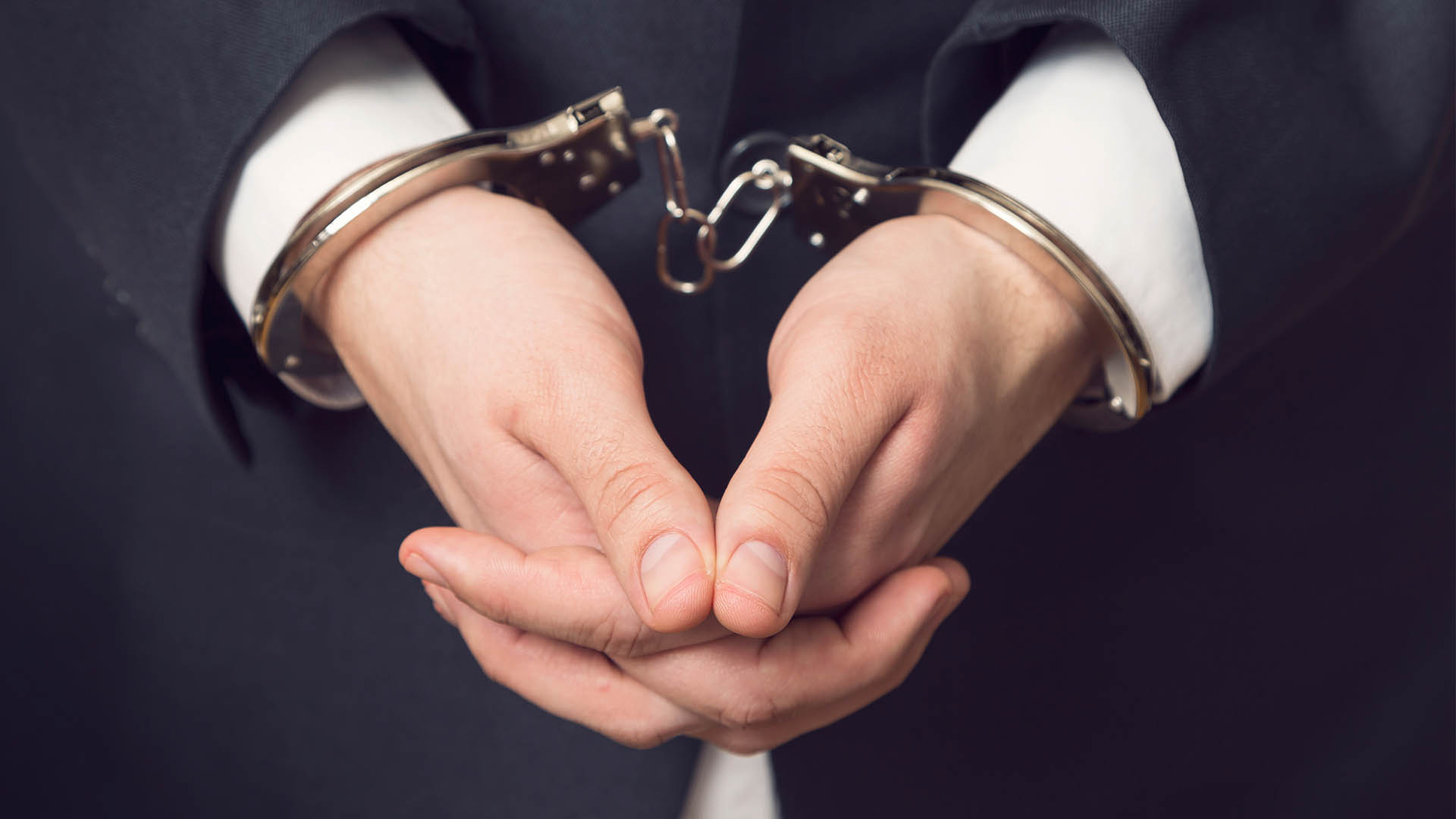 Mumbai: A conman was arrested by the anti-extortion cell of the Mumbai Crime branch. He was held with fake identity cards and VIP entry passes of Mantralaya and the Parliament, apart from other central government offices.
On Monday, Milind Lavate (45), a resident of Kandivali, was apprehended by the anti-extortion cell, who was found in a car with stickers of different government offices. Moreover, Lavate had swindled a Mumbai builder of Rs. 6 crores for a promise of Rs. 600 crore loan.
A trap was laid by the crime branch after it received a tip about Lavate's whereabouts. The conman is wanted in several states in cases involving cheating.
Sachin Kadam, the investigation officer said, "We laid a trap and intercepted the car in which Lavate was with two bodyguards like he were some VIP. We found many identity cards of Vidhan Sabha and Delhi crime branch among others. We quizzed him, but he failed to reply and so we arrested him."
An officer said that Lavate had turned a fugitive after deceiving a businessman in Delhi. DCP (crime) Dilip Sawant said that Lavate pretended to be a senior bureaucrat. He would tell his victims that he could help them gain huge loans, for which he would charge a fee and then delude them. The crook has been booked with many offences in Delhi, Haryana, Gurgaon and Pune.