The Round Table Conference of Young Turks by RealtyNXT – 1st Episode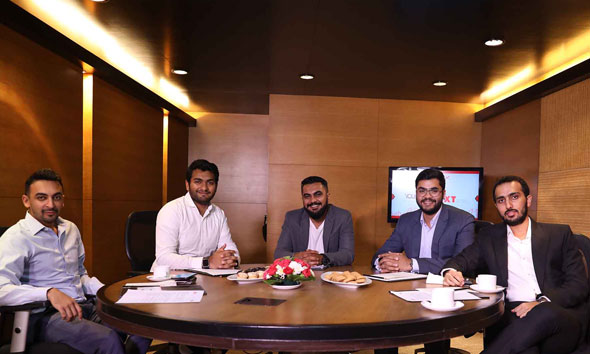 The first episode of Young Turks, an innovative round table conference of young entrepreneurs in the real estate, is a one-of-its-kind initiative by Realty NXT. The conference, powered by Realty X, aims to get together the young faces of some of the renowned real estate businesses in India and to know their vision for the sector.
Four prominent real estate developers participated in the initial conference, which was featured in the first episode. The panel featured Ram Raheja from S. Raheja Realty, Mr. Aditya Shah from Mayfair Housing, Mr. Samyag Shah of Marathon Realty and Mr. Rushi Ajmera from Ajmera Realty. Mr. Pranav Patadia, Co-founder of Insomniacs, acted as the moderator of the discussion.
The conference saw an analytical discussion on the recent trends and changes that real estate underwent, ranging from the implementation of the Goods and Services Act (GST) to the revolutionary Real Estate (Regulation and Development) Act, which is changing the scenario of the realty segment.
The entrepreneurs gave an insight into their perspective towards the dynamically evolving property market, and how technology is shaping the equation of buying and selling properties, and how Customer Relationship Management has taken centre stage in matters of quick and real-time contact with potential customers.